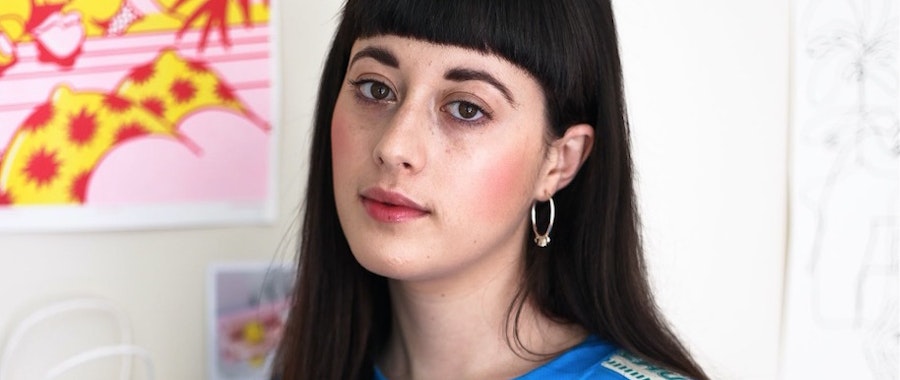 Made in Dropbox
•
December 14, 2017
Why Pitch Studios represent a new model for creative agencies
The future of the creative agency model isn't so clear, but Pitch Studios could easily throw their hat in the ring. 
Christie Morgan has long been on the front-foot of Australian design's next generation. As the Founder and Creative Director of Melbourne-based
Pitch Studios
, she oversaw a highly-curated zine and social feed as it mutated into a network of artists and designers, all aligned to a shared future across a variety of disciplines. Though the zine eventually dissolved so their team could "go off and do their own thing", from the ashes came a full-blown creative studio committed to the same ideals (with an added commercial edge). 
A new type of creative studio 
Pitch is an agency for generation online. Having repositioned the studio to new media fields like 3D, animation and experiential design, their primary objective is to push technology towards a visual hierarchy Morgan dubs 'Future Forward'. "We want to be innovative with aesthetics to match the digital medium we present with, so we positioned ourselves to focus more on digital concepts and experiences both virtually and in-person," says Christie.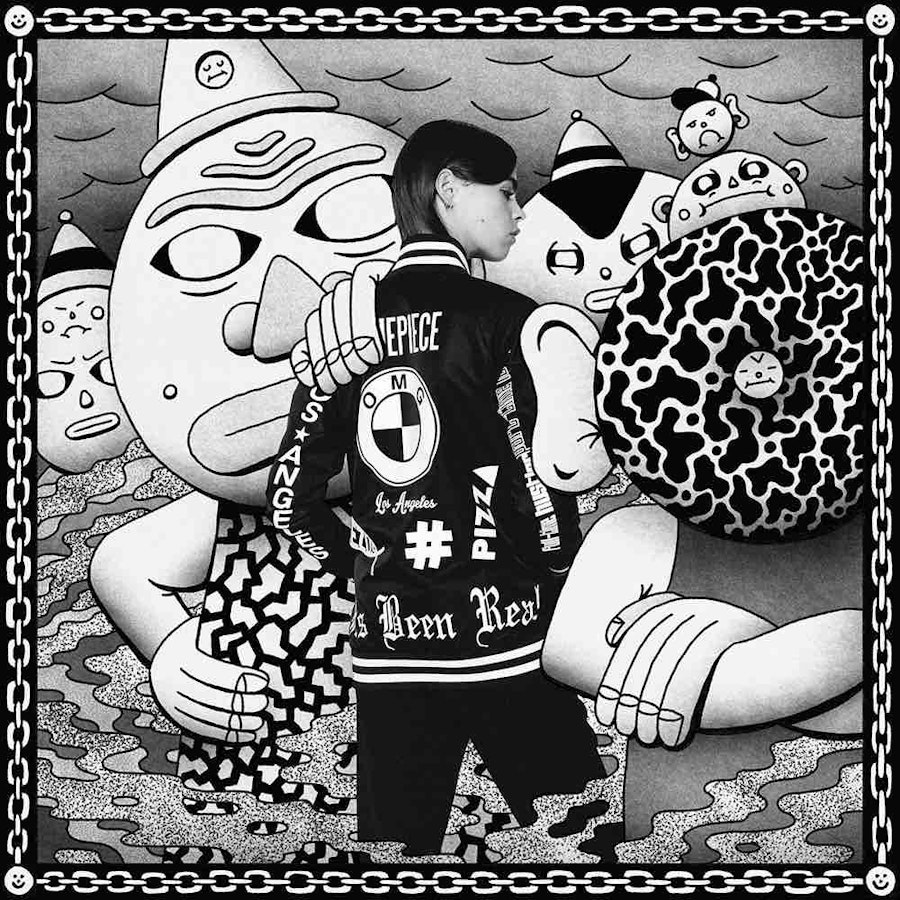 From an operational standpoint, their curatorial background has set the path for a new type of agency – one led by a small nucleus but bolstered with a virtual network of like-minded creatives. "We love to use the network we uncovered with Pitch Zine to explore other ways of collaborating with artists, because that's such a big part of what we used to do," she says from her studio in Melbourne. "If someone is really good at making something in a specific program we want to pitch to a client, we'll get them involved and include them in the entire process."
Small team, big network
So what makes for the ideal Pitch collaborator? Morgan suggests you start with the visual fundamentals. "When we first got big on platforms like Instagram we were known for a very distinct aesthetic that not a lot of Australians have. We were setting the tone for a lot of design out there, so when people would submit, it was often things I found really intriguing, super fun and light hearted, and colourful." She maintains that collaborators have to be skilled, but whether they align with Pitch's overall vision is what's most important.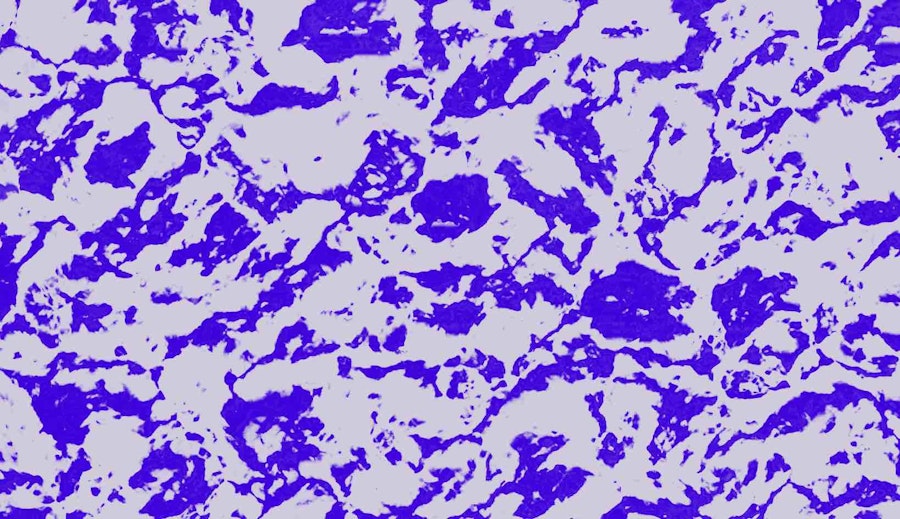 A recent project that eschewed those values was over in the UK, where the Tate Britain approached them to lead a collaborative public workshop as part of their 'Up Late' series. Crafting a collaborative video in response to a piece in the Tate collection, Pitch also ran a 3D workshop which Morgan describes as 'open source design'. "I love teaching people how to use things in a non-traditional sense. I kind of hate rules in design, and it was a really fun way to get people thinking and experimenting." The feedback was so positive that attendees asked if they could continue to play with the assets at home.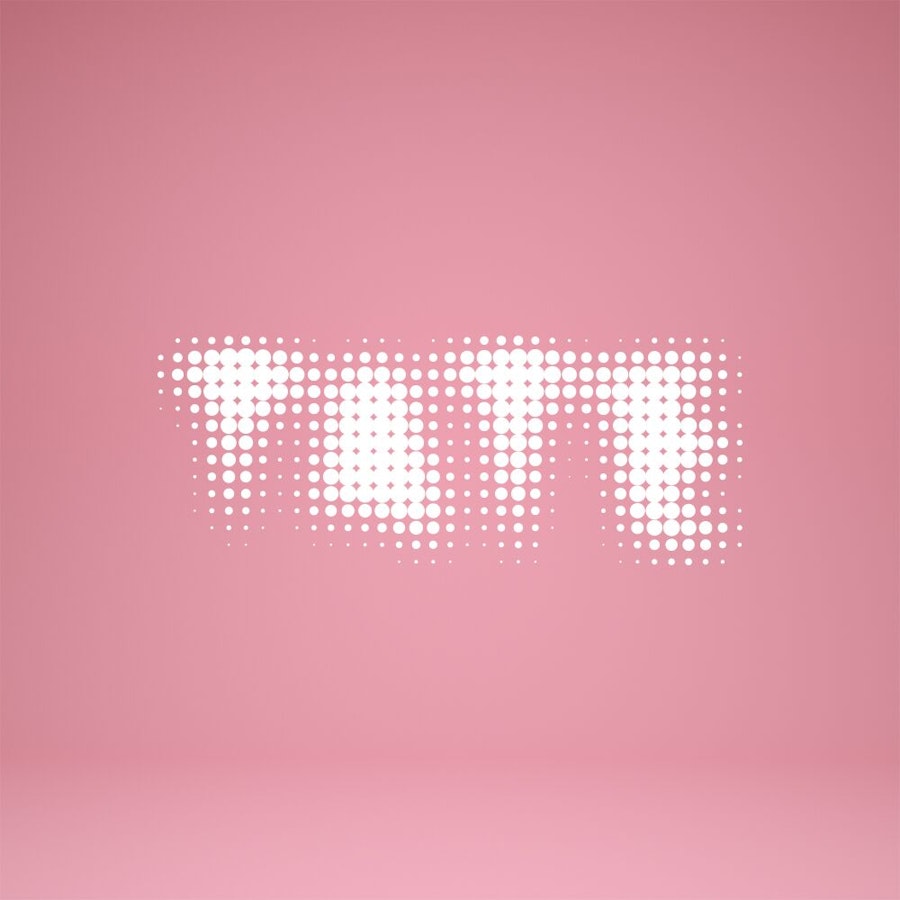 Drowning in a sea of social media
Pitch was a studio developed from emerging digital communities but in 2017, social currency can be hard to build. To Morgan, this may be a blessing in disguise. "I'm still very much into social media, even though I say I don't like it. It's a great way to get discovered. But now I'm really into meeting people in person, where you can create a very deep connection as opposed to meeting people online." Pitch's activity on social media has slowed, but the value of it has changed too. "Because we went from B2C to B2B it was a hard move, especially because we weren't able to share as much content and get such a huge reaction. We're not so active online now because projects take time, and we can't share things every single day. As much as we love to inspire the audience, now it needs to be things we've created."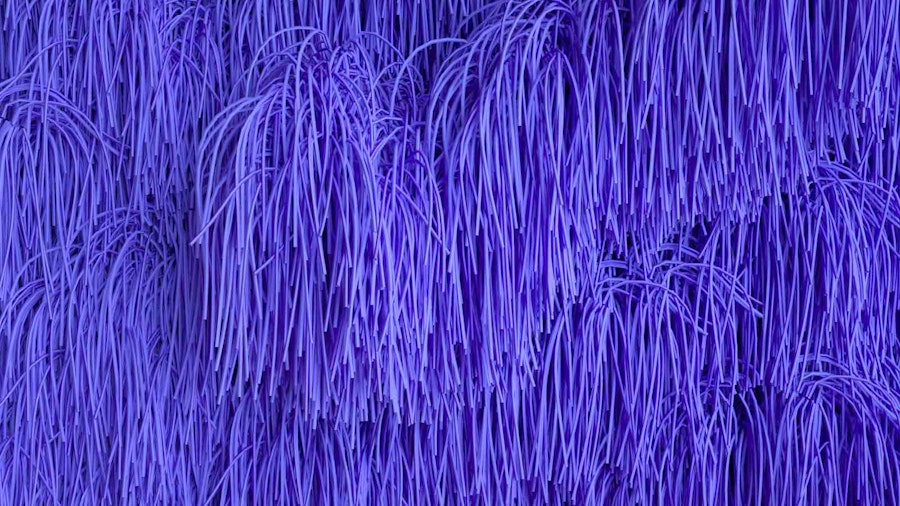 The future of collaboration is immediate, and timeless
Collaboration is the foundation of Pitch as a statement of creative futurism, but the lessons learnt could be applied to any discipline in virtually any era. On a day-to-day level, working as a semi-virtual studio is managed from a variety of online tools. "A lot of messaging and emails, a lot of Skype. I love Dropbox for collaboration."
Beyond the gear, emotional intelligence is an absolute necessity – honesty being one core requirement for collaborations of any size. "You have to be open minded and willing to understand where someone is coming from. There's nothing wrong with saying 'hey maybe we should move this because it doesn't feel right'," as well as approachability "you can be very talented, but if you don't have the mindset to work with someone else, it doesn't mean anything".
Into the next
So, onto Pitch's future. More clients, more commissions and more projects that will push them further from the traditional agency model. One particularly intriguing project is a studio-initiated experiment to show off capability in new tech, themed around how the internet and social media affects your mood and presented VR. "That's a huge part of what we want to do, is experiment in new platforms and step away from traditional programs and test new things."
Images courtesy of Christie Morgan.
...and we'll deliver fresh, inspiring news and updates on all things Dropbox and industry related. Just enter your email and you're good to go!