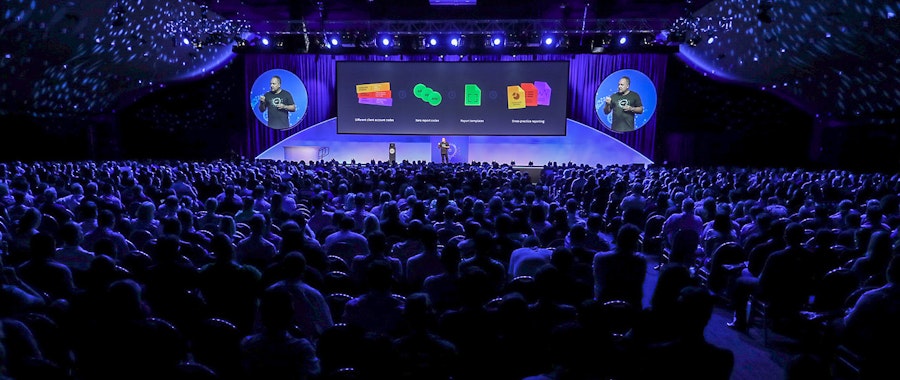 Work Culture
•
September 12, 2017
Why the cloud holds the future of your money
'Innovation' and 'finance technology' do not often appear in the same sentence. Notoriously unfriendly on the eyes, traditional accounting software is the digital equivalent of a horse and cart. Then along came the cloud.
Cloud-based tools can help your team and clients save time, collaborate more efficiently, improve productivity and move your business forward. At the end of the day, that means you're spending less time on manual processes and more time supporting clients and customers.
The adoption of cloud-based tools is growing. Global leader in online accounting software Xero saw a 51% growth in revenue over the last 12 months. Cloud-based firms are adding 5x the number of clients over traditional firms, and by the end of 2017, it's predicted 90% of SME's will be using cloud-based accounting software of some kind. Here's why. 
1. You can access it anywhere.*
*Well, anywhere with an internet connection. 
The magic of cloud accounting is that it can be done without the need for servers, IT managers or, most importantly, paper. When your financial data is held in the cloud, it looks the same no matter where you are. So long as you have a laptop and a synced bank account, your accountant won't know any better. The other benefit? You can find an accountant that suits your industry best, no matter where they are – as opposed to the one that's within driving distance of your office.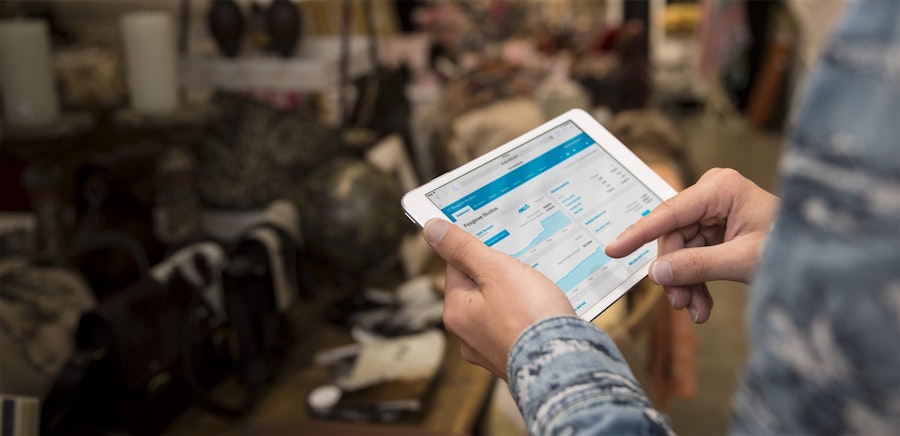 This idea is scalable too. For business owners, you can track the expenses and payments from all your remote workers and partners in real time. And for accountants, it all sits in one place so you won't be working in different versions unknowingly. 
2. It's super friendly 
Who loves a bank reconciliation?! No one, that's who. Apps like Xero import bank account transaction data in real time, where you can assign payments to jobs or even apply rules to sort bulk transactions instantly. Xero does bank reconciliations on a daily basis so your monthly check up is painless and hassle free. You can even do it from your mobile over coffee. 
Genius loves genius: cloud companies integrate with each other, so you can too. Xero alone has over 500 app integrations at your disposal. You can create Xero invoices from Gmail messages with Google, run and sync all your payments through PayPal, automatically chase slow-payers with Chaser, and automatically scan your receipts and invoices with Receipt Bank.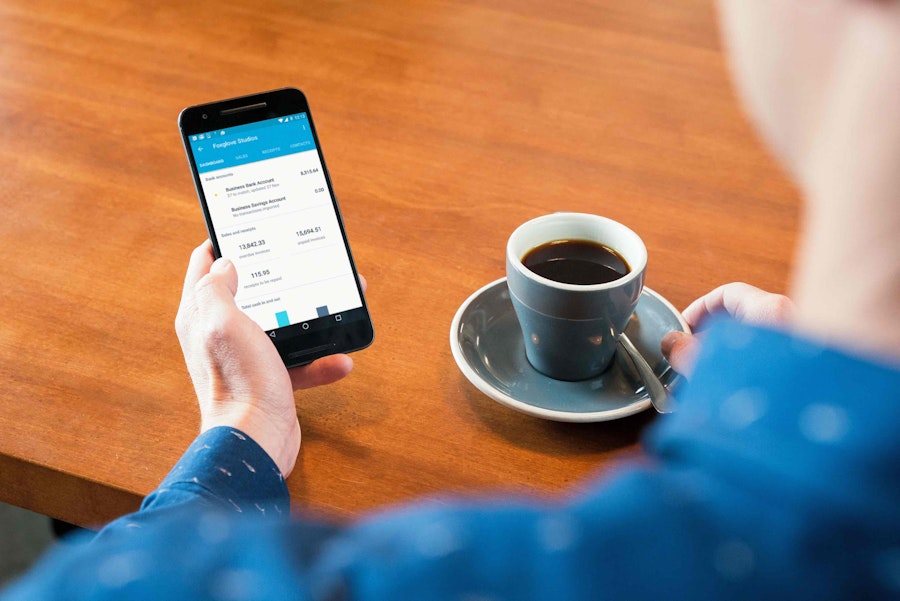 Dropbox also integrates with Xero Tax for easy document storage within Xero. It means any registered agent using Xero Tax can hold signed tax returns, contracts and receipts, and view them all within Xero. They can then share those folders with the client for more transparency and collaboration.  
3. It saves you time 
Okay, so what does it all mean? Well first, and most importantly, it will save you precious hours. If you just spend a little bit of time setting up your accounts within a cloud-accounting system, it will continue to learn from your activity and automate tasks for you.  This means more auto-transaction sorting, more instant invoice and quoting, and faster tax filing so you can get to your EOFY party sooner.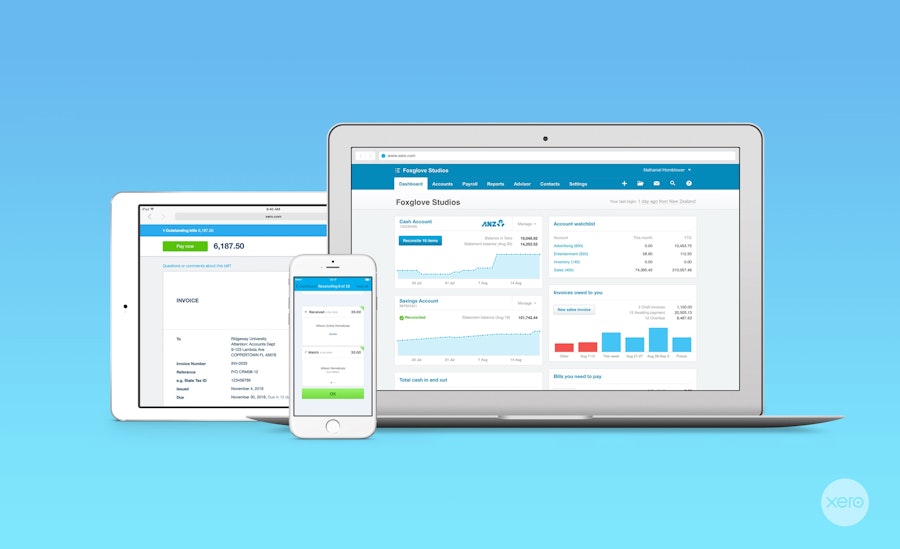 Time is a finite commodity: once you've used it, it's gone. For small business owners, there is a myriad of tasks that require your attention at once. This isn't just the future of your money – it's the future of your time, and it's yours to claim. 
Rebecca Mihalic is the Director and Co-Founder of Aptus Accounting & Advisory, a Dropbox Business customer.
Dropbox will be at Xerocon Melbourne from 13 - 14 September.
...and we'll deliver fresh, inspiring news and updates on all things Dropbox and industry related. Just enter your email and you're good to go!