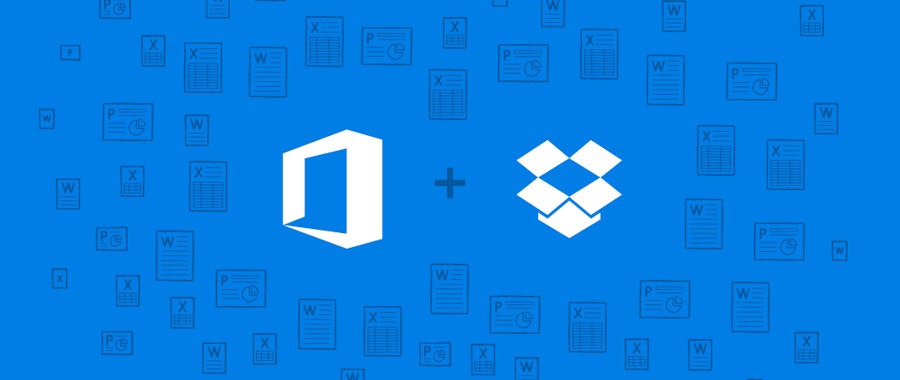 Work Culture
•
April 26, 2016
Webinar: Dropbox Business and Microsoft Office - Better Together
Microsoft Office is used by over 1.2 billion people for productivity. Did you know Dropbox is the largest repository of Office documents in the world? It's because Dropbox is universally loved and seamlessly integrates with Microsoft Office.
Want your team to be more productive from anywhere — especially when working with others? Join us for a 30-minute, in-depth look at how companies and universities like yours tie everything together with Microsoft Office and Dropbox Business.
Our Solutions Architect team will be joined by a Partner Development Manager from Microsoft to help explore the integration from Microsoft's side and dive deeper into use cases in education.
Topics covered include:
Integration features you could be using today,
Use cases where you can get the most out of the Office and Dropbox integration,
A quick update on the latest releases.
Watch the Dropbox Business and Microsoft Office webinar on-demand.
...and we'll deliver fresh, inspiring news and updates on all things Dropbox and industry related. Just enter your email and you're good to go!