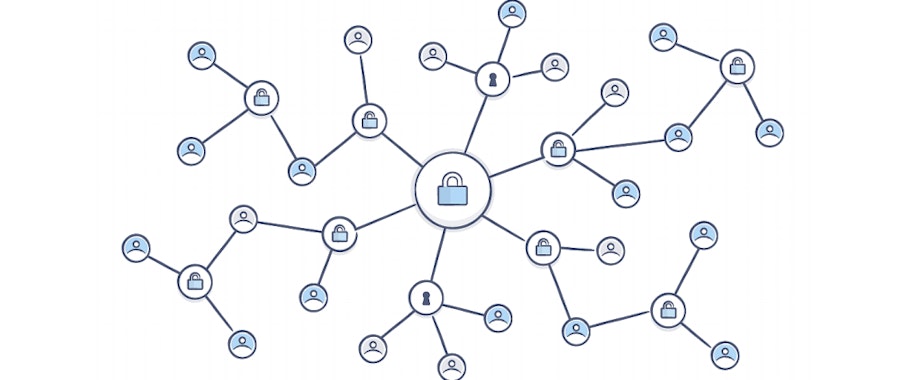 Work Culture
•
June 14, 2016
Watch our Security webinar series on-demand
Hear from industry experts and learn how to implement control and visibility of your organisation's cloud solutions.
Our experts, along with our Solutions Architect team, deep-dive into a variety of topics including data sovereignty in global organisations, what privacy means in 2016, and how companies and organisations can come together with Dropbox Business.
Fill out the registration form below to watch the Dropbox Security series: 
...and we'll deliver fresh, inspiring news and updates on all things Dropbox and industry related. Just enter your email and you're good to go!