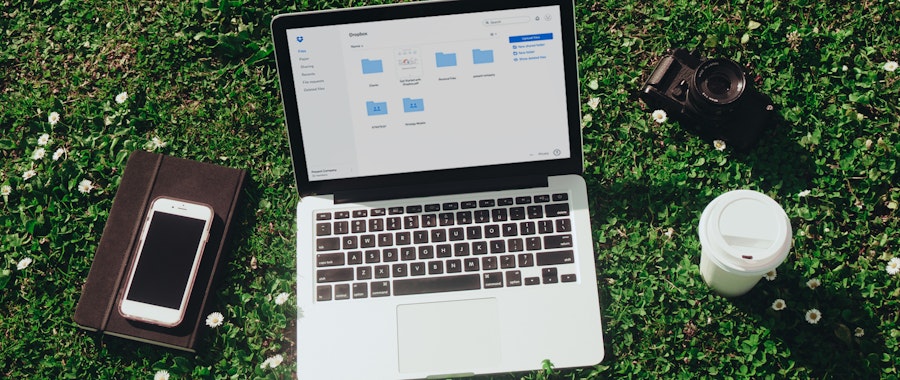 Work Culture
•
July 27, 2017
Want to get more done? Take a break from the office.
A recent Telsyte study revealed that 84% of Australian organisations had implemented systems that allowed their employees to work from home, finding that it had direct positive effects on productivity. So where are the best places to work that aren't your office? 
1. At home
Your home may be the most natural choice for a day of focus. Chances are, you have Wi-Fi and a comfortable spot to work, and there's no chance for colleagues to drop by—at least not in person. But working from home can have its own set of pitfalls. Here's how to make it productive:
Get dressed. Yes, it's tempting to work in your pyjamas. But you'll feel more focused if you get ready just like it's any other work day—because it is. Plus, this way you'll never be caught off guard by a last-minute video conference call.
Structure your day. You need to take breaks at home just as you do at work but beware of getting sidetracked by cleaning projects, your favourite TV shows, or other home distractions. Set up scheduled work times and break times to keep you on track.
Set boundaries. If anyone else will be home with you, make it clear that you're working, and let people know in advance when it's OK—or not OK—to interrupt you.
2. Your favourite café
If you don't have a lot of calls to make, a coffee shop might be your new favourite place to work. There's something about the background clatter of dishes and the buzz of activity—not to mention the readily available caffeine—that stimulates the flow of ideas and boosts productivity. Recent research suggests that mental effort is contagious, so pick a spot where people are working rather than socialising.
The drawbacks include having to keep tabs on all your gear and using potentially insecure Wi-Fi. Check with your company's IT expert about how to keep your data safe while working on any public connection. And if your work is confidential or sensitive, look into getting a privacy screen so others can't see what you're working on.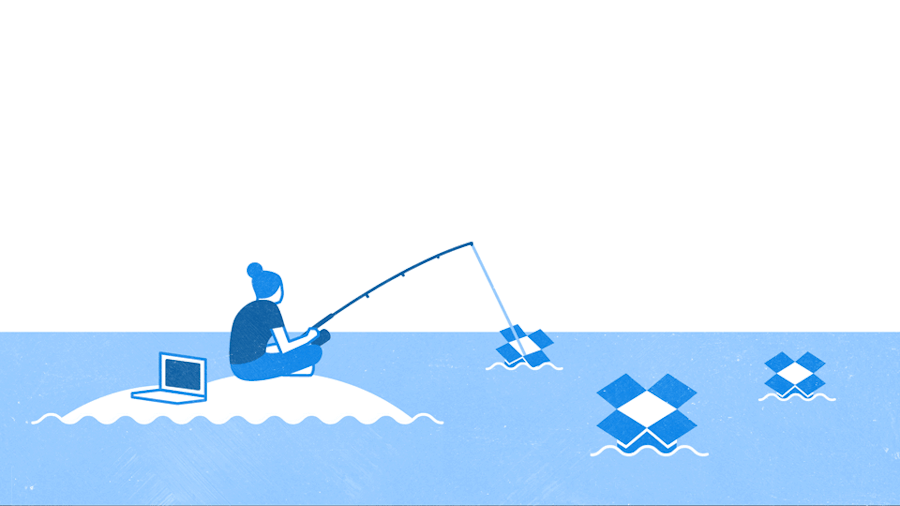 3. The pub
Finding a cosy nook at your local could boost the creative flow.  The pace can range from sleepy to bustling, and the surroundings from musty to modern. Most offer Wi-Fi, excellent people watching or perhaps even engaging in a conversation with a regular which might spark a great new idea. On the plus side, you'll usually find a comfy couch, good atmosphere, a feed, and a hard earned coldie at the end of your day. 
4. Outside
Employers are recognising that nature can inspire creativity, boost productivity and reduce absenteeism. A new movement is emerging, #greendesking– and we're all for it. Working outdoors for just 20 minutes can have the same energising effects of a cup of coffee. Recent research undertaken by a Melbourne university team revealed a plethora of positive benefits when working amongst the birds and bees. Depending on where you go, you'll probably need to consider your laptop's battery life and invest in an anti-glare screen protector. If you need to be connected, use your phone as a Wi-Fi hot spot—or check to see if your city offers Wi-Fi in parks and open spaces. And don't forget the sunscreen. 
Major Australian cities are spoilt for choice when it comes to green space. It may take some time to figure out the best places to work—and what kind of environments make you the most productive. Do some exploring on days when you have some flexibility and a little free time—so the next time you need to get out of the office and focus, you have a few surefire options. 
5. Co-working spaces
As more people are working remotely, co-working spaces are popping up to support them. They include most of the amenities of an office space—like secure Wi-Fi, coffee and tea, printers, copiers, and private spaces for meetings or phone calls. They also offer the sense of community that an office can provide—but without the potential interruptions from your own actual team members.
By design, many of these spaces are flexible, offering drop-in access or weekly and monthly packages. They also offer opportunities for networking and cross-pollination, so a random conversation in the break room might just ignite a new partnership or idea. 
6. The Library
If enforced quiet is a must-have, your local public or university library is just the thing. If all goes according to plan, you'll hear nothing but the muted sounds of other people working, reading, or studying.
For an upgraded library experience, you might consider a library membership–most are free in Australia. You could use this to reignite your borrowing habits or even work related research. You're likely to find a cultural centre mixed with some of the benefits of a co-working space—but for a lot less money. Perks often include the use of meeting rooms, Wi-Fi access, and free or reduced admission to cultural events and programs. 
...and we'll deliver fresh, inspiring news and updates on all things Dropbox and industry related. Just enter your email and you're good to go!