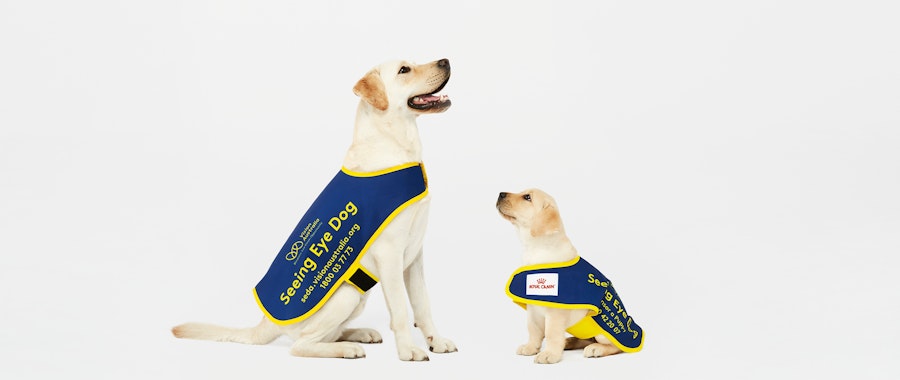 Work Culture
•
October 24, 2018
Vision Australia on streamlining Board Management
Enabling one of Australia's largest not-for-profits to help people who are blind or have low vision live the life they choose.
Vision Australia's key results
Used to collaborate and store essential files related to governance and documentation.
Enables the support of over 27,000 people who are blind or have low vision Australia-wide.
Greater backup and security functions, actioned with ease.
Vision Australia is one of the largest and best-known providers of blindness and low-vision services in the country. Through support initiatives, children and employment services, seeing eye dogs, and beyond, they support over 27,000 Australians living with blindness and low vision from all ages and walks of life.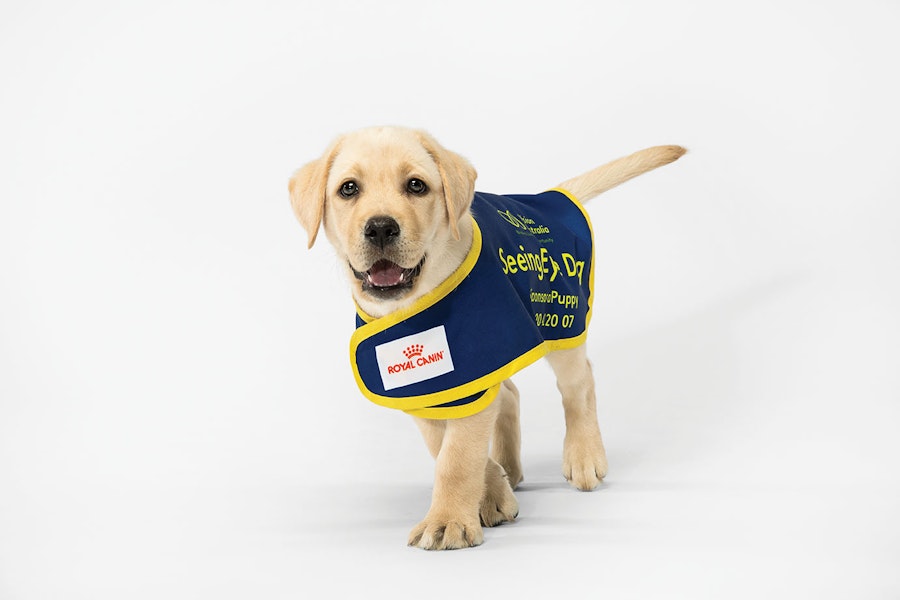 Zara Lawless is VA's General Manager of Governance and Strategic Projects, working as a close link between its board of directors and management to enhance the governance of the organisation and deliver key strategic projects. "Our mission is to support people who are blind to live the life they choose" she says. "We support education, employment, social inclusion and independence, which are all intrinsically linked."
The Challenge
Create an accessible platform for a wide range of stakeholders
Vision Australia needed a platform that would work for its board of directors, each with their own unique needs. "We had an online portal for file sharing, but it was slow, clunky and difficult to navigate," said Lawless. This lack of a centralised file system was un-customisable and ill-suited to the board's needs.
"We can provide access to files as required, and all board and committee members can navigate things easily. The ease that we can provide access to the people that need it is excellent."
The Solution
Everyone on the same page
By the time VA decided they needed a new system for their files, Dropbox was the first and last port of call. "I don't recall looking at anything else. By the time we'd seen Dropbox, we identified it as the best product to use." First, its easy on-boarding and navigation meant there would be minimal down-time in the migration process. Second, it's platform agnostic, so it would work for everyone no matter what type of file they used (from board reports to policy documents, historical information and key governance documents). And crucially, it integrated with JAWS, a specialised screen-reader for people who are blind or have low vision so it could be used by the entire board to stay on the same page, no matter their level of vision.
The Results
A flexible, accessible platform for the C-suite down
Since its integration to Vision Australia, Dropbox has become integral to success at the board level, helping deliver strategies and ideas that assist thousands of Australians in every Australian state and territory. In Lawless' words "it's a faster, more reliable and more accessible solution for our board, including directors who are blind or have low vision."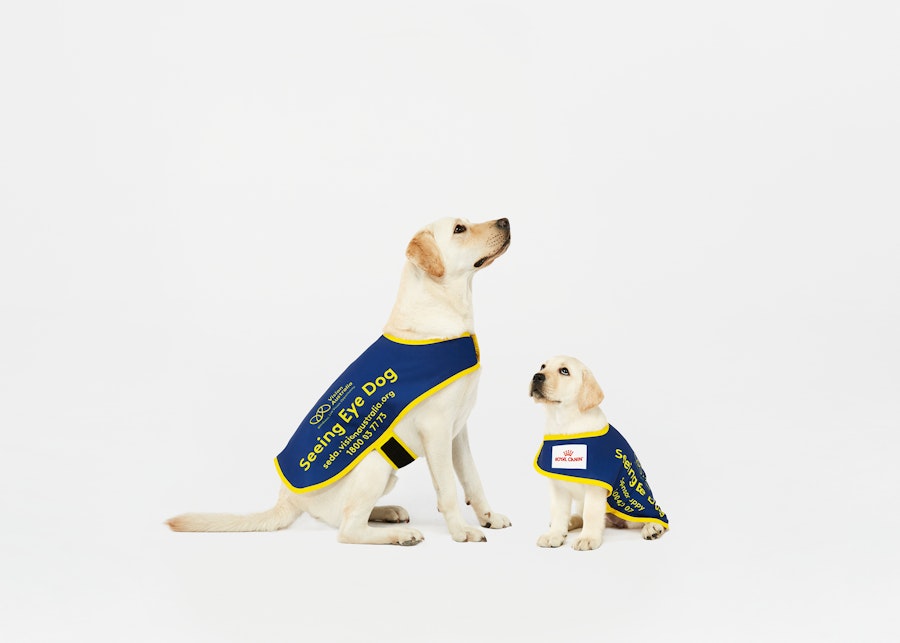 In line with current trends, Lawless points to the enabling of flexible working as one of its most beneficial features: "it's amazing that I can access documents online and offline from anywhere on my phone or computer". This flexibility extends to board members, who can review papers and essentials documents wherever they are.
"It's easy to use, easy to transfer information from our working documents and folders into the final, board-ready version. It's faster, more reliable and more accessible for directors who are blind or have low-vision."
From a business security standpoint, Dropbox's backup and security features work in tandem with the board too: "if there are any issues, we can easily roll back to previous versions of documents. And the ability to manage users is very straightforward — when we have auditors, I can provide links to information and then easily remove access once complete." As Dropbox is platform agnostic, it doesn't matter what file type the team are working in, they can downtime drag and drop to themselves or each other for instant collaboration or storage.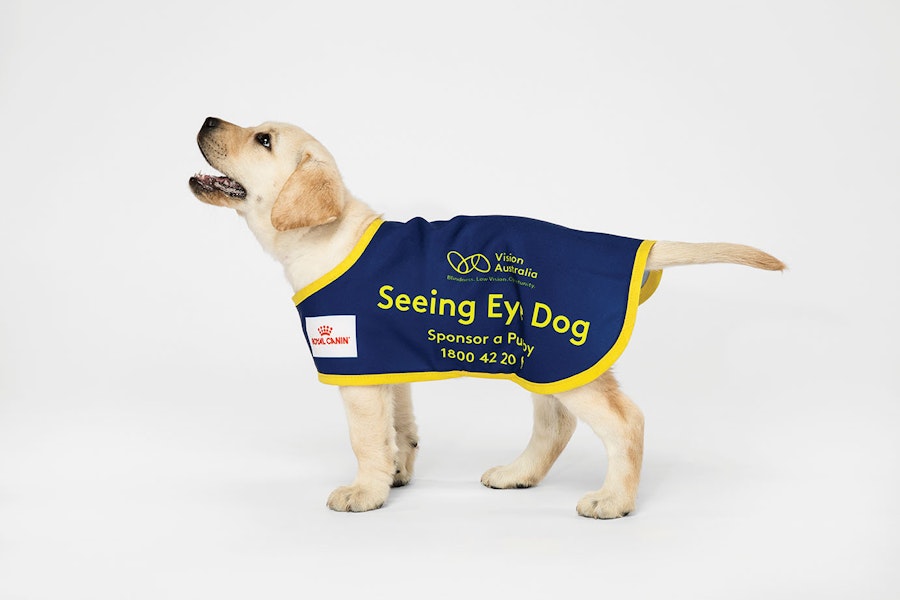 Ultimately, Dropbox allows Vision Australia to fulfill its ambition to help the Australians who are blind or have low vision to live the life they chose. The Seeing Eye Dog puppies are just a bonus.
...and we'll deliver fresh, inspiring news and updates on all things Dropbox and industry related. Just enter your email and you're good to go!