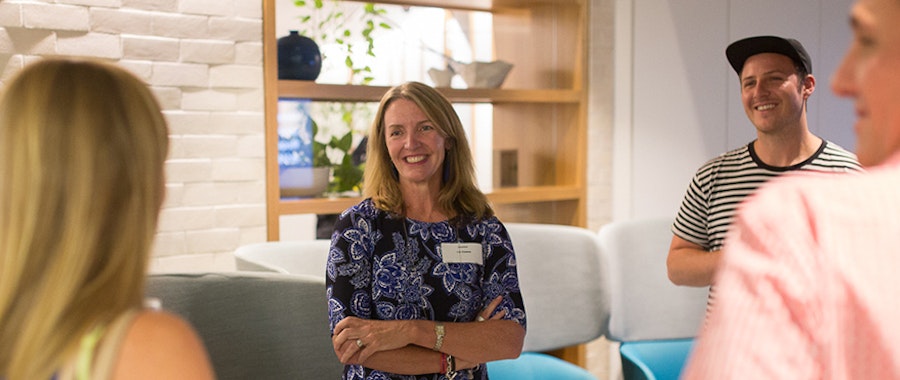 Work Culture
•
April 13, 2018
Using creativity to fight brain cancer
Liz Dawes is inspired by a big heart and a big dream. Not just from that of her son Connor— who passed away from ependymoma (a rare form of brain cancer) in 2013— but of the thousands of researchers, volunteers and contributors who have donated over $3 million in funds to her charity The RCD Foundation since. We spoke to Liz to understand how you can build a creative charity for the next generation.
Now you're heading into year five of the foundation, did you ever think it would be where it is now?
It's grown organically, but I would have hoped five years ago that we would be where we are. And I'm impatient by nature. I always want more, but then I'm trying to help find a cure for a terrible disease. So, I think having that sense of urgency and impatience but also understanding that there are a lot of variables in every single thing we do. There are just a lot of moving parts. 
What I'm proud of is that for the people we've connected with— people who've done Connor's Run, who've been involved in our Brain Week, who are familiar with our charity— I feel they have a good sense of who we are, which is that we feel good and we're young. We engage young people.
"There's this Australian saying, 'From strength to strength' and I'm hoping that's what will continue to propel us forward."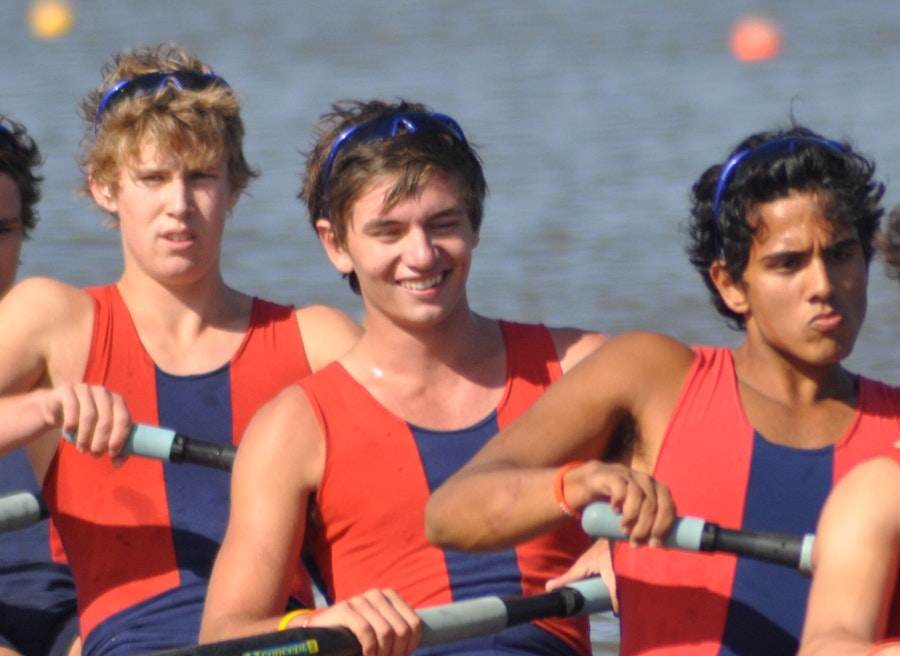 There are three pillars of research in the foundation: Research, Care and Development. Can you give us an outline of how they come together to form the foundation? 
We've taken Connor's initials (RCD) to form The Robert Connor Dawes Foundation, and we build our initiatives around those three letters. 
R: Robert/Research: We're on a path to accelerate research that will lead to better treatment and ultimately a cure. This is where we raise most of our money.
Right now, I'm on my way to the Walter and Eliza Institute. We're funding immunotherapy there as an exciting, conceptual future-treatment. We want to help accelerate it so we're giving a half a million dollars over five years to that. But we're also tying that in to Stanford University, who is doing some of the world's best work [in this space]. So being in both places, funding work in both countries, we're actually able to bring that research together. Smart, global collaboration is really important to us.
C: Connor/Care: We fund programs around music-therapy and yoga. We've developed the national referral program for at-home music-therapy for any diagnosed young person under the age of 25. And we're developing something similar for yoga. 
D: Dawes/Development: This is all about funding young researchers in this space. We have PhDs, a fellowship and travel grants so our network can travel to industry meetings nationally and internationally. When you've got really smart researchers, we want to get them excited about wanting to be in this space versus all the other science that's out there.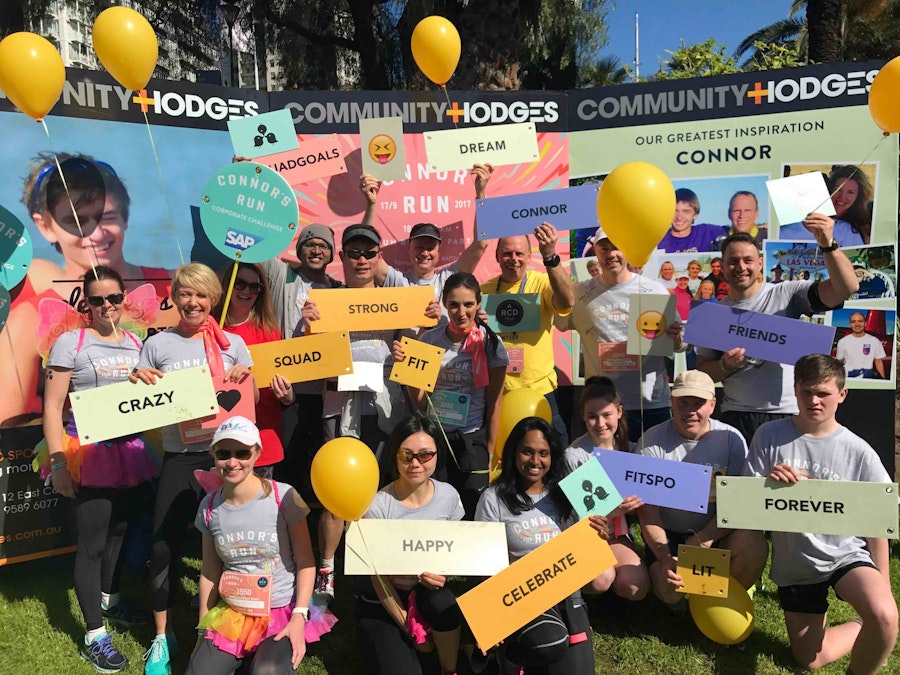 I think what you're alluding to is a truly global research foundation. As you mentioned you have researchers all over the world. How does Dropbox help you keep everything in one place? 
When we started the charity our marketing director, who lives in Sweden, said the only way we're gonna be able to work is via Dropbox. And I said, 'okay, what's that?' And it has absolutely changed the way we do business. So, it's really been from the beginning, which I think has been important.
Now, Dropbox is absolutely at the core of all we do. We couldn't run our charity without it — I'm not just saying that. After four full years, we've only just moved into an office space. But the rest of the time we're doing all our work remotely. Because of our global nature we have marketing people in Sweden. Researchers in Canada and the U.S. So our finances, our board, our events… everything is shared on Dropbox.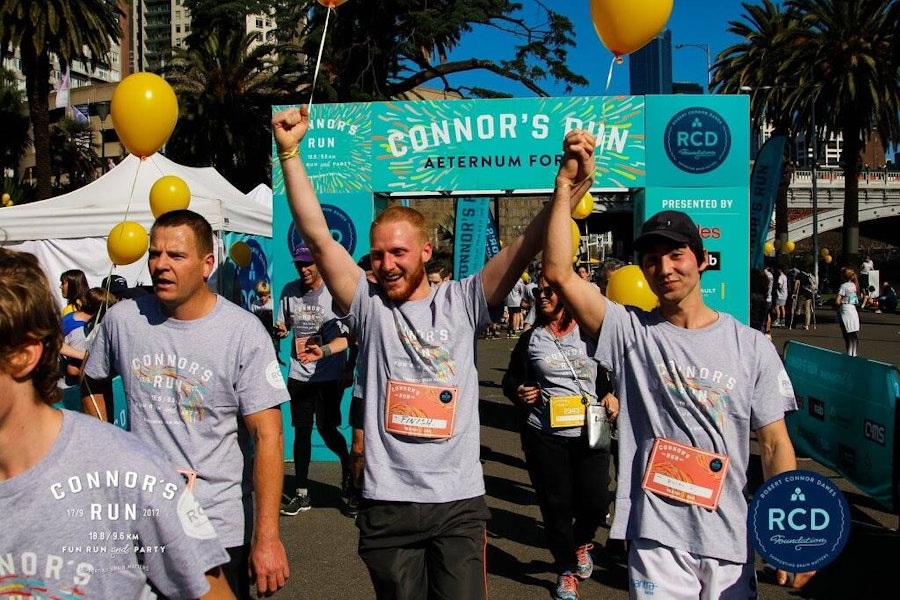 You had a fairly lucrative business career prior to starting the foundation. What is something you've learnt about business running a charity? 
I feel like I've been on a really steep learning curve because I hadn't been on a board before, so learning about corporate governance and all the aspects of running a board has been huge. 
Do you have any internal processes you go through to unleash your creative energy in the foundation? 
I love ideas. I'm really inspired by how people think outside the box. I like to make things that connect and that are genuine. For example, my son loved computer games. So, I'm obsessed with how can we tap into that sector to help raise money and awareness for paediatric brain cancer. If he didn't ever play Call of Duty, if it wasn't part of his life, I might not be as interested. But it was part of his life and I feel that seems interesting. 
I like to connect things too. In terms of creative energy, I do feed off of other people that are doing creative things and are thinking differently and I like to get a sense of that. We're trying to create a presence in what I think before has been a very serious space. We're trying to reinvent how we raise money.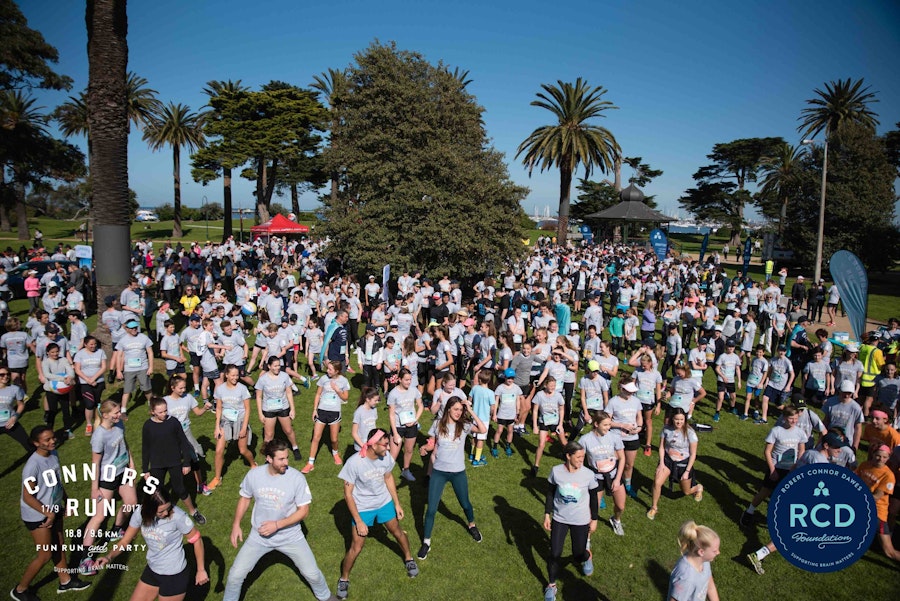 I love the idea and I think it's so important not just to honour the memory of your son but also to keep the conversation relevant. 
It might sound weird, but I'm trying to do things that are fun. Our son died from brain cancer. That doesn't sound fun at all. But he himself gave us lots of material. For example, he never spelt a word wrong and I think 'oh okay, could we do a really fun, modern take on a spelling bee?' He had pi memorised to 100 digits. That's worth celebrating, because that's life. Maybe he left us all that quirkiness to kind of try to do something with that.
What does the future hold for yourself and the RCD foundation? 
In the U.S, we've had this great event, Connor's Erg Challenge. He was a rower, so we've got the Stanford and Wisconsin rowing crews doing a virtual event. Stanford's in Palo Alto, Wisconsin's in Madison, and they row using Facebook Live. We're getting interest from other schools so our goal next year is to get six really great schools. We've got Cal Berkeley, UCLA, Princeton, and Harvard. We've got some neat things happening. I want to keep that going.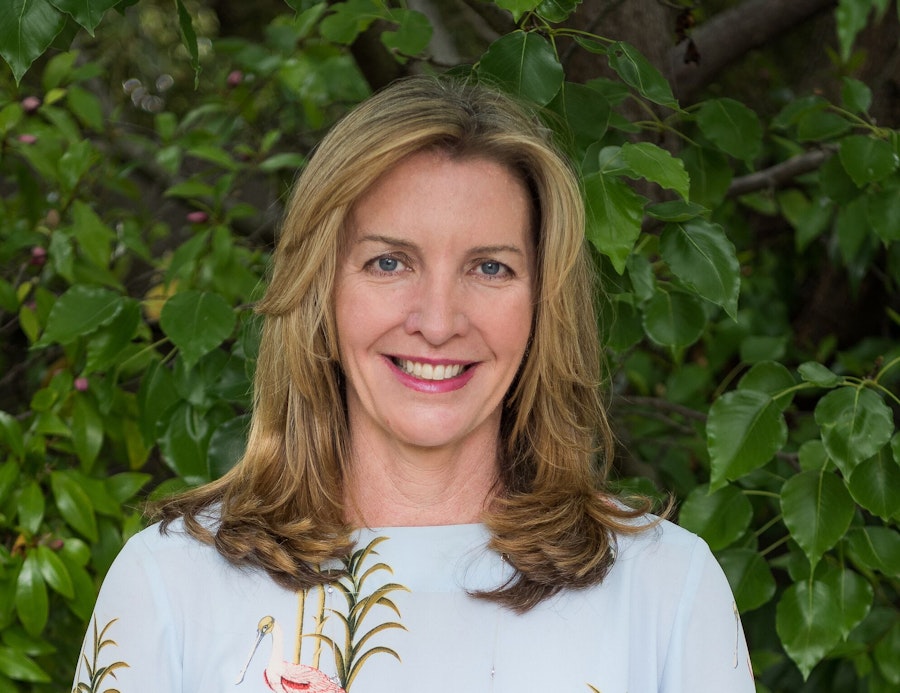 And then (we have) corporate engagement. We started off with schools and we're continuing with schools, but Connor would be 23 today. Here in Melbourne, we've got young grads from PwC. We get places his friends are going to work and we're becoming charity partners there, so the question becomes how do we do that in a way that's easy to engage with and not too complicated? 
You're painting this really clear picture of this interesting, future-leading charity, that's subverting what a lot of what people are used to. And I think that's what something like this needs. It's not the most comforting topic of all times, so you just need to make it accessible and I think you've done an incredible job of doing that.
...and we'll deliver fresh, inspiring news and updates on all things Dropbox and industry related. Just enter your email and you're good to go!