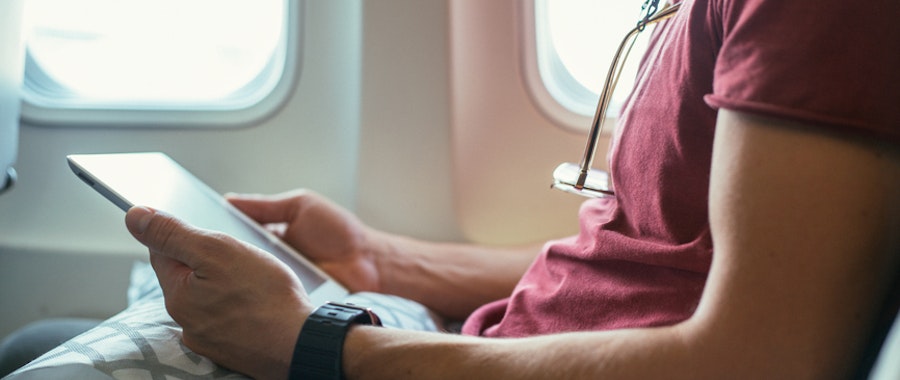 Made in Dropbox
•
September 25, 2015
Top 7 apps for startups
Slack
Instant messaging. Entrepreneur and cofounder of finder.com.au Fred Schebesta recently switched to Slack and says the search functionality is more intuitive than anything he's used in the past. It also has better integration with other applications, a better notification system where you can select key words, and be notified via messages.
Xero
Accounting on the go with a beautiful app allows SMBs to manage their business no matter where they are.  The app allows businesses to Reconcile, send invoices, add receipts and create expense claims on the go.  A lot of Xero's customers love the fact they can send an invoice as soon as a job is completed.
Square
This Dashboard app allows you to track sales and manage items and inventory.  The app delivers real-time sales data and provides analytics to compare sales across periods of time and view sales data by location.
Streak
Project management/CRM tool. The founder of new social recommendation network Recomazing, Marc Cowper was looking for a way to increase productivity when he introduced Streak. The free program adds tools to Gmail to help manage your relationships directly within your inbox.
Dropbox
The perfect collaboration tool to help you securely share and work on documents and media with clients and suppliers.  Gelato Messina uses it to make sure stores are in sync with the latest promotions, Shoes of Prey uses it share and back up important files like 3D models, product photos, and company documents.  High growth Australian Tech start ups such as Campaign Monitor also use it across their business to improve collaboration between teams.
Buffer
Social media management. Alex Tworowsky is the founder of design firm Canary. He's been using Buffer for six months to manage all social media, to schedule content when users are most active. Without it, managing social media would be a nightmare, he says.
LinkedIn app
Social media. Cholena Orr is the director of Human Capital, and favours the LinkedIn app above all others. She recommends it for anyone whose role requires business development and relationship management. She started using the application 18 months ago to help her stay in contact with her network. It's useful to get background information to make a pitch more relevant, she says.
...and we'll deliver fresh, inspiring news and updates on all things Dropbox and industry related. Just enter your email and you're good to go!