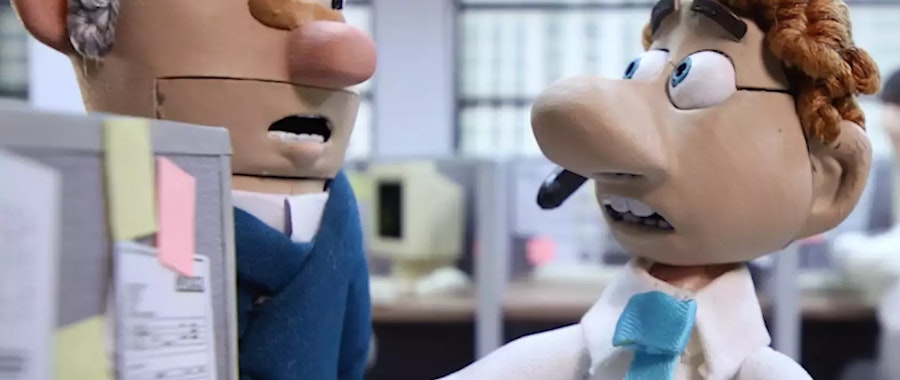 News
•
September 29, 2022
The intersection of creativity and technology at the Melbourne International Film Festival
In partnership with the Melbourne International Film Festival (MIFF), Dropbox celebrates filmmakers and the return to cinema.
MIFF is the leading film festival in Australia and one of the world's oldest film festivals. The iconic cultural event is the world's largest showcase of exceptional Australian and international filmmaking, and this year, Dropbox was proud to be one of the supporting partners of the festival.
2022 was not only the platinum 70 anniversary year for MIFF, it was also the return of the festival's first in-cinema experience since the COVID-19 pandemic.
As part of Dropbox's celebration of creatives and the filmmaking industry, we spoke exclusively to Brisbane-based filmmaker Lachlan Pendragon, winner of MIFF's Best Australian Short Film An Ostrich Told Me the World Is Fake and I Think I Believe It.
Lachlan shared his inspirations, processes, creative workflows and the art of stop-motion filmmaking.
View the full article via Frankie Magazine here.
...and we'll deliver fresh, inspiring news and updates on all things Dropbox and industry related. Just enter your email and you're good to go!