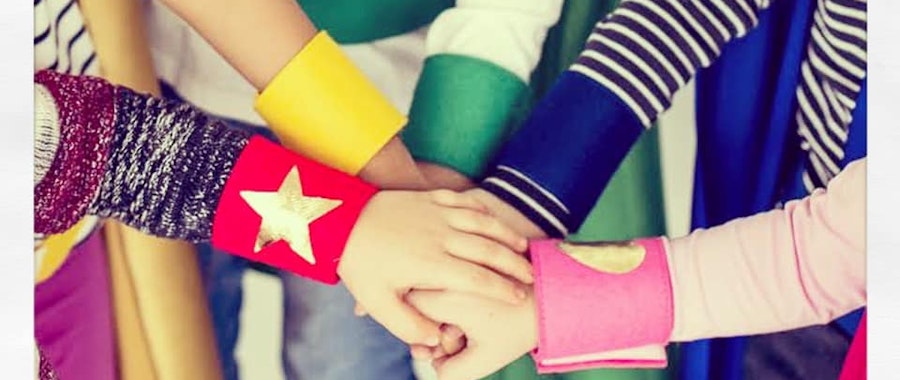 Made in Dropbox
•
May 4, 2020
Keeping our communities connected
Nonprofits and schools across Australia are finding new ways to stay connected to their communities.
Since March, we've been offering free access to Dropbox and HelloSign for nonprofits that are providing relief efforts for COVID-19 and are pleased to have provided thousands of licences so far. More recently, we've extended the offer to schools that are transitioning to distance learning to ensure that teaching and administrative staff are able to develop and access lesson materials, store and share recorded classes, and securely manage content.
Dropbox is fortunate to be able to help our communities in this way and we want to continue providing support wherever we can. If you work for a nonprofit or school that could do with some help, fill out our form here.
In addition, we want to acknowledge the creative ways in which the nonprofits have shifted how they support and care for their communities during the pandemic. We spoke to our long time charity partner, the Girls and Boys Brigade (GBB) about how they have changed the way they operate.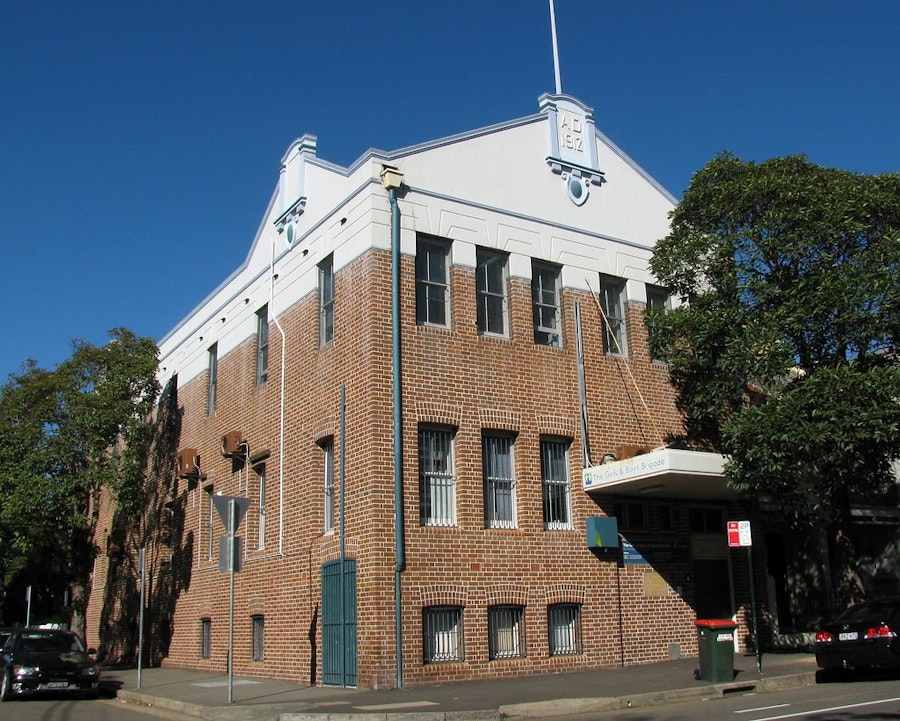 The Girls and Boys Brigade
Dropbox has been a proud supporter of the GBB since 2018. Located in Surry Hills, Sydney the GBB and provides a safe space for children and teenagers and programs to support their school work.
Tracy Clifton, Programs Manager at the Girls and Boys Brigade has been working there for 15 years. Over that time she's seen the program evolve from offering education support to building a full program built around Recreation, Education and Vocation.
Tracy said "We want to give these kids an idea of what life can be like beyond school, the great careers they can have and how they can all succeed."
Over the two years that Dropbox has been working with the GBB, we've supported with funds to help with renovations to the centre and work experience opportunities to the students.
As COVID-19 has changed the way organisations operate in Australia the team at GBB has had to change how they work together, and how they provide support for the kids.
Staying connected remotely
"Our lives have all changed due to Coronavirus. Since we closed the doors to The Girls & Boys Brigade a month ago, we've completely changed the way we do things. Our team now works from home and we provide services to our children, youth and families digitally. We never would have imagined this is what life would like in 2020."
Where previously the program offered family dinner nights once a month for 60-70 people, now they're working with local restaurants to supply home-delivered meals and a virtual gathering on Zoom.
The Brigade is also working to connect students online to continue their recreation and education activities. But this has highlighted its own share of problems, showing how just connecting to a video call with reliable internet and hardware can be hard for some families. To help alleviate some of these challenges, Dropbox recently donated laptops to help the kids connect remotely.
On the plus side, Tracy told us how moving to a distance learning environment has helped some students come out of their shells.
"We've seen how some students who struggled in the centre have been really adapting well to online sessions. We're looking now at how we can take the things we've learned with our programs online and take them back into the standard curriculum."
The Sydney Girls and Boys Brigade are preparing for Giving Tuesday on the 5th of May 2020, to participate, check out their message below:
#GivingTuesdayNow is a global day of giving on the 5th May and is an opportunity for people around the world to stand together in unity. We are joining #GivingTuesdayNow to share how our lives have been changed these past few months. We're asking our children, youth, and staff to create their new world through art and poetry. Will you join us on Facebook, Instagram and LinkedIn on May 5th by sharing a poem, picture, photo or letter that describes what your new world looks like.
If you work for a nonprofit or school that could do with some help, fill out our form here to get in touch.
...and we'll deliver fresh, inspiring news and updates on all things Dropbox and industry related. Just enter your email and you're good to go!