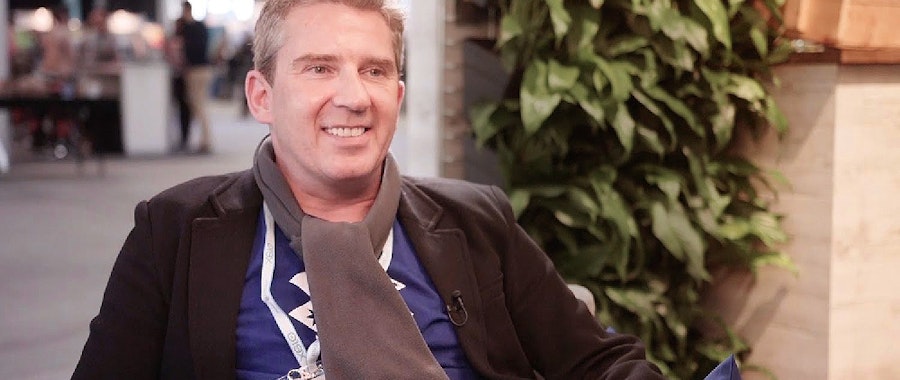 Made in Dropbox
•
September 25, 2015
How Aussie SMBs are growing with Dropbox
The working world is in a period of major digital upheaval, and for Australia in particular, it's revolutionising the SMB sector. Cloud technology is having a transformational impact on the way almost every element of business is conducted. And it's widespread, to say the least: almost one in two Australians shares files using cloud software at least once a day.
A recent survey conducted by our Australian office revealed that 63% of SMBs agree cloud technology can help them grow their businesses* — and ultimately better serve clients. And for many SMBs, cloud technology is giving them the competitive advantage they need to thrive. Sydney-based Campaign Monitor knows this well. The email marketing firm is using the visibility, control, and peace of mind Dropbox for Business provides to continue growing on a global scale, overcome logistical challenges, and create great designs. But Dropbox is only one of the many tools Australian companies are using to stay competitive. Whether their accounting teams are internal or external, more and more SMBs are relying on Xero, so we've partnered with the cloud-based accounting leader.
We're working together to make organizing, searching, and sharing files and other valuable records simple for the many businesses using Dropbox for Business and Xero. Gelato Messina, an Australian dessert chain, is just one company that's combining Xero's time-saving accounting tools with the power of Dropbox. They're bringing their cloud solutions together to improve collaboration and productivity as they rapidly expand to new locations across the globe. So while the cloud may be shifting the earth beneath many Australian businesses' feet, many are finding ways to make change work for them.
*Dropbox for Business Small Business Survey 2015. Survey of 1,044 SMBs in Australia conducted in May 2015.
...and we'll deliver fresh, inspiring news and updates on all things Dropbox and industry related. Just enter your email and you're good to go!