Work Culture
•
September 29, 2017
Why Semi Permanent is Collaborative by Design
Semi Permanent is a platform for the world's leading thinkers in design, business and culture to come forward and help create a future that we want to live in.
Want to know the future of cities, or how artificial intelligence will compliment the creative process? How about learning how Airbnb rebranded itself, or how they made the special effects for the new Star Wars trilogy? From Sydney to Auckland, Portland, Detroit and London, the design directors of companies like Google, Netflix, Uber, and Industrial Light & Magic have all dropped in, with vanguards like Tony Hawk, Oliver Stone, and Roman Coppola adding some more philosophical takes on their respective fields.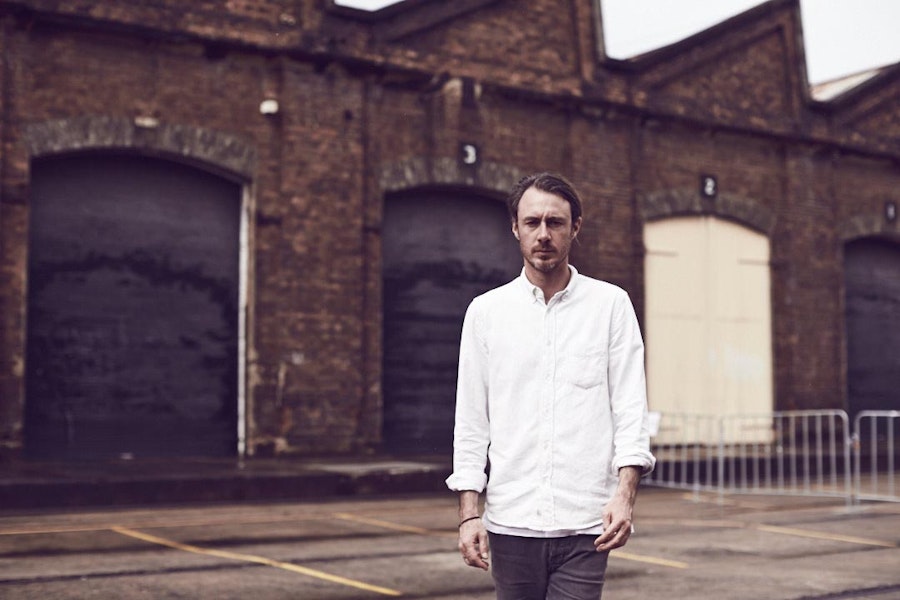 Semi Permanent founder Murray Bell
It's a setting that founder and curator Murray Bell has worked with extreme diligence to create, from the first event (which saw Banksy paint up a warehouse full of panelboards in Sydney) to the most recent (including a three-day virtual reality workshop). "We curate our events as an exchange of values, ideas and opportunities" he says. "We invite a diverse mix of talent to inspire attendees across multiple mediums, while also connecting the community with each other." This year's Semi Permanent Sydney event alone saw over 25 workshops and 4 installations next to 50 speakers for over 3,000 attendees. If you didn't learn something or meet someone new, you weren't paying attention. "We like to put all the ingredients for good collaboration in a room and see what people can do with it."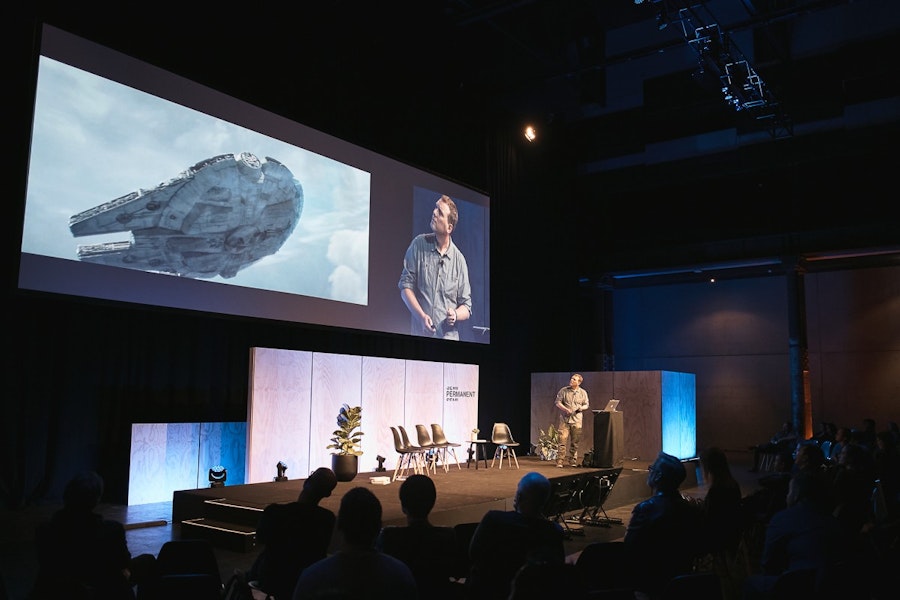 Industrial Light & Magic's Kevin Jenkins explained the special effects process for Star Wars at Semi Permanent 2016. Photo: Toby Peet
Beyond these events, the Semi Permanent website acts as a 365-day hub of inspiration, with interviews and features on some of the world's most talented minds. In any one sitting you could read a feature with legendary graphic designer Paula Scher (who designed the logos for Microsoft, Citibank and New York Parks), a video on how Google collaborated with dancers and artists in Virtual Reality, and a 3,500 word interview with legendary advertising creative John C Jay, who created many of Nike's famous ad campaigns in the 90s. It's a treasure trove of lessons and insights from the world's best. "The website facilitates what we want to say on a scale that is larger than the events. It's about conversations with people around the world, and keeping our community engaged with ideas and executions."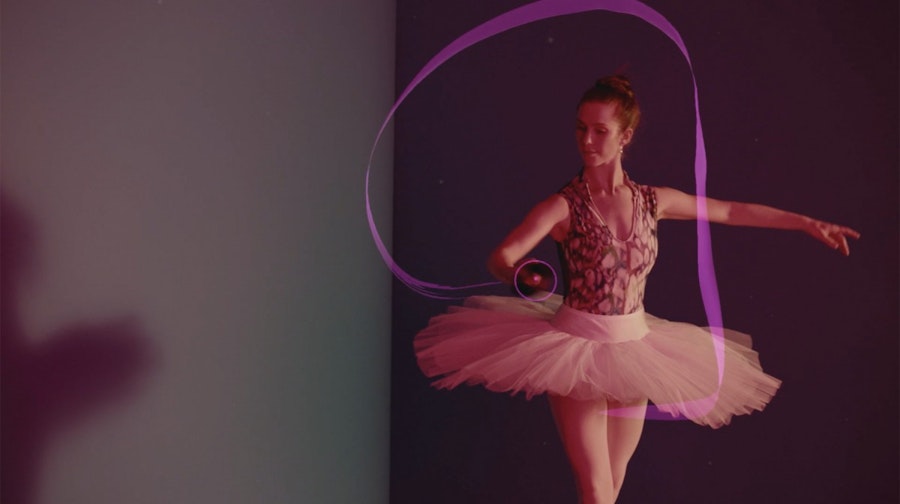 Semi Permanent collaborated with Google Tilt Brush and Sharni Spencer, a soloist at the Australian National Ballet, to create art in VR. 
So from managing hundreds of speakers across the world to thousands of pieces of content online, it all has to sit somewhere. The Semi Permanent team (a mix of content creators, photographers, event planners and producers) currently use Dropbox to house the multitude of files involved in running an operation this intensive. It means their network of PR, marketing and production agencies can work seamlessly with speakers around the world, keeping everything in one place with minimal wait times on files.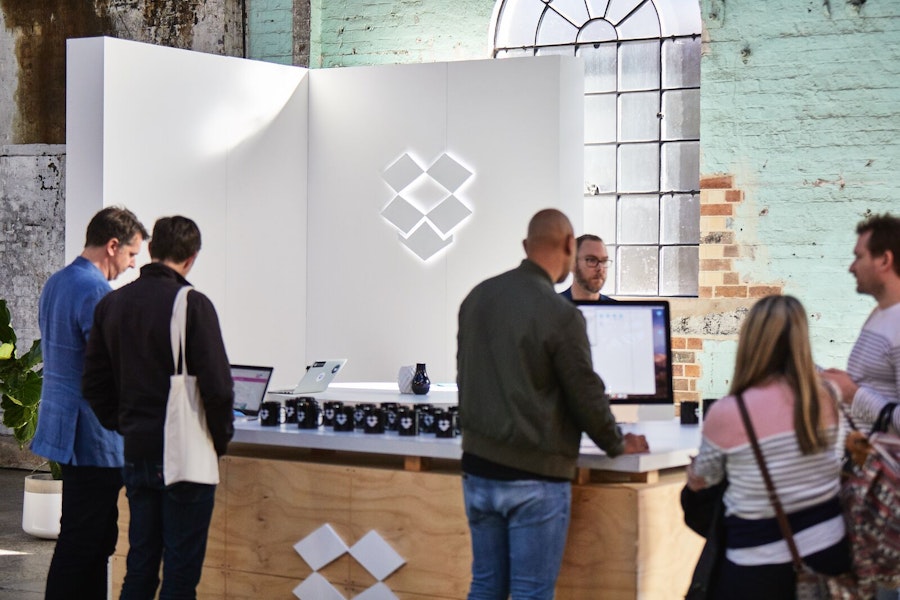 We were on hand at the Semi Permanent Sydney 2017 event to talk all things collaboration. 
"Design happens in isolation a lot these days. It happens at a desk with a computer, but more and more we're seeing it become more collaborative, with people coming together to form beliefs about where we're heading as a community." He points to businesses like Airbnb and Tesla who are finding success while designing positive change for the world. And as the community grows, that is an ongoing conversation they would like to facilitate. "It's about finding those with the open-mindedness of the spontaneity and the freedom of a new generation and connecting them with the structure and experience of those a little older."
...and we'll deliver fresh, inspiring news and updates on all things Dropbox and industry related. Just enter your email and you're good to go!