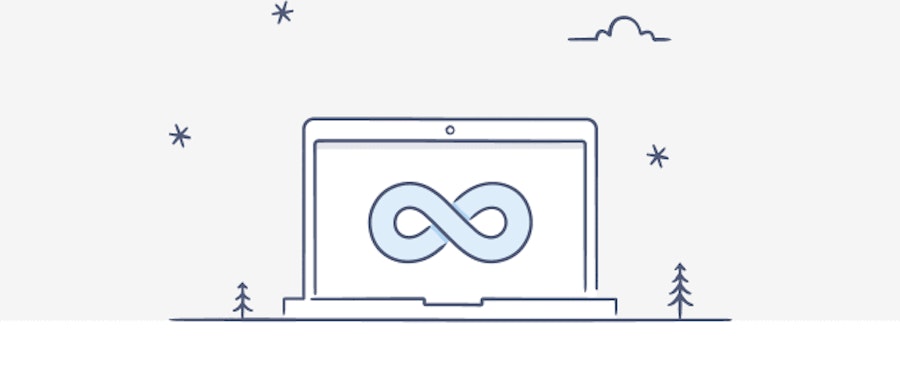 Work Culture
•
May 3, 2016
Project Infinite previews at Dropbox Open
You might have heard that we have recently unveiled a technology preview of Project Infinite at Dropbox Open London. But what is Project Infinite and what will it mean for you?
What is Project Infinite?
Project Infinite will enable users to seamlessly and securely access all their Dropbox files from their desktop, regardless of how much space they have available on their hard drive. It reimagines how people find, access, and collaborate with large amounts of data.
Why Project Infinite?
A major problem that many organisations are facing is the issue of data. The amount of information that's being created has exploded, but many people still work on devices with limited storage capacity. 
What does this mean for me and my team?
Visibility in context: Every file you've been given access to—even ones that aren't stored locally—will appear in Windows File Explorer and Mac OS X Finder. You can quickly drill down through folders to find what you need, without the lag of a network drive or the inconvenience of a web app. Plus, you can view key info like file size, and creation and modification dates through your desktop file system, no downloading required. 
Real-time access: Files and folders stored in the cloud can be organised with familiar drag-and-drop simplicity, right from the desktop. And when you need to open something from the cloud, just double-click it like any other file. Dropbox will automatically sync and open the file for you.
Universal compatibility: For IT teams, Project Infinite works the way your teams work,supporting cross-platform access and backwards-compatibility on any computer running Windows 7 or higher, or Mac OS X 10.9 and up. IT teams can bring the power of Project Infinite to the systems they manage and you can share and collaborate with ease.
Check back here for more information as we continue to make progress.
...and we'll deliver fresh, inspiring news and updates on all things Dropbox and industry related. Just enter your email and you're good to go!