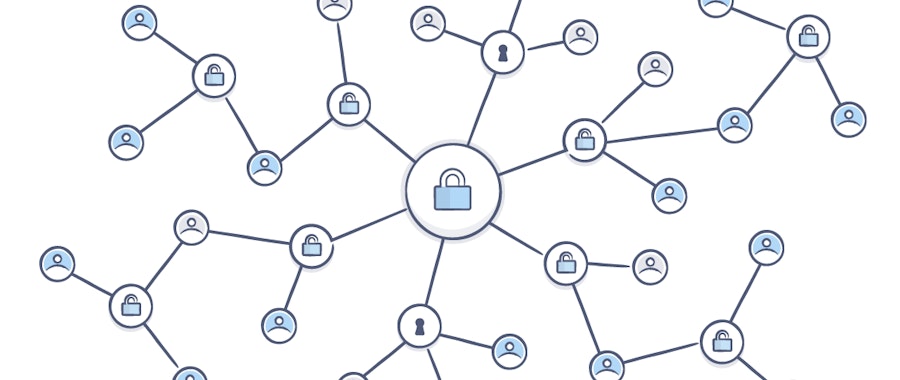 Made in Dropbox
•
March 28, 2016
The one thing that all Chief Security Officers want to know
I recently had the opportunity to attend the CSO Perspectives Roadshow in Melbourne and Sydney and take part in a round table with Chief Security Officers (CSOs) from across the enterprise space. I spoke to CSOs from all industries including large financial services and institutions, government departments, and health organisations.
All of them wanted to know one thing.
What exactly does data privacy mean in 2016, and what should we be doing in order to keep our company data safe?
Embrace the cloud
First of all, we can all agree that the cloud is here to stay. More and more CSOs are recognising the importance of cloud-based solutions and compared to a year ago I've noticed a developing sense of maturity around the understanding of cloud privacy and regulatory requirements. I've found that organisations would rather embrace cloud and contemporary solutions than shut them out completely. So, what's the implication for data privacy?
Adoption is control
At Dropbox we tend to say that adoption is control. Why? Because most organisations have employees that are already using Dropbox (in some instances this number is as high as 60 per cent), but they don't have administrator controls in place to proactively protect their corporate information. Dropbox Business puts administrators in control and allows employers to 'wrap their arms around' existing Dropbox accounts for a higher level of governance, security, and visibility.
Information is key
How do you consider the privacy needs of an organisation while balancing the needs of individuals and teams? It's an important question and one that we explored in more detail during the latest webinar in our three-part security series.
The Dropbox APAC team teamed up with a privacy law expert from Norton Rose FullBright to educate organisations in the APAC region on how they can entrust their data to cloud solutions. The Privacy and trust with cloud-based enterprise solutions webinar is available on-demand here.
Topics include:
What data sovereignty means for global organisations
Methods for evaluating a solutions privacy policies
Data privacy in the news
Daniel is the Head of Solutions Architecture APAC at Dropbox. You can follow him on Twitter @daniel_iversen
...and we'll deliver fresh, inspiring news and updates on all things Dropbox and industry related. Just enter your email and you're good to go!