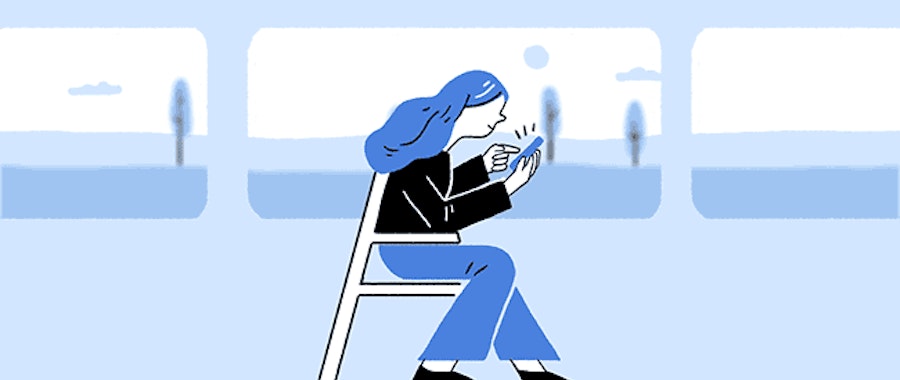 New updates to Dropbox and Paper mobile apps
We've just announced new updates to our iOS and Android mobile apps to help you stay productive on the go—no matter where you are or how you work.
Dropbox doc scanner feature for Android
Our Dropbox mobile app for Android has a doc scanner, one of the most popular features on our iOS app, which allows you to scan printed or handwritten docs right from your phone. Plus, you can crop or rotate your scans to capture exactly the right image, and even scan multiple pages into a single PDF. In addition to these standard features, Dropbox Business teams have the added benefit of searching for keywords inside their scans.
Updated Dropbox Paper mobile apps
Our updated Paper mobile apps can help you get work done anytime, anywhere, even when you're offline. Paper's new offline mode lets you stay in sync with your team no matter where you're working. Even if you lose internet connection, you can continue to create new docs, or access, edit, and comment on your favorite and recent docs. And once you're back online, your changes get synced so you have a smooth, seamless experience when you're working on the go.
Now available in 20 languages, the Paper mobile app on Android and iOS makes it easy to work in your own language—and with team members around the world. It's ideal for multinational businesses that need to communicate and coordinate with partners and agencies around the globe. Paper is available in multiple languages on the web, too, so teams can seamlessly collaborate in their native languages using any mobile device.
These new features are free and available to anyone with a Dropbox account. To find out how they can help you and your team get more done on the go, visit dropbox.com/productivity/doc-scanner and dropbox.com/paper.
...and we'll deliver fresh, inspiring news and updates on all things Dropbox and industry related. Just enter your email and you're good to go!