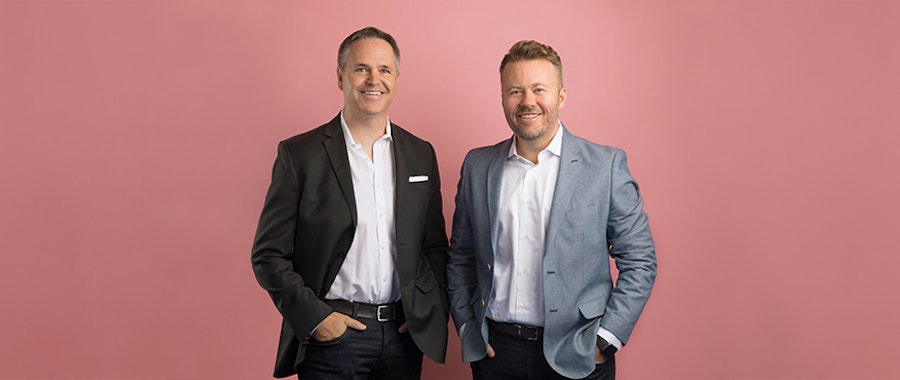 Work Culture
•
March 19, 2019
New investment and new leadership for Dropbox Australia & New Zealand
Dropbox has some exciting news to share about our business: we're building a local Dropbox environment to enable our business customers to access and store their files in Australia. This has been a consistent request from customers ever since we established a presence here in 2014.
When Tony Ward took on the role as Country Manager back in 2017, he set three goals for the business: prove that Dropbox is a collaboration platform for businesses of all sizes; secure investment to establish a local Dropbox environment in Australia; and build a solid foundation for growth with a clear succession plan.
Our customers now include large and prestigious education institutions like University of Sydney, to innovative industry leaders such as Mirvac and Built, and nimble startups like Deputy and Airtasker.
As a top performing market for Dropbox globally and one of the fastest growing, the A/NZ business is built on strong foundations and is ready for rapid scaling. Having a dedicated Dropbox environment in Australia will help unlock this upward trajectory.
And so today, we are also pleased to announce that Dean Swan, who has been leading our A/NZ Sales team, will continue to drive our growth as the new Country Manager for Dropbox A/NZ.
For the past two years, Tony and Dean have partnered closely to build an incredible business together. Dean is a proven leader with over 17 years of tech sales, marketing and channel experience in the enterprise, SMB and startup sectors. Before Dropbox, Dean founded his own company where he was also CTO, and prior to that he spent over 10 years at Microsoft scaling its ERP, Mid-Market and Partner businesses.
We thank Tony for his significant contribution and stewardship, and we welcome Dean as our new leader to drive our next phase of growth.
...and we'll deliver fresh, inspiring news and updates on all things Dropbox and industry related. Just enter your email and you're good to go!