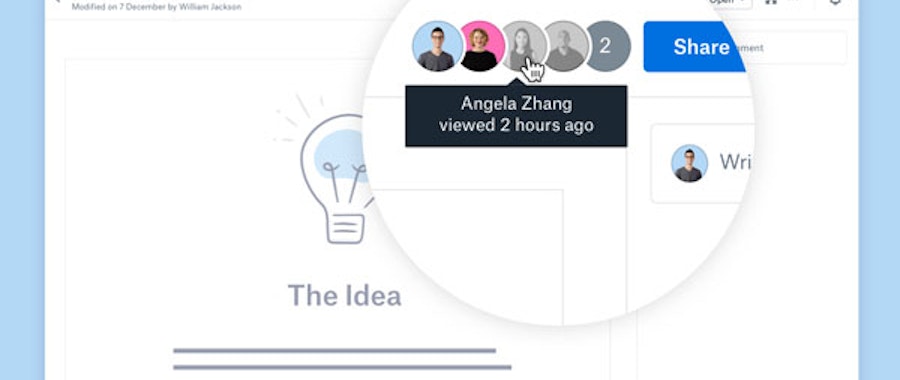 Modernise your infrastructure with Dropbox
You can now use Dropbox Business to enhance or replace existing legacy systems, like file servers and Network Attached Storage (NAS), adding an additional layer of mobility and collaboration to your workflows.
Trying to send large files or chase down a colleague via email can be cumbersome and hinder team collaboration. So, what are some ways that Dropbox Business can help modernise your existing workflows and infrastructure?
Recently, we announced some exciting new user-first productivity tool and features that are designed to help teams collaborate better. Here's how Dropbox is helping revolutionise the way we work and keep teams in sync:
Team folder + Smart Sync
In theory, network drives are a logical place to store all of your team's files. In practice, however, traditional storage solutions, like file servers or NAS, don't easily support modern workflows and can be cumbersome and unreliable to use. Also, teams and individuals can't access files offline and sharing files externally can be challenging.
The Dropbox Business team folder builds off network drive technology and allows teams to have a centralised place to store their work while keeping files up-to-date with the latest changes. You can also view previous file versions through version history, edit documents offline, and easily share files with external teams.
We were also excited to launch Smart Sync in early access in January this year. Smart Sync and team folders work hand in hand so as teams continue to add files to the team folder, Smart Sync lets team members choose which files they want to sync locally or store as offline-only, right from the desktop.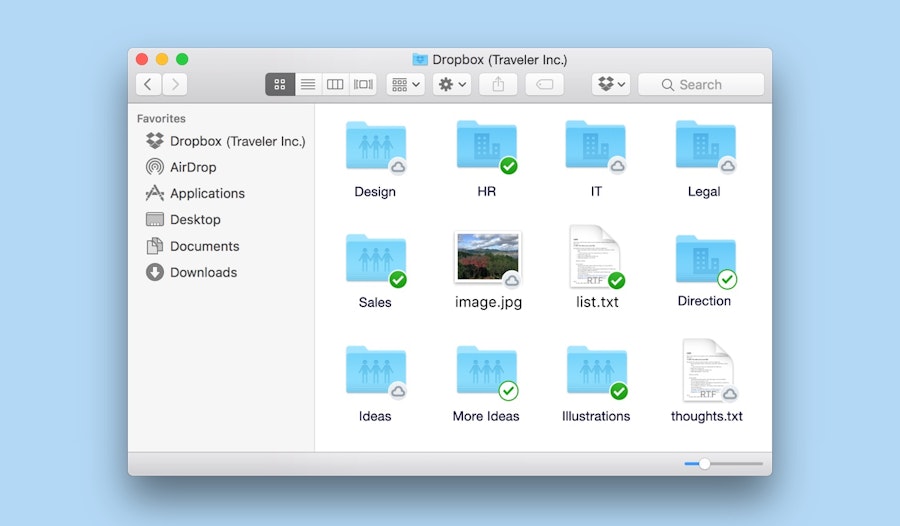 Viewer info
Following up or 'nudging' people over email can be a time wasting and fruitless. That's why we launched viewer-info, a tool that keeps you up-to-speed with your teammates' activity. You can effortlessly see who has opened a file or who hasn't even seen it yet.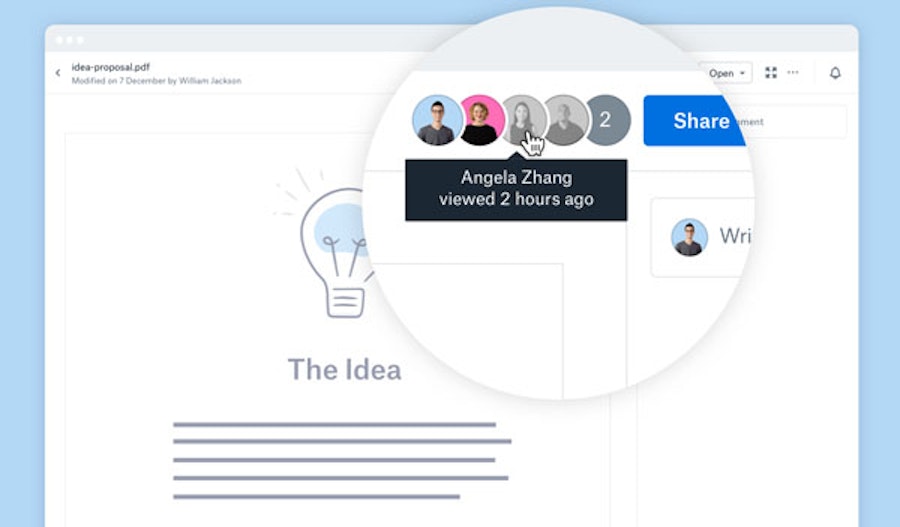 Shared files and folders
If you're generating or using large files, like HD videos or high-res photos, you need an easy way to share these with internal and external teams. Our sharing controls make it easy to securely share large files without having to worry about email attachment limits and transporting external hard-drives.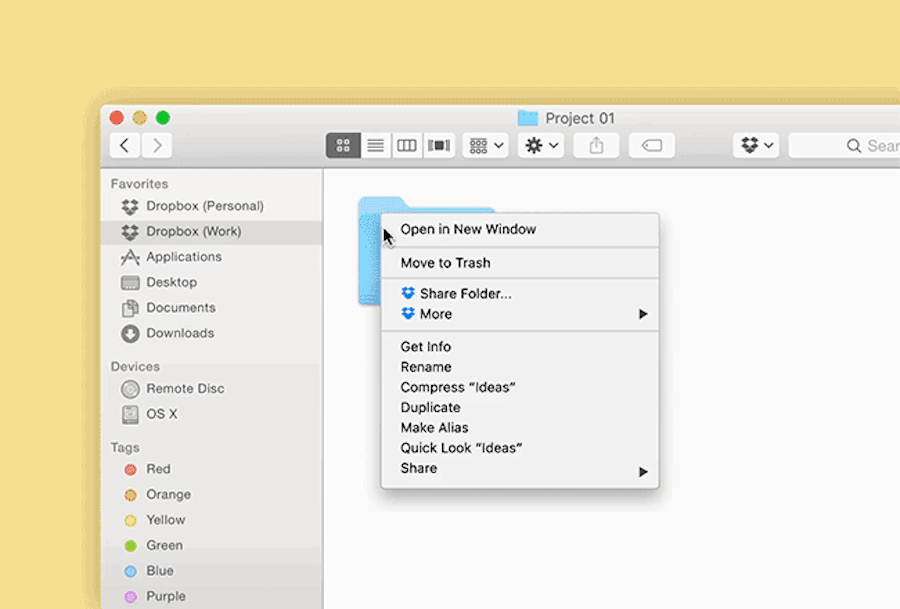 ...and we'll deliver fresh, inspiring news and updates on all things Dropbox and industry related. Just enter your email and you're good to go!