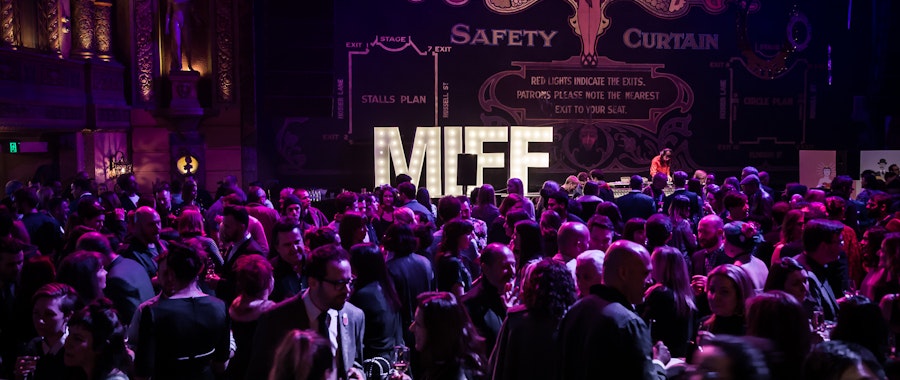 Made in Dropbox
•
May 12, 2021
Behind the scenes at the Melbourne International Film Festival
The Melbourne International Film Festival is a hallmark piece of art in the heart of Melbourne, read about how they kept the festival going, and reached new audiences, despite the 2020 lockdowns.
Melbourne is a city of art and artists, from the Arts Centre on the banks of the Yarra, to the street art of Hosier lane. But one event that's been a centrepoint of the art calendar in Melbourne for nearly 70 years is the Melbourne International Film Festival. The festival was founded in 1952 and is one of the world's oldest film festivals, alongside Cannes and Berlin. The film festival far predates the Melbourne Arts Centre, Federation Square, the Melbourne Eye and many of the city's other landmarks.
In the time the festival has been active, they've seen the state of cinema and the technology of film take huge steps forward in terms of the technology of cinema, how films are shot, edited and shared with audiences around the globe.
We spoke to Simon Bedford of the Melbourne International Film Festival about how 2020 impacted the festival, and how they're using the latest technology to reach more diverse audiences than ever before.
"Managing all of our media is not easy - so keeping track of it, Dropbox really helps us with that"

- Simon Bedford
From the camera to the screen - the technology of cinema
Historically, the film festival has taken place across the streets and theatres of Melbourne and brings people from the surrounding state and even across Australia and around the world. In 2020, as a result of the global COVID-19 pandemic, the 68th Melbourne International Film Festival was turned into the 68 1/2th festival - moved online and streamed to attendees around the country.
"Towards the end of 2019 the beginning of 2020 where we were looking at at moving what were physical servers within the office that were covering our email service and our file server." Said Simon Bedford, head of systems and ticketing for Melbourne International film festival. Like many companies, 2020 was the catalyst for a much-needed switch to cloud and remote technology in place of aging hardware.
"They were all bits of physical hardware which were coming towards the end of their lives, and we were starting to plan for how we might move forward from that."
On top of the hardware requirements, the team at the Melbourne International Film Festival needed to work out a way to manage their team and stay in touch with film developers and teams from around the globe.
"Prior to the pandemic everyone worked from the office with a little bit of home working or travel to other festivals nationally and internationally. Staff used to use a vpn to get access to files remotely, it was clunky but thankfully it wasn't too many people, too often.

"When the pandemic hit, we needed a rapid solution that could enable all staff easy access to remotely access files and Dropbox delivered that in spades." By connecting their teams to one another, the festival was able to keep the work moving and deliver a remote festival like never before.

"One thing that we do with Dropbox is integrate it with our other systems. That's something that we really struggled with a few years ago, when we weren't on Dropbox was that we were we receive a lot of files, in terms of images, films trailers and websites."
The film festival deals with teams from around the globe, getting their feature films ready for air at the festival, but also sharing their artwork, trailers and getting the hype rolling with the audience.
"Managing all of our media is not easy - so keeping track of it and understanding where it is Dropbox really helps us with that"
All of this comes down to a mission that Simon has had over his years with the film festival, to streamline their use of technology, but also make their collaboration and technology use more effective - all to help deliver these incredible stories to the Australian film community.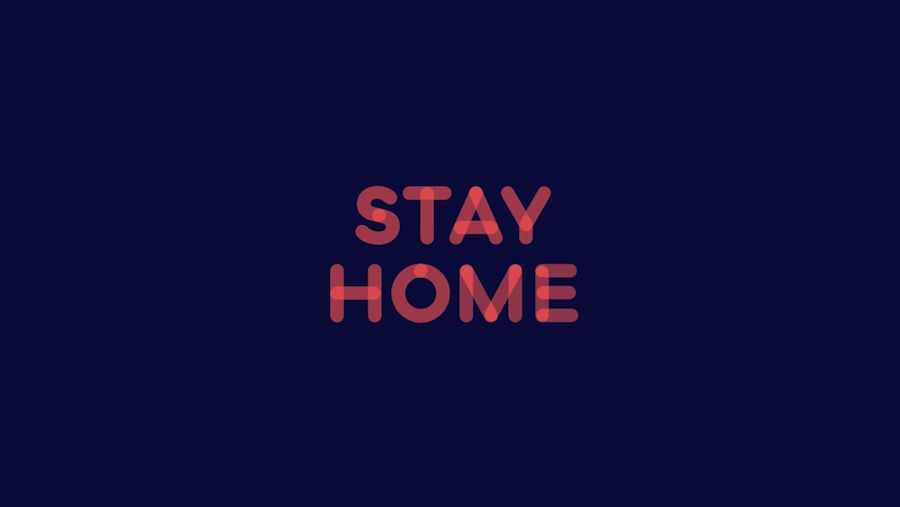 History, technology, and reaching a global audience
Managing systems for one of the world's largest and oldest film festivals isn't usually something that just happens, but for Simon it's a role that he didn't plan on. "I kinda fell into it - I enjoy watching films and I continue to try and educate myself, but I don't consider myself a film buff. I historically worked in theatre in the UK, and in 2013 came to Australia on a working tourist visa. I worked on my first MIFF as a ticket seller at the box office. I've now worked on seven MIFFs, this coming one will be my eighth festival."
The website is also home to the complete history of the Melbourne Film Festival, holding the more than 12,000 film synopses and 9000 directors' names along with their teams. This repository for the history of Melbourne, the film industry and the history of cinema is an essential part of Melbourne's legacy.
A big part of the film festival, particularly after last year is looking at how the latest technology can help connect filmmakers with audiences and film buffs around the globe. It's a responsibility that the team are taking to heart, especially as the last year opened the film to more people around the globe than ever before.
"I'm really interested in how you can use technology in a real world way. Across the arts, the last year has taught us that we need to be better and find interesting ways to engage with audiences outside of a physical space. People have done things very quickly, but I wish we'd been there earlier so that we could cope better with this"
That means looking at the future of the festival, and finding a way to blend the in-person elements that are cemented in the heart of Melbourne, with the streaming capabilities that modern technology has brought to bear.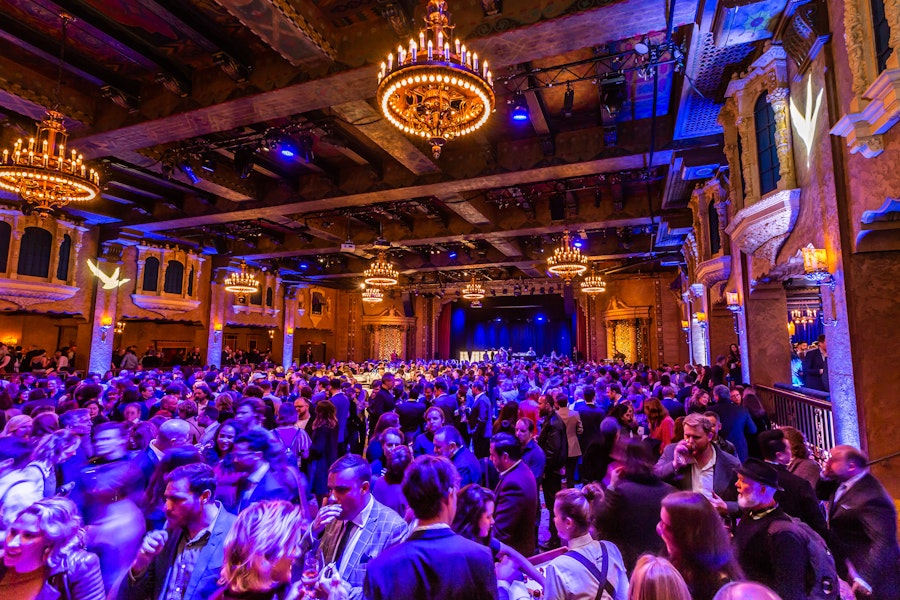 "My hope is that we maintain some of the streaming nature of the festival, as it allows us to reach a wider geographic audience. But it also allows us to reach local audiences that aren't able to attend a cinema because of access requirements."
As the festival has evolved, it's always meant taking on the latest technology in terms of filming, audio and sharing the incredible film experiences with their audience. But as much of a challenge as 2020 was, it also meant taking on new technology that connects the Melbourne International Film Festival with filmmakers and audiences around the globe - and connecting people is one of the best things technology can do.
"Streaming isn't going to go away anywhere, so I think we do need to understand what our relationship is with that - and how we can use it to meet more people and share films".
The 2021 Melbourne International Film Festival is currently in planning, you can find out all about it here.
...and we'll deliver fresh, inspiring news and updates on all things Dropbox and industry related. Just enter your email and you're good to go!