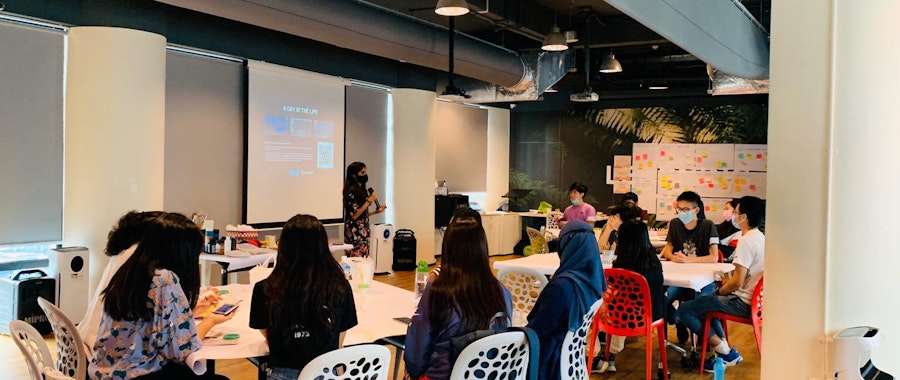 Made in Dropbox
•
October 21, 2021
Limitless
Innovative mental health non-profit Limitless uses Dropbox Business to connect teams, protect data and meet their community wherever they are.
About Limitless
Founded in Singapore in 2016, Limitless is a mental health non-profit designed by and for today's youth. Structured as an SME with a further 100+ volunteers, its innovative approach to care (and subsequent demand) is forcing the wider industry to take notice.
A truly modern approach
Having experienced mental health services from both sides of the equation, Limitless founder Asher Low had long thought about creating a service free of the barriers most young people encounter when they reach out for help.
Limitless takes a non-conventional approach to their work in response. First, they meet their users where they are—cafés, parks, even virtually through (streaming service) Discord; they use various loopholes to sidestep parental consent requirements for their services; and their design focus is steeped in the relatable visual language of today's youth. As a result, demand has increased ten-fold over the past few years, and the wider industry is beginning to adapt their unique methods in their own practices.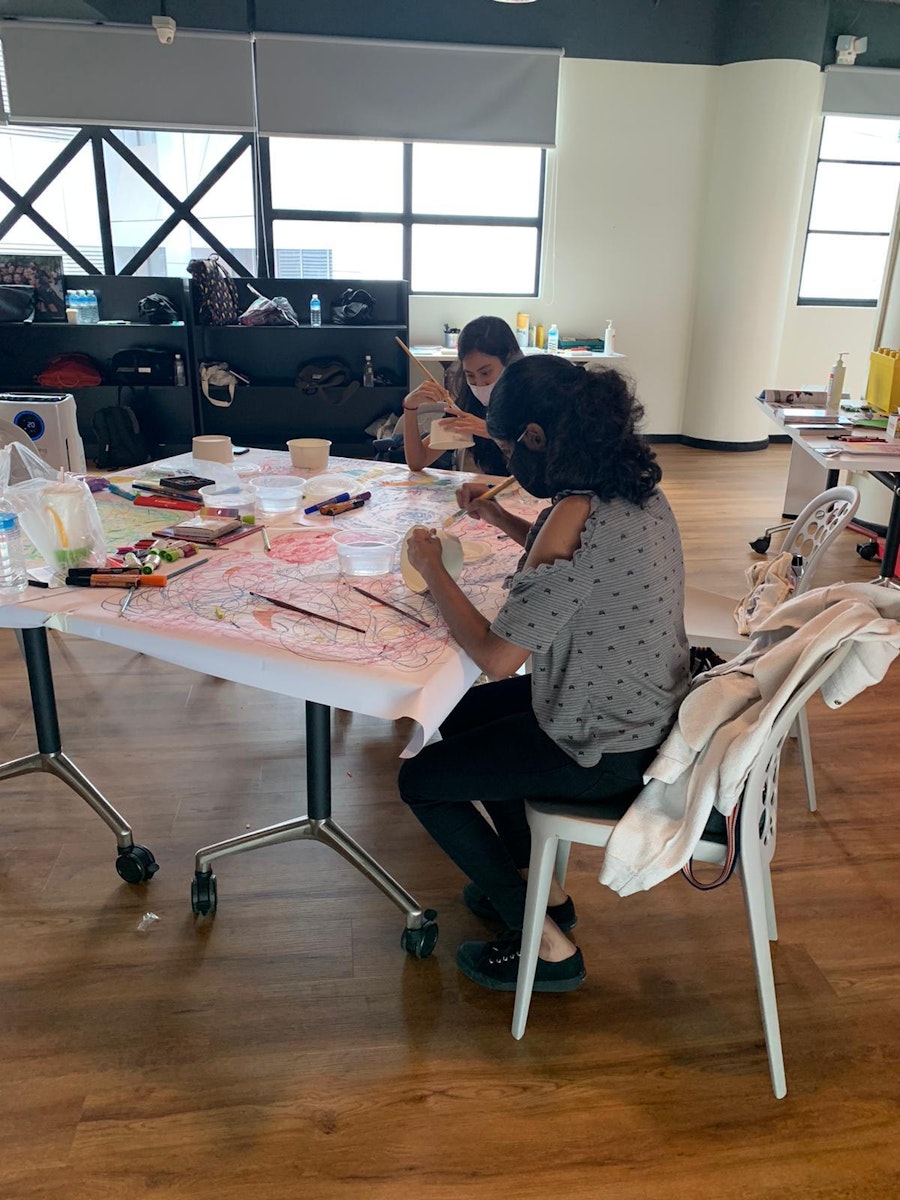 Dropbox: Seperate, but together
While Limitless were already well versed in remote work, pandemic-related pressures added a surge in demand that required rapid expansion. A handful of staff (including clinicians, outreach teams and volunteers) were already using their own personal Dropbox accounts, but moving the whole team onto a Business account was the first step to making their file storage and sharing seamless.
We tried storing our files in different systems, but Dropbox allowed us to have them in one place, with easy access that everyone knows how to use.

— Asher Low, founder, Limitless
With this centralised hub of content, design, documents and IP, the team could now streamline how they worked together to meet the demand: Fundraising teams got instant access to design resources; clinicians received access to case files on the go (secured with local PDPA-compliant protection); volunteers and external parties could preview files relevant to them; admins could track invoices and receipts; and from the top, Low is able to view all file activity (including files added, edited or removed) to ensure less stress and more efficiency from the team. And as Dropbox is perfectly compatible with Google Docs and Microsoft Office files (plus countless others), it skips the problem-solving of working with multiple programs and file-types altogether.
We don't have the financial opportunities other businesses have, as all the money that comes in goes into our programs. Dropbox helps us make the most of what we have.

— Asher Low, founder, Limitless
Meeting people where they are
For Limitless, the phrase 'remote work' now takes on a different meaning.
Dropbox's centralised storage and ease of access means case files can be viewed instantly from any device—a café, a park, or even virtually—and securely stored just as easily. "When we talk about creating a safe space, it's about not creating a clinical environment" adds Low. "We're integrating technology into what we do, and we focus a lot on having youth come to us. That's the biggest thing, that when they need to talk to someone we're ready for them." The result is that it allows Limitless to reduce the barriers that youth face when accessing mental health services, and lets them help people where it's most impactful when they do.
A truly limitless approach
Limitless' next ambition is simply to meet the massive demand they are facing into the near future. Having already set a high-bar for the rest of the industry to follow, the team will continue to incorporate technology and innovation into their methods to set a new standard for how an essential service of the future can be delivered today.
"The goal is always to lessen the stress of staff, and Dropbox has played a huge role in that."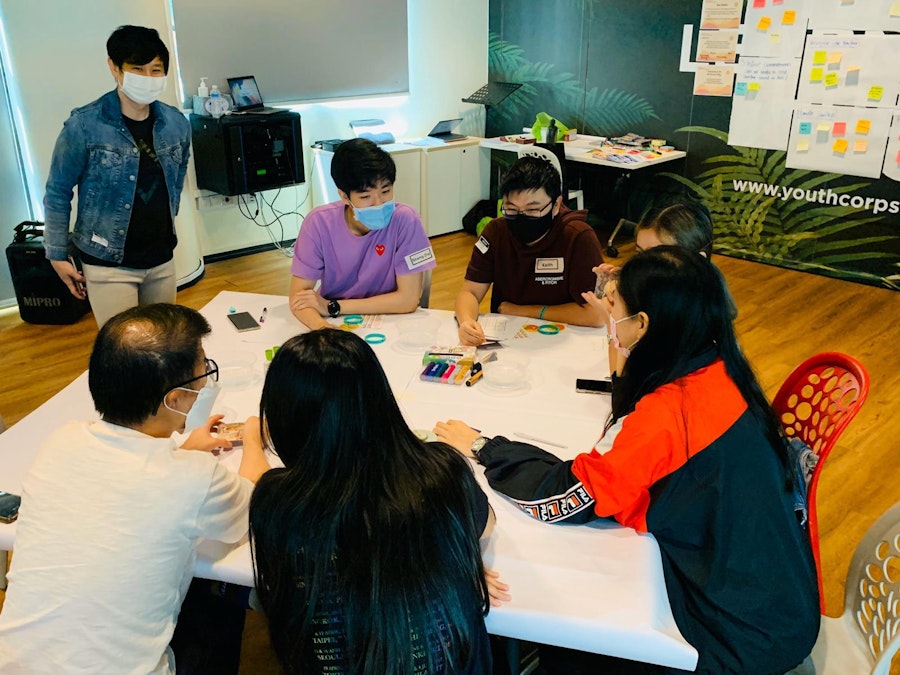 ...and we'll deliver fresh, inspiring news and updates on all things Dropbox and industry related. Just enter your email and you're good to go!