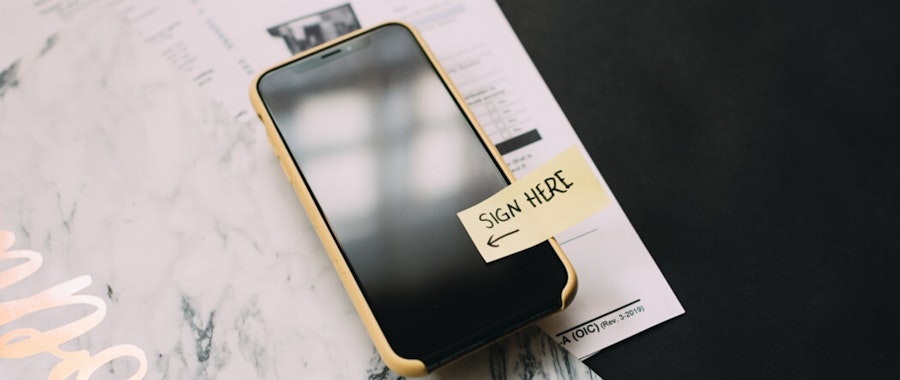 Introduction to eSignature in Australia
eSignature is straightforward as a concept - instead of using pen and paper, you sign documents digitally. The digitally signed documents serve the same purpose as physically signing, in terms of legality, but even more so in terms of security and traceability. The benefits seem fairly straightforward too - Reduce the steps or automate your current workflows, increase your team's productivity and save trees!
Looking at the environmental impact, the Pulp & Paper Industry Strategy group said in 2019 that Australians consume four million tonnes of paper per year - meaning nearly 200kg per person. Unsurprisingly, businesses contribute a massive amount to this total.
In recent years, the simple employee contract has grown to include standard points like social media policies, data retention policies, remote working and other hallmarks of the modern tech era - meaning more pages to print, store and share.
There are many ways eSignatures like HelloSign can transform your organisation, a good starting point is to understand the areas where digital signatures might fit into your business:
You have a paper contract, maybe a bill of sales, or an NDA, and you just want it to be electronic. Maybe you want your salespeople to be able to send a contract while on the road, or you simply want to stop attaching PDFs to emails, and getting back copies of documents that you need to file away.
You have an internal system, or website, where you want people to be able to sign. For this example, you just have somewhere you'd like to insert a signature box! Maybe it's some internal HR system, or externally facing website, and to validate that someone has read a contract, or agrees with a Statement of Work, you just want to slap a signature box at the bottom of whatever is on screen.
Forms - filling and signing. Remember when you started your job, you had to fill out a TFN form, and a super form? These documents can be challenging at the best of times, not to mention the recurring information requests or the whole scan and send back over email jazz. Wouldn't it be nice if you were sent a unique link to the form, one that you could complete on your mobile, eliminating duplicate fields, and the need to to scan? Now you can.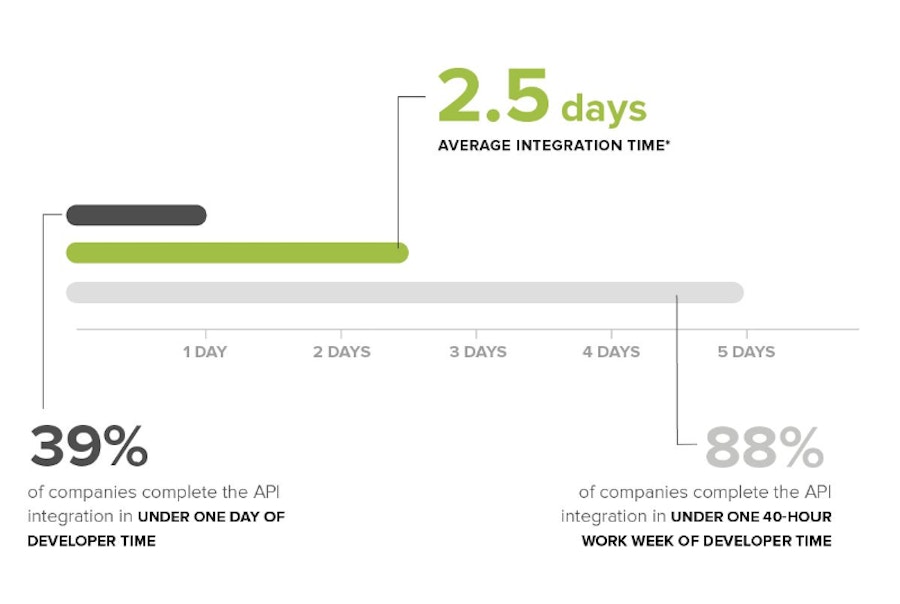 Are eSignatures worth it?
Electronic signatures like HelloSign help to solve the challenge of getting important documents signed quickly and efficiently. The efficiency gains alone justify the cost for eSignature.
‍
On average, contracts are signed 80% faster, along with a 3X higher completion rate vs. pen and paper. Also, eSignatures are actually more secure than pen and paper because we have security measures in place that you can't replicate with hard copies.
‍
First, all communications are safeguarded by Secure Sockets Layer (SSL) encryption. Second, each document is stored behind a firewall and authenticated against the sender's session every time it's requested. Last, all documents are encrypted with a unique key and regularly rotating master key.
‍
In addition, HelloSign is compliant with ISO 27001, SOC 2 Type II, HIPAA, GDPR, eIDAS, and more. To top it all off, HelloSign has 99.99% uptime and is a SkyHigh CloudTrust provider with the highest available rating of, "Enterprise-Ready." Not sure what all that means? Don't worry, your IT staff will love it.
‍
Another advantage HelloSign has over pen and paper is the 'Audit Trail'. Every signed document gets affixed with a court-admissible audit trail, which ensures that every action on an electronic document is thoroughly tracked and time-stamped so you can tell if it was ever modified or tampered without your knowledge.‍
From HR to insurance to construction to freelancers, the eSignature movement is picking up speed in industries that rely heavily on printing and paperwork because it offers a quicker ROI. When you remove pen and paper from the signing experience, a lot more happens.
If you want to learn more about HelloSign and Dropbox, head here for more info.
...and we'll deliver fresh, inspiring news and updates on all things Dropbox and industry related. Just enter your email and you're good to go!