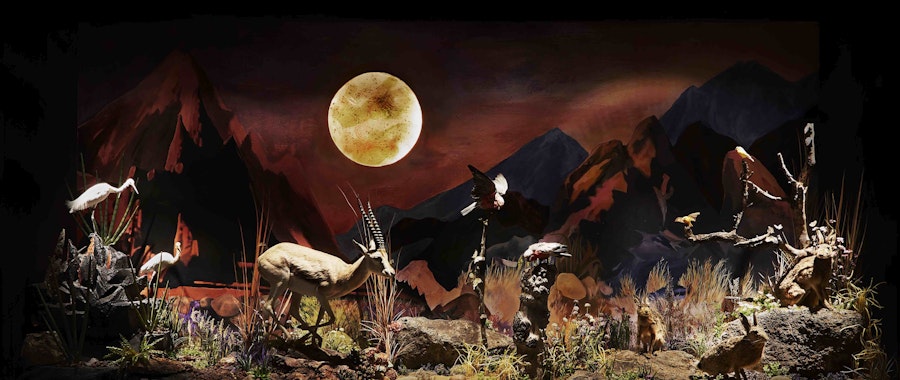 Work Culture
•
February 21, 2018
Redesigning hospitality with International Worldwide
If you participate in the Sydney or Melbourne dining scene, there is a good chance you have visited a product of International Worldwide, a Sydney-based hospitality consultancy run by Jamie Wirth and Mike Delaney.
Jamie Wirth's career in hospitality is a full circle one. A successful DJ and record-label founder who bought a share in a bar he "played too often", his first foray into pub management (Sydney's debaucherous Flinders Hotel) was the first of five pubs his former company, Drink 'n Dine, took over in as many years. "We got in at a time when no one was interested in pubs," says Jamie.
"They were sitting dormant and couldn't be sold, mainly because the operators had got stuck on gaming machines. When an area gentrifies and becomes more upmarket, gaming revenue goes down and so you have all these pubs reliant on that revenue disappearing. So we were buying, renovating, and making these pubs more about food and booze…and getting rid of the pokies."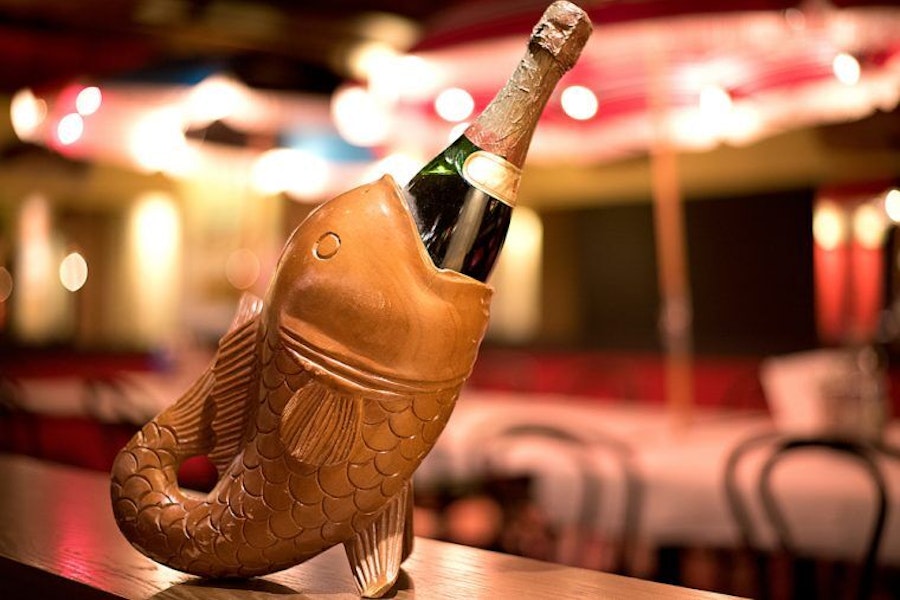 Around 2016, Drink n' Dine sold the last of their venues while clocking that newcomers to the scene were seeking a unique design aesthetic they had honed over the years (more on that later). So, joining forces with Delaney (who had previously overseen Drink n' Dine's design output), they looked to the industry for a new type of consultancy. "We'd always been asked to do bits and pieces of design work for other people because our pubs had a fairly distinctive style that others wanted for their own venues. We decided to start a consultancy doing much of the same that we were doing for our hotels, but for other people. That means interior design, fit-outs, music consultancy, branding and graphic design as well as food and booze consulting and menu design." So far their clients have included Club 77, Holy Moly, and Melbourne club xe54, with more in store for 2018 including some original ventures for Sydney to sink their teeth into.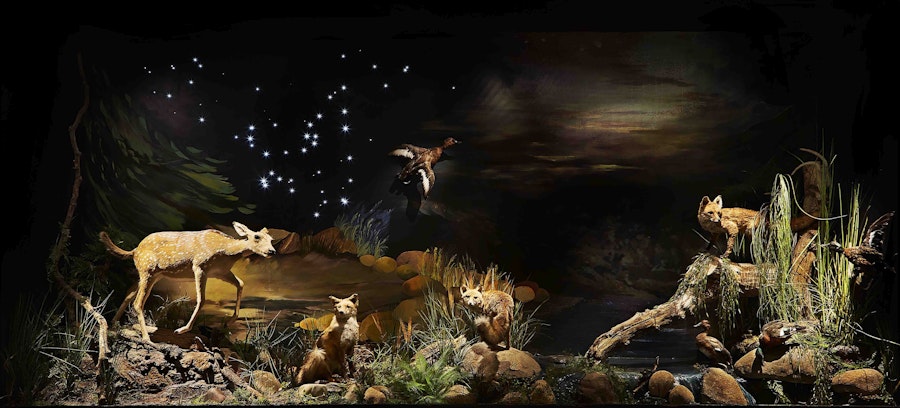 The sublime and the ridiculous
So back to the International Worldwide aesthetic. It doesn't take three steps inside a venue to recognise its one of theirs, and while the brief is to always make the patron comfortable, that's kind of the point. "Our style is lo-fi and eclectic." Jamie says. "Some people might call it kitsch, but there's an authenticity to it. A lot of venues try and pull it off but it feels fake, and I think it's because we're so hands on; we go out to antique centers and $2 shops and garage sales, and the finished product makes sense, whereas you can go into a venue that's done by a slick architectural office and it feels like it was designed in that environment." It's a core tenant of their process that while this style is always going to be left-of-center, the core of what makes a pub a decent place to hang out isn't. "If we got access to a space in the past, we'd say 'what hasn't anyone ever done before' which was our mentality, 'let's do Jamaican, let's do America-Asian' etc. You could only do something if no one else had done it. Now it's like 'let's just do something that's good.' In many ways it's better to do something people are familiar with but better, rather than trying to impress them with some niche cuisine or crazy concept." The duo will be applying these learnings to a few original ventures of their own—an authentic taco and Natural Wine bar in Sydney, and the newly opened Natural History Bar and Grill in Melbourne.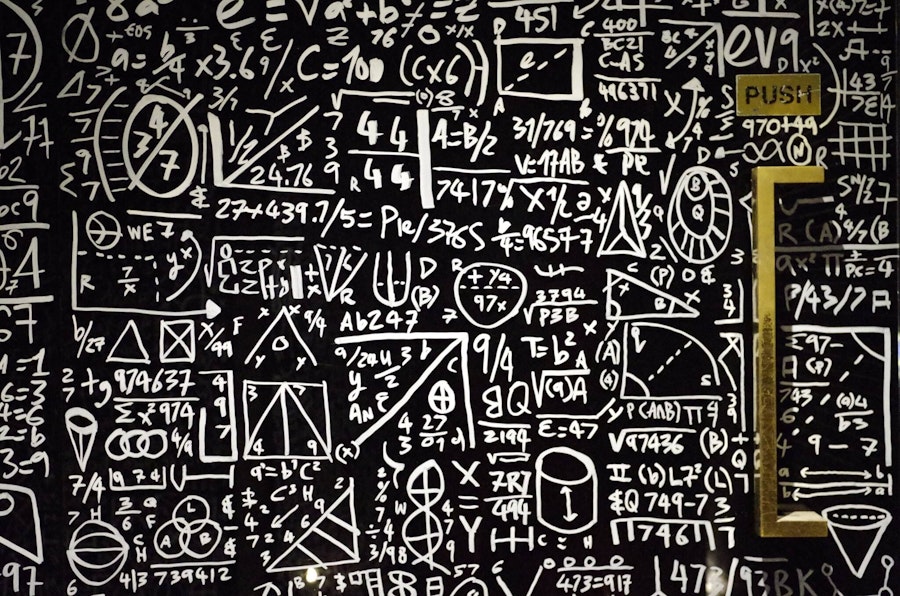 A design process, of sorts
Despite its oddball outcomes, their design process is surprisingly traditional in line with that of a design firm. "Each project depends on the budget, client, their desire and who the landlord is. Often a client comes to us and says 'we want you to design this space'. So we'll do a first-round document that's like a mood board, with rough references and mockups. Once that's approved, we'll break it into a Scope of Works for ourselves, and eventually a wider team of builders and subcontractors. We're probably better at the 'creative' element than the 'documentation for builders' element, because we're not architects."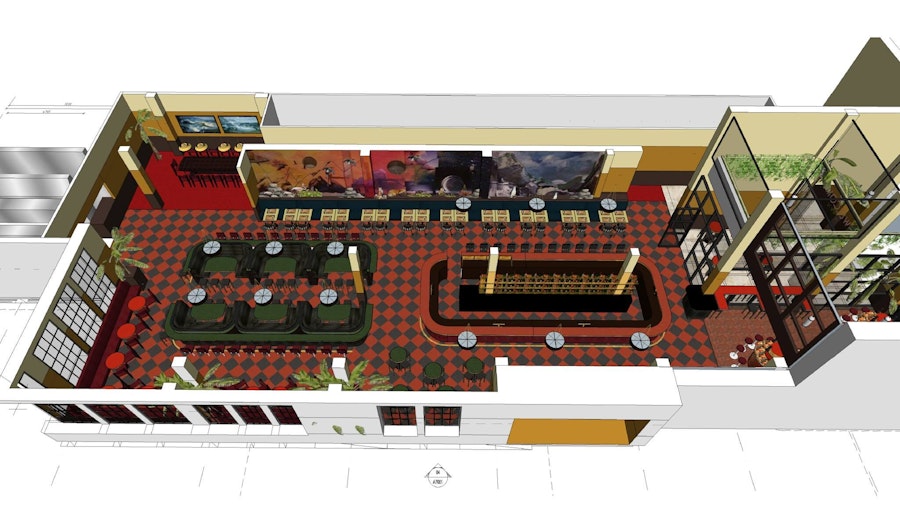 As an interstate company (Jamie estimates his business partner Mike spends about six months in Melbourne throughout the year) working with a team of contractors, their design and construction process is fulfilled largely with the help of Dropbox and features like
Smart Sync
too. "We use it for all of our sharing. We have Dropbox folders for construction drawings, Scopes of Work, scheduling, everything we do instead of emailing we use Dropbox, otherwise you get this crazy situation of fifteen versions of different documents sitting on your desktop." It also comes into use when collaborating with stakeholders like contractors and builders, "quite often we'll use it between clients and ourselves, so we don't have millions of versions of documents going back and forth off of old versions. For [one of our current projects] we have a shared folder with our architect, which is also shared with the client and the builder, so all the documentation coming back from the architect is through Dropbox. We use it pretty extensively, I use it as my 'online hard drive' and Mike does the same."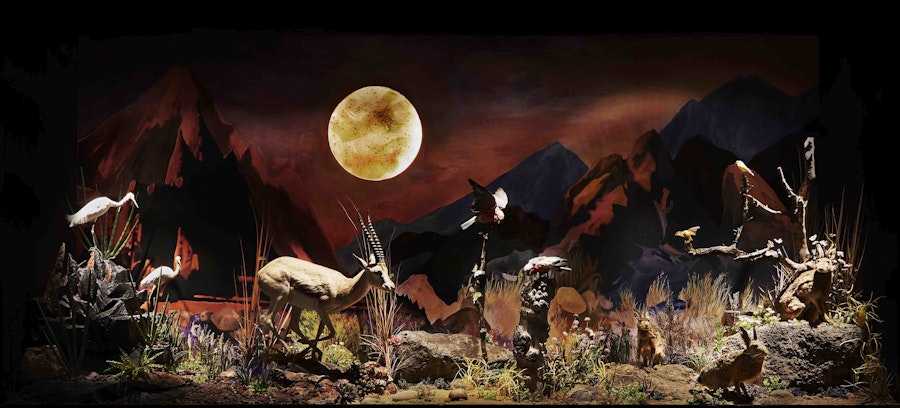 Stepping into 2018, International Worldwide will continue to keep things cozy for Australia's party people­—worrying less about trends and Instagram feeds and more about genuine venues you want to park yourself in for the long haul. As an industry that tends to inspire itself in cycles, there's no shortage of things to be done. 
"There are many people in hospitality that do well from totally different things, and not everything is trend-based. You have people that are media darlings and in every publication, but you also have restaurants who don't have high-profile doing just as well. Although there is a current trend from social media, if you have high food quality, great service and a good atmosphere, you don't need to stay on the pulse too much. What's hard in Sydney from my experience is that it's easy to get a place initially busy, so you need an idea thats interesting in both the long and short term. You can't wait 3 years to be busy and you can't make something that's only relevant for 3 months."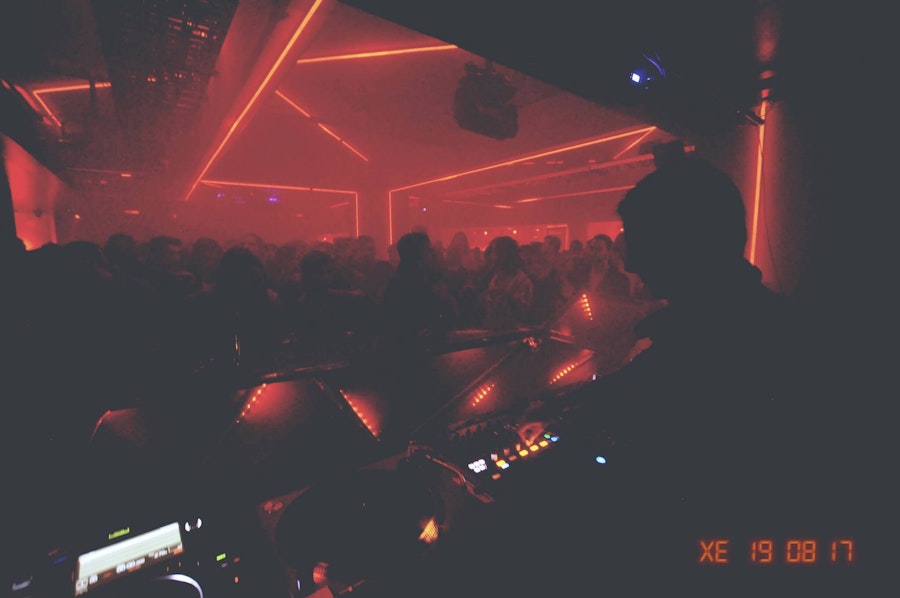 "As you get older you do start to think of things more. When you're 25 and have no kids, you're like 'yeah let's do it!' without thinking of any financial consequences. And that's probably what made our early ventures so big – it was just us totally shooting from the hip. We never did projections or any of that boring stuff. Now we're a bit older and more considered, but we still do projects because they're fun. We could both get boring day jobs if we wanted to but maintaining that excitement is what's important."
Images supplied by International Worldwide
...and we'll deliver fresh, inspiring news and updates on all things Dropbox and industry related. Just enter your email and you're good to go!