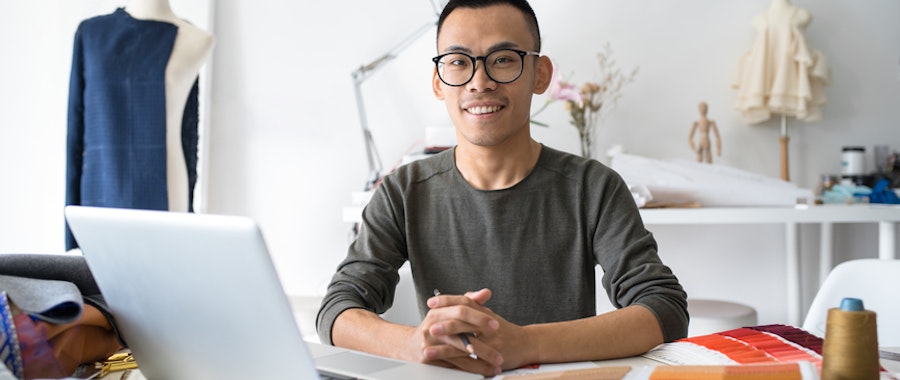 Innovation in waves: A look back at small business in 2016
In business, 2016 was the year of the innovator. We take a look back at the year that was – and what this suggests for 2017.
It was a turbulent year for some. Headlines in 2016 lingered on the downturn in demand for commodities and the effect of falling resource prices on many Aussie business sectors. According to The Australian, the annual growth rate slipped by 1.8% – only the fourth time in the past 25 years the economy has contracted.
But it wasn't all bad news – where some sectors slumped, others soared, especially those businesses who are taking advantage of new innovations in digital technology and were proactive in creating market opportunities.
Riding the innovation wave
Globally, we're seeing digital technology drive a new wave of innovation across all sectors. These technologies feature developments in automation, advanced manufacturing, cyber-physical systems, the Internet of Things (IoT), and cloud computing.
Small to medium businesses (SMBs), given their smaller scale and maneuverability, have been quick to catch this wave.
The CSIRO, noting the increasing global demand for customisation in everything from medical implants to functional foods and clothing, sees opportunity for Aussie makers to tap into a global market. Digitisation, new technologies, and innovative materials have the potential to reshape entrenched beliefs about the manufacturing industry down under.
Staying on the wave
In 2017 the climate is ripe for innovative Aussie SMBs. As consumers increasingly lean on niche or customised products, as well as digital solutions and services, those with the technical know-how and scalable supply chains will win out.
Gartner has picked out a number of technologies and trends worth watching in 2017 for SMBs after a slice of this market – intelligent apps that utilise machine learning or AI to boost productivity, cloud-based tools that allow for a mobile or remote workforce, VR and AR, and adaptive security intelligence to better protect client data. No matter what happens in 2017, we can confidently say that streamlining workflows and leveraging technology will help these innovators stay afloat.
...and we'll deliver fresh, inspiring news and updates on all things Dropbox and industry related. Just enter your email and you're good to go!