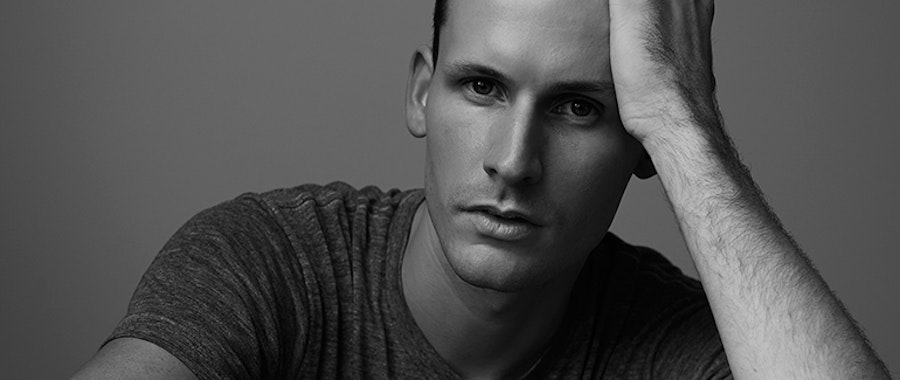 How to build a global fashion empire
Dion Lee is a high-end Australian fashion label that is taking the world by storm. From its initial beginnings in Sydney in 2009, the brand has grown to include six stores in Australia and a booming wholesale business in the US, Asia, and the Middle East. So, how do you take an Australian fashion brand and make it global?
Dion Lee is an Australian fashion designer whose self-named label is becoming increasingly sought after by fashion lovers across the globe. The brand's unique design aesthetic focuses on the combination of opposing elements and harnesses the athletic nature of the Australian lifestyle. As a result, Dion Lee's collections are in-demand internationally for their sophisticated yet casual feel.
"Structured tailoring and a sense of sophistication run through the whole brand. That layer of sophistication means that the brand is well-loved by international markets. The looks are feminine and casual, yet also architectural. Every piece of a collection is precisely engineered," says Amelia Fincher, General Manager at Dion Lee.
Expanding global operations
To capitalise on the brand's strong popularity overseas, Dion Lee recently expanded its operations to the US and opened an office in New York.
"It got to a stage in the business where we knew that we needed to have a physical presence in the US. We needed to be there to have face-to-face time with media and it made sense for our overall growth strategy," says Amelia.
Initially, the brand struggled to find a file storage and collaboration solution that would easily grow with the business and allow them to work as one team.
Amelia explains, "Before we opened our overseas operations we were just using a basic file server, which would not have allowed us to work seamlessly between international offices. Our IT person suggested that we try Dropbox Business."
The team was already using Dropbox on a personal level so the transition to the business product was straightforward. "We looked at other solutions, but Dropbox Business was the best and cheapest option that we found. It could also do exactly what we wanted."
Simplified team collaboration from design to inception
It takes a team of people, working together from around the world (and the clock) to turn an idea into a fully formed collection. In order for all stages of the design process to be easily accessed by Dion Lee's global team, sketches, specs, PR materials, image assets, and other creative materials are stored and shared through Dropbox Business.
Internally, ideas and sketches are filed in Dropbox along with specs and patterns, which are then picked up by the production team at a later date. The enhanced collaboration between offices and teams means that everyone is kept on the same page, no matter where they're working.
"When Dion or the team is at a fitting, they'll take a photo and share it on their phone through Dropbox, which means that the images here can go straight to New York and it means that they're all saved in the same place," says Amelia.
Dropbox Business makes coordinating and sharing large design files and sales documents with external parties simple.
"Our lookbooks are really big files, so we keep them on Dropbox. We use Dropbox like a file server and we share the links, instead of actually sending the file in an email. That way we can easily update suppliers, our wholesale team, and media,"
"Also, from a practical standpoint, there's no way that we could email the sales pack to all of the external parties that we work with. Sometimes the only way that a buyer can see the collection is online. Dropbox enables us to easily share the collection and sales materials in the one place," says Amelia.
Smoother workflows, frictionless teams
With Dropbox Business the team is able to work on files easily and eliminate version control and keep cool in the face of high-pressure deadlines by helping the team keep workflows productive.
"Everyone who works on the team is able to work on a document and review it simultaneously, which means that we don't have version control issues. You also don't have to search to find the right file somewhere in your inbox," says Amelia.
Take a behind the scenes look to see how Dion Lee used Dropbox Business and Paper in the lead up to the opening show of  Mercedes-Benz Fashion Week Australia, which showcased the Dion Lee Resort 18 collection.
...and we'll deliver fresh, inspiring news and updates on all things Dropbox and industry related. Just enter your email and you're good to go!