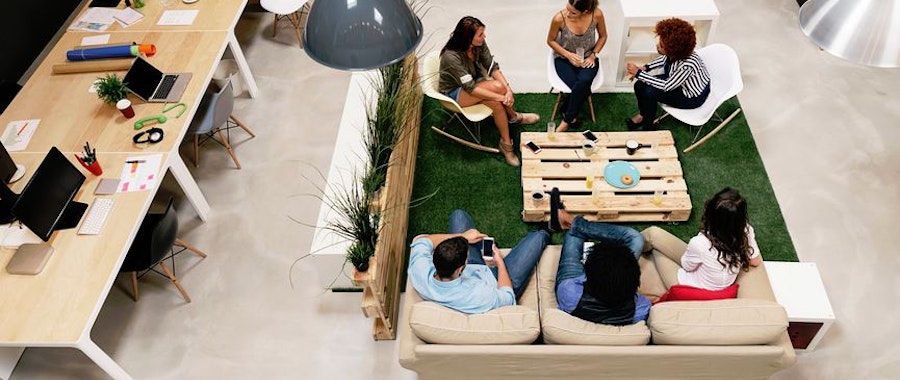 Work Culture
•
April 21, 2016
Help your marketing plan make a big impact on any budget
A marketing plan is the step-by-step guide that helps you, as a founder, answer important questions about your business in order to help people understand exactly what you're selling, who you're selling it to, and how you will retain these customers.
We've previously posted about how to actually go about writing a marketing plan, but how do you make the most of the budgets that you have and execute your plan in the most effective way?
Knowing your market and identifying the tools you have available to communicate with your customers is key.
The core question your marketing plan should answer is who your competitors are and how your company compares to them. This should help you find what sets you apart, otherwise known as your unique selling point, whether it is the fact that your products are cheaper, better quality, made locally, and so on. Once you have figured out what makes you unique you need to determine what channels you'll use to relay this back to customers.
Getting your message across to your customers does not have to mean spending a lot of money. Focusing on digital and social channels means that developing a community, or tapping into an existing community through content creation (i.e. regular blog or social media posts), is achievable for any business, big or small, no matter the budget.
It's easy and free to set up a Facebook, Twitter, Instagram, or Snapchat account for your business. Do some research and find out what social media property your customer's prefer to use and deliver them content that they'll actually be interested in reading. There are some great online resources that will show you how to set up your community and get the best results, here's one from Facebook.
Are you a café specialising in vegan Mexican food? There is probably a group of people out there on the internet looking to find you and learn some recipes. Are you a plumber? Thousands of DIY aficionados could really do with a simple explanation of how to fix that tap that just will not stop leaking.
What this focus on community and content shows is that consumers like brands that come across as human. In this social media, unrestrained age, consumers want authenticity from companies as well as expertise.
The clearer you are with what makes your company unique the easier it will be to communicate with the right people, build an authentic online presence, and help people understand what you are selling.
...and we'll deliver fresh, inspiring news and updates on all things Dropbox and industry related. Just enter your email and you're good to go!