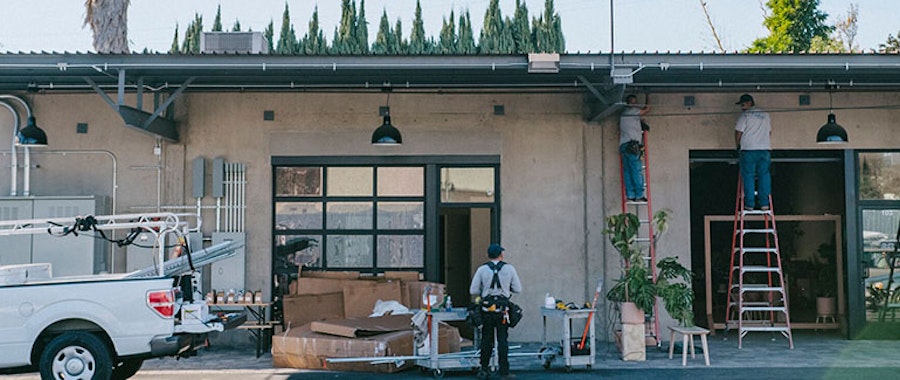 Future Classic x Dropbox studio
Dropbox and Future Classic are excited to announce a new partnership. The project is powering the creation of a recording studio and series of "creative incubator" events and workshops, with accompanying content documenting the collaboration.
Future Classic, the artist management and creative team behind award winning artists including Flume, Ta-ku, visual artist Jonathan Zawada opened their LA outpost in 2017. A forward thinking music company, Future Classic's mission is simple: to provide a creative, artist-focussed environment to grow successful global careers.
"As longtime Dropbox users we couldn't think of a better partner to help us unleash creative energy at our new space in Los Angeles" says Nathan McLay, Founder and CEO, Future Classic.
Dropbox's partnership with Future Classic will help them build a recording and mix studio in the burgeoning suburb of Frogtown, Los Angeles. Future Classic, initially established in Australia as a vinyl record label "side hustle" has since evolved into a globally recognized independent music company. Their roster includes award winning artists Nick Murphy (fka Chet Faker), Hayden James, Flight Facilities and Flume.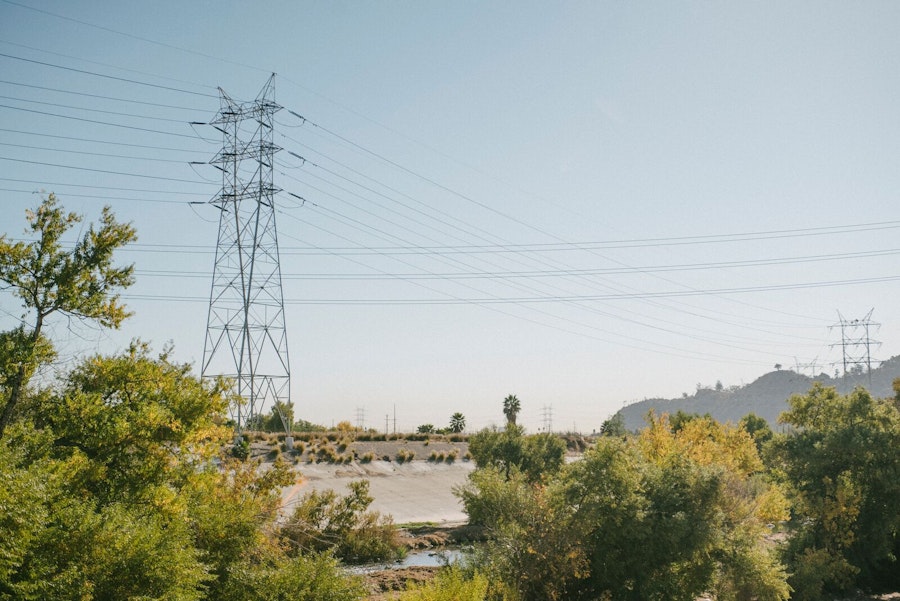 "The Future Classic x Dropbox studios in Frogtown will provide two spaces - a room for artists to write, record and collaborate, plus a mix room for finishing the process."
Along with the studio build will be a series of "creative incubator" industry events and content set to capture the creative energy of the new Future Classic x Dropbox studio space, kicking off in March 2018.
"Dropbox is excited to partner with Future Classic to support the next generation of artists by creating a space for creativity, co-creation and collaboration to live side-by-side," said Carolyn Feinstein, Chief Marketing Officer at Dropbox. "Initiatives like this one highlight the role we play with teams everywhere, helping them explore new possibilities and unleash their collective creative energy."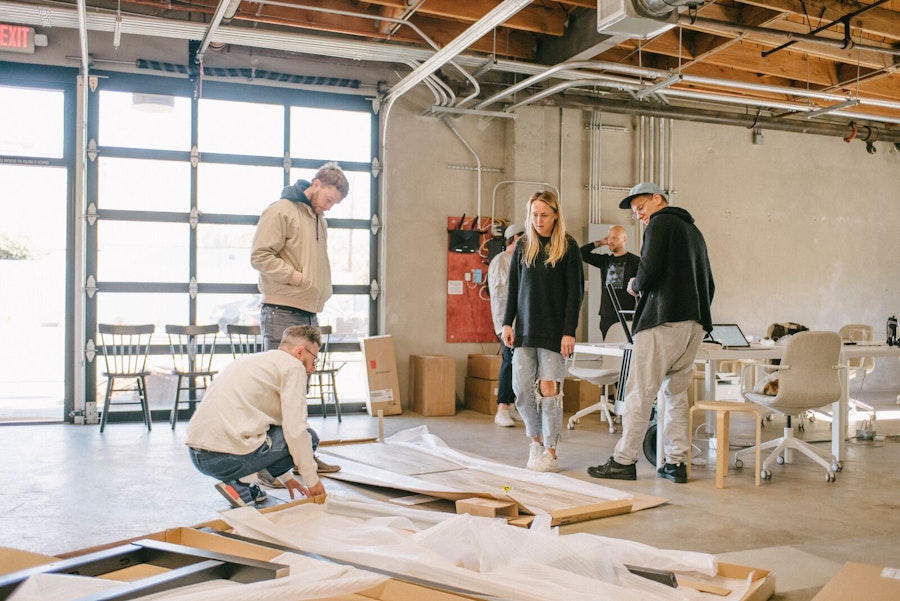 Future Classic and Dropbox have been working together for a number of years previously, initially through the partnership with Perth photographer, creative director & music producer Ta-ku on his '823' event series. You can follow the story of the Future Classic x Dropbox studio build through @futureclassic, and on YouTube.
If you're a creative in LA and want to get involved, get in touch with Future Classic - contact@futureclassic.com.
Images supplied by Future Classic.
...and we'll deliver fresh, inspiring news and updates on all things Dropbox and industry related. Just enter your email and you're good to go!