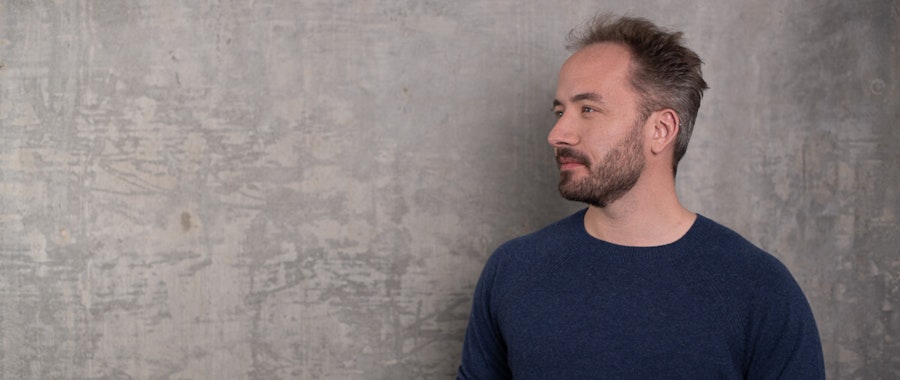 Work Culture
•
May 25, 2020
Finding focus in chaos
Our founder and CEO Drew Houston sat down with Foundr Magazine to talk about the challenges of finding focus in the chaos of work and life. You can read the cover story below and watch the full interview here.
If you have questions about this story or want to speak with a member of the dropbox team, you can reach us at drop-everything@dropbox.com
...and we'll deliver fresh, inspiring news and updates on all things Dropbox and industry related. Just enter your email and you're good to go!