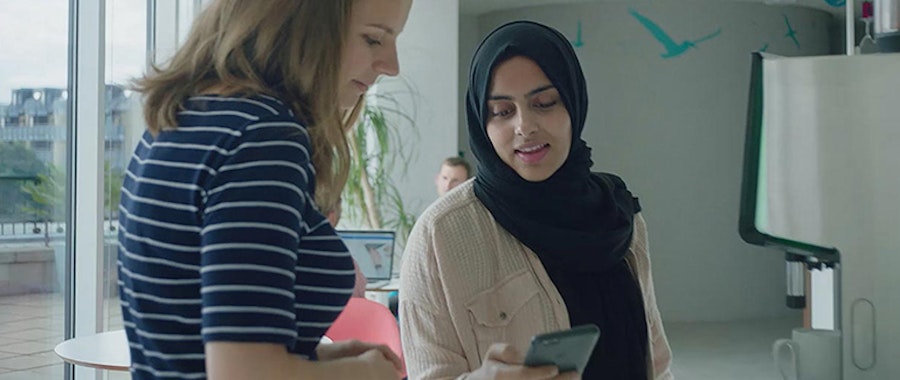 Expedia: Empowering a global workforce with Dropbox
Travel and technology company Expedia uses Dropbox Business to empower employees to work together across multiple regions.
As many of Expedia's employees were already using personal Dropbox accounts to work with colleagues around the globe, switching to Dropbox Business was a win for employees and collaboration.
"We embrace choice in our environment—and we want employees to 'Work Your Way,'" said Chris Burgess, Vice President of IT, Expedia Group. "We want them to get the best out of their day instead of thinking about what tools they have to use."
Since adopting Dropbox Business, Expedia's global team has been able to work on projects like they're in the same room. We visited Expedia's London office to hear about how Dropbox Business is changing the way they collaborate:
Want to find out more about how Expedia is using Dropbox Business? Read the Dropbox Business blog post.
...and we'll deliver fresh, inspiring news and updates on all things Dropbox and industry related. Just enter your email and you're good to go!