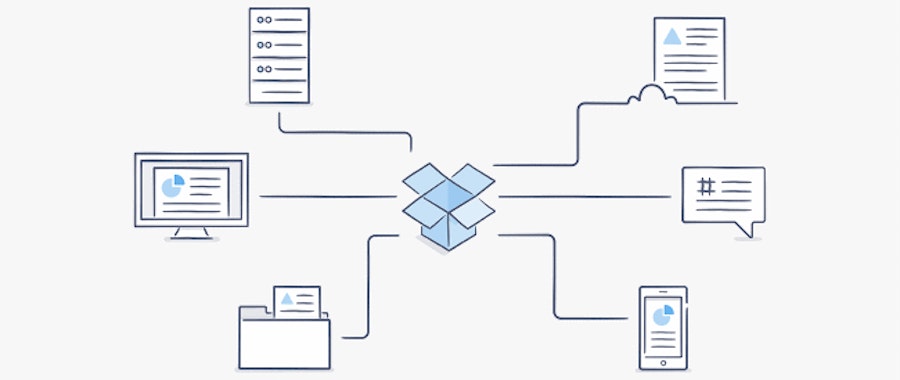 Work Culture
•
March 17, 2016
Dropbox named a leader in enterprise file sync and share
Dropbox has recently been named as a leader in enterprise file sync and share (FSS) by Forrester - one of the most influential research and advisory firms in the world. 
Some of the key findings from the report include:
Technology Strategy: Dropbox "has moved quickly to enhance its key enterprise offering, Dropbox Business, with API capabilities, native integrations with key providers such as Adobe and Microsoft, and partnerships with security and eDiscovery providers, including Hewlett Packard Enterprise (HP Enterprise)."  The Forrester report goes on to state that "a recently launched enterprise customer success program targets its large premium accounts."
Cloud Architecture: Forrester says that "Dropbox's cloud services support the speed and scale requirements of enterprises that collaborate widely on a range of file types between internal and external participants."
Customer Satisfaction: "Enterprise customers report a high level of satisfaction with Dropbox, particularly in areas such as mobility and ease of learning."
Want to find out more? Download your copy of the Forrester report to see how Dropbox helps businesses around the world transform their workflows with solutions that are both easy-to-use and enterprise-ready. 
Want to know who's using Dropbox in your business? Request a free Dropbox usage assessment or start a trial today.
...and we'll deliver fresh, inspiring news and updates on all things Dropbox and industry related. Just enter your email and you're good to go!