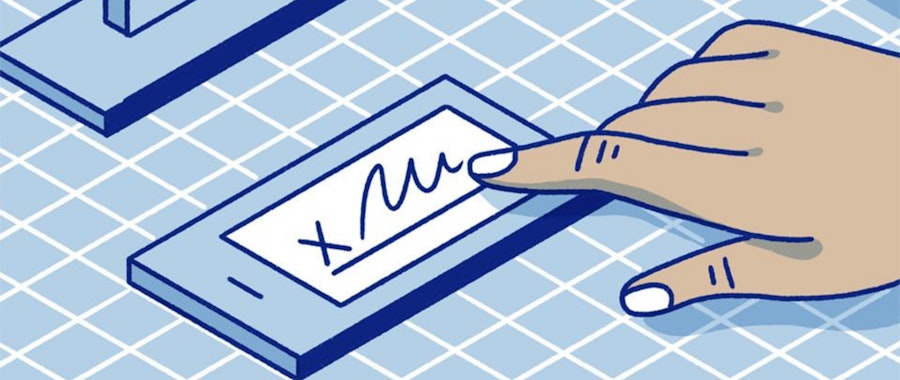 Dropbox launches native HelloSign workflow and data residency in Australia
Today we're excited to announce a set of updates to bring our eSignature solution HelloSign closer to customers down-under. This includes making HelloSign available to all Dropbox users, giving them the ability to electronically sign and share documents straight from Dropbox and the option to store these documents within Australia.
Today's announcement follows the investment Dropbox made in June 2019 to establish an onshore hosting environment. Beginning today, HelloSign customers on Enterprise Plus and API Platinum plans will also have the option to store completed documents in Australia.
"With a mature and digitally savvy business landscape, Australia is a highly strategic market for HelloSign. The current climate has seen demand for our eSignature solution soar, as businesses swiftly adapt to new ways of working and doing business. We are fortunate to be in a position to help our customers and we hope this investment will make it even easier for them to keep their businesses up and running," says Whitney Bouck, COO of HelloSign.
This is the first integration of its kind, combining a storage and signing solution. Embedding HelloSign as a native feature within Dropbox enables users to send, sign, and store their most important documents in one place, without leaving Dropbox. Once completed, the signed copy automatically saves back to Dropbox—combining several disparate workflows into one.
Both the HelloSign native integration and Australian data residency features are available from today. Find out more about HelloSign in Australia and New Zealand here.
...and we'll deliver fresh, inspiring news and updates on all things Dropbox and industry related. Just enter your email and you're good to go!