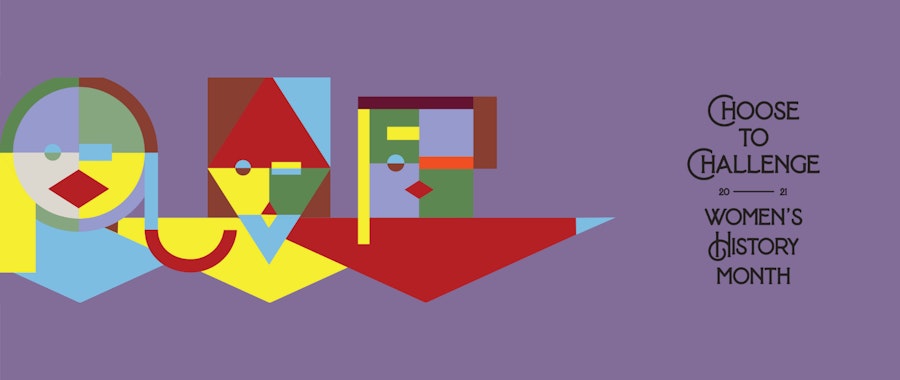 Dropbox supporting Women's History Month in ANZ
This year Dropbox is donating business licenses to nonprofits and charities supporting Women's History Month.
International Women's Day is a global day celebrating the social, economic, cultural, and political achievements of women around the globe. Today, Dropbox is celebrating Women's History Month to help inspire and recognise women everywhere.
This year, with the theme of "Choose to Challenge", we not only just celebrate the women's contributions in history and society, but also try to create a place to support other women, lift them up and help them grow professionally and personally at Dropbox.
At Dropbox, employees can donate Dropbox Business to eligible nonprofits once a year, as a part of our social impact commitments - Dropbox has been donated 7,320+ free cloud service licenses to nonprofits as of today.
In March 2021, we would like to offer Dropbox Business accounts to organisations supporting women in work, life, and everything in between.
If you think your organisation is eligible for this program, please contact us using the following short form.
...and we'll deliver fresh, inspiring news and updates on all things Dropbox and industry related. Just enter your email and you're good to go!