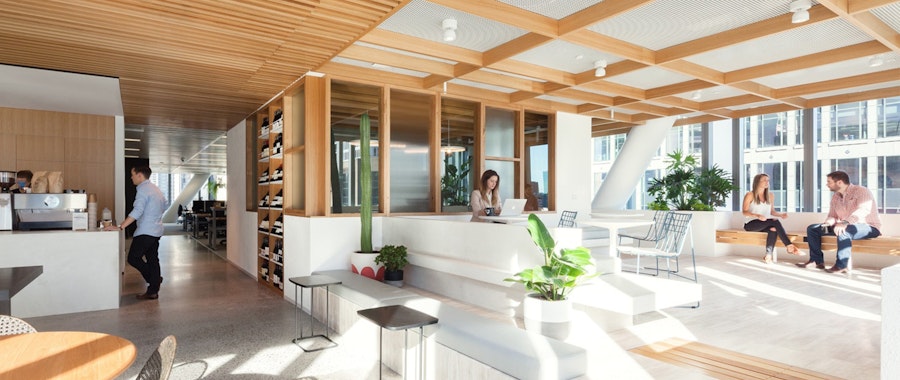 Dropbox Australia Career Open Day
Dropbox Australia is growing and we're on the lookout for the brightest talent to grow with us! We are holding a Career Open Day for recent graduates and professionals who are starting out their careers in sales and marketing.
At Dropbox, we believe there's no limit to what people can do together. We're a thoughtful, tightly-knit team that's committed to realising ambitious and creative ideas. Come and learn about our company, explore our beautiful office, meet with other Dropboxers, and hear about why Dropbox is a great place to build your career.
Spaces are limited so please RSVP!
Event Date & Time: Thursday, 7 September, 4.30pm - 7.30pm
Venue: Dropbox Australia, Martin Place, Sydney
Who should attend: Recent graduates and/or professionals with less than two years working experience in sales and marketing
Event Schedule:
4:30pm: Registration
5:00pm: Hear from Dropboxers!
Dropbox overview by Tony Ward (A/NZ Country Manager)
Starting your career in sales and marketing at Dropbox by Jennifer Reddington (Business Manager)
Life at Dropbox Australia by Millicent McCutcheon (Business Development Representative)
6:00pm: Office tour
6:20pm: Networking and refreshments
7.30pm: Event ends
Interested in applying for a role at Dropbox Sydney? See our current open positions.
...and we'll deliver fresh, inspiring news and updates on all things Dropbox and industry related. Just enter your email and you're good to go!