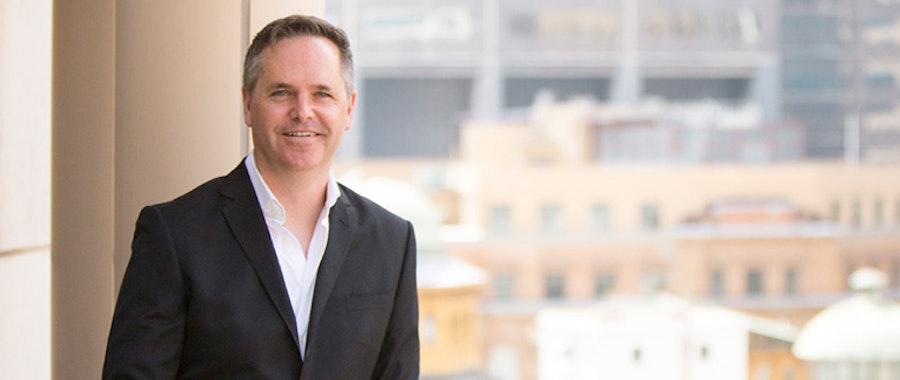 Dropbox A/NZ welcomes Tony Ward as Country Manager
Former Microsoft, LinkedIn and SurveyMonkey heavyweight joins Dropbox to lead our A/NZ business into its next phase of growth
Today we are pleased to announce the appointment of Tony Ward as our new A/NZ Country Manager. Previously the APAC Managing Director of SurveyMonkey, Tony will continue building our position in the region and lead the business into its next phase of growth. 
Tony arrives with proven experience in sales and marketing, having held senior regional positions at global tech giants LinkedIn, where he served as Director of Sales; and Microsoft, where he was CMO and COO, and helped grow the company's $1B business. 
With a deep understanding of how to capitalise on growth and scale a business, Tony will further accelerate the adoption of Dropbox Business (our business-ready platform) amongst A/NZ organisations and enterprises, enabling them to drive collaboration and leverage it as a competitive differentiator.
"Dropbox Business is the industry's best kept secret," says Tony. "This is a brand that has grown organically from a user base that loves the product for its simplicity, reliability and functionality. My job is to help A/NZ organisations and enterprises radically transform the way their teams collaborate with Dropbox, and be competitive and successful in this fast-paced world."
Dropbox has attracted many high profile customers in Australia and New Zealand, with companies and brands such as Built, Paymark, Mirvac, Kogan.com, Campos Coffee, Dion Lee, Airtasker, Campaign Monitor, and Deliveroo, all using the platform to collaborate internally and externally.
"A/NZ businesses are forward looking and early adopters of technology, and that is reflected in the impressive adoption rates of Dropbox Business in this region," says Tony. "Yet we've only just scratched the surface - there is so much opportunity, and I'm looking forward to guiding the team through this very exciting phase of growth and expansion."
Tony has an impressive pedigree outside of business too. He was a four-time Canadian cycling champion, volunteers to support the global Room to Read program, and is a mentor at The Marketing Academy. 
Welcome Tony!
...and we'll deliver fresh, inspiring news and updates on all things Dropbox and industry related. Just enter your email and you're good to go!