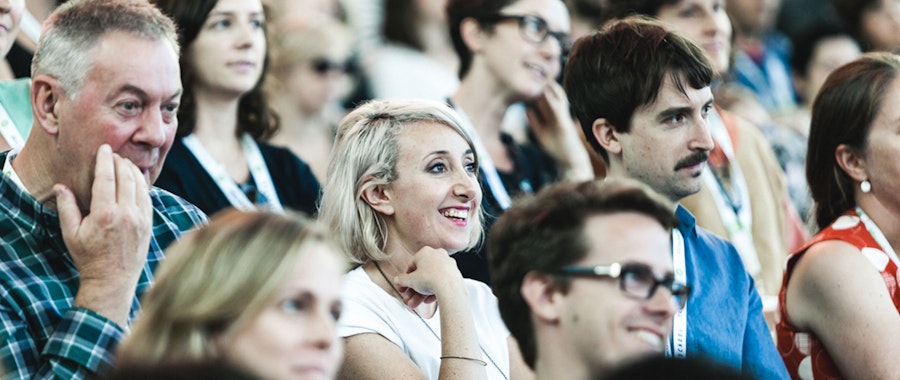 Dropbox announced as a major partner of Pause 2017
Currently in its seventh year, Pause 2017 will be held in Federation Square, Melbourne from 8-12 February.
Dropbox will join fellow leaders in innovation—including NASA, Lucasfilm, Pixar, Hyperloop, Girls in Tech, This American Life, The Mill, Frog and HAX Accelerator—for three days of panel discussions, keynote talks, workshops, and exclusive Pause experiences.
With a strong following among Australian startups, Dropbox has partnered and collaborated with many industry stand-outs, including Xero, Fishburners and York Butter Factory. As a major partner of Pause, Dropbox will facilitate discussion on trends in the future of work, with a focus on how to build tools that foster flexibility and drive new modes of collaboration for businesses of all sizes.
Reflecting on the partnership, Deeps de Silva, Head of Marketing APAC & Japan, said: "Collaboration is at the heart of everything we do at Dropbox, from our product design to our company culture. This is why we are especially excited to join Pause 2017—to join them in driving a culture of collaboration and creativity across Australian businesses."
The centerpiece of the Pause event is the LucasFilm panel session on how to make ideas 'happen'. Director of Design for Dropbox, David Kjelkerud, will be joined by Diana Williams, Content Strategist from LucasFilm, Jess Huddart, the CEO of Josephmark and others to discuss how creativity and technology intersect. Daniel Iversen, Director of Solution Architecture (APAC) at Dropbox, will deliver a keynote on Dropbox's approach to innovation and building the world's largest collaboration network.
For more information about the schedule for Pause 2017: pausefest.com.au
...and we'll deliver fresh, inspiring news and updates on all things Dropbox and industry related. Just enter your email and you're good to go!