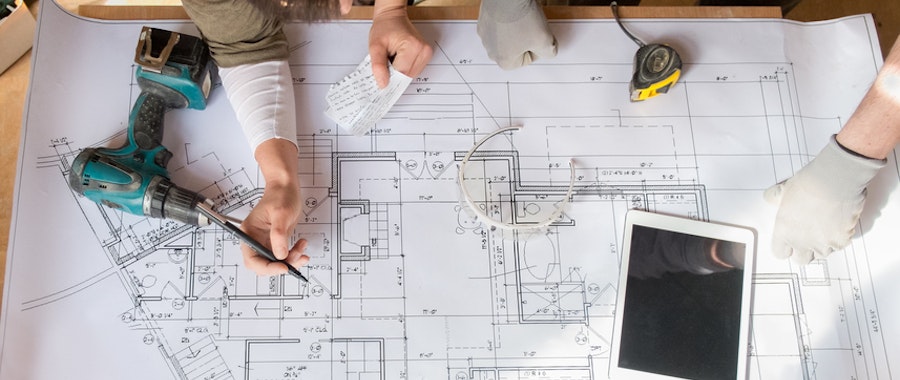 Dropbox and Aconex join forces to help project teams collaborate
Dropbox and Aconex recently announced a global partnership to provide integrated cloud-based collaboration solutions to the construction and engineering industry.
As part of this agreement, Aconex and Dropbox will deliver better data integration between the two platforms, allowing users to save time and be more productive when managing capital projects of all sizes. 
Aconex users will now be able to securely move documents, drawings, photos, and other files from Dropbox to Aconex with a few simple clicks. Once on the Aconex platform, the files can be shared, distributed, updated, tracked, and searched in controlled workflows across many different organizations connected on projects. The Dropbox integration is one of many API-powered solutions that enable Aconex users to exchange data with both internal and external systems. 
Chris Dobbyn, senior vice president of the Americas at Aconex, said: "We saw an opportunity to work more closely with Dropbox to improve the user experience. Many Aconex customers, particularly in the mid-market, use Dropbox for secure storage of project files before uploading them to the Aconex platform for project-wide collaboration. Our goal was to help them drive even greater efficiencies in the project environment."
The integration will see Aconex join Dropbox's ecosystem of thousands of API developers, which is helping users to collaborate and work smarter by allowing companies to seamlessly incorporate Dropbox Business into their core IT processes.
Commenting on the partnership, Thomas Hansen, Dropbox global vice president of revenue, said: "Dropbox's integration with Aconex builds on our broader aim to engage in partnerships that deliver additional value to our global customers." 
"By investing in strategic partnerships, we are working towards our mission to build the world's largest collaboration platform that allows users to simplify workflows and work the way they want, anytime and anywhere," said Mr Hansen. 
The integration will be available to Aconex customers on request.
...and we'll deliver fresh, inspiring news and updates on all things Dropbox and industry related. Just enter your email and you're good to go!