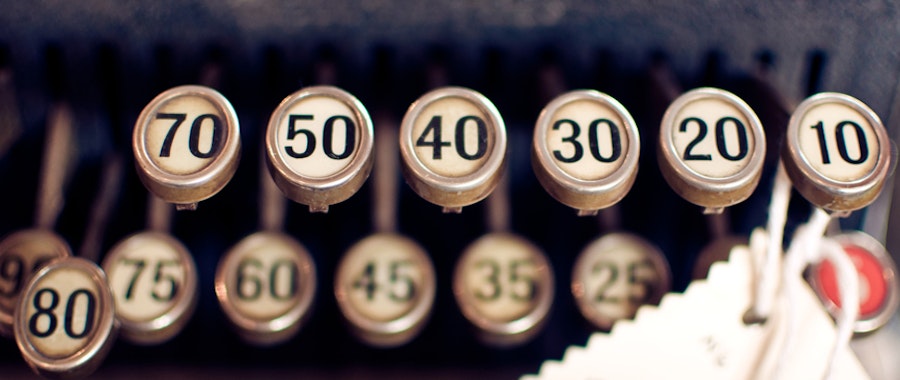 Work Culture
•
February 5, 2016
Creating Practice Manager integration with Xero and Dropbox
The Practice Manager feature in Xero is a powerful piece of practice management software that helps accountants deliver a live, transparent, and connected view of the important parts of their clients' businesses. 
The feature allows accountants to work smarter by completing tasks faster, more efficiently, and with less stress. It has been designed so the business modules interact, minimising the need to double-handle any information.
Connecting Practice Manager to Xero could not be more simple. On the business menu click 'Settings' and under the heading 'Connections' click 'Xero'.
You will then need to click 'Connect to Xero', where you will be prompted to log into your Xero account. After doing so, you then click the organisation you want Practice Manager (WorkflowMax in Xero) to access. You then click 'Authorise', which will return you to Practice Manager.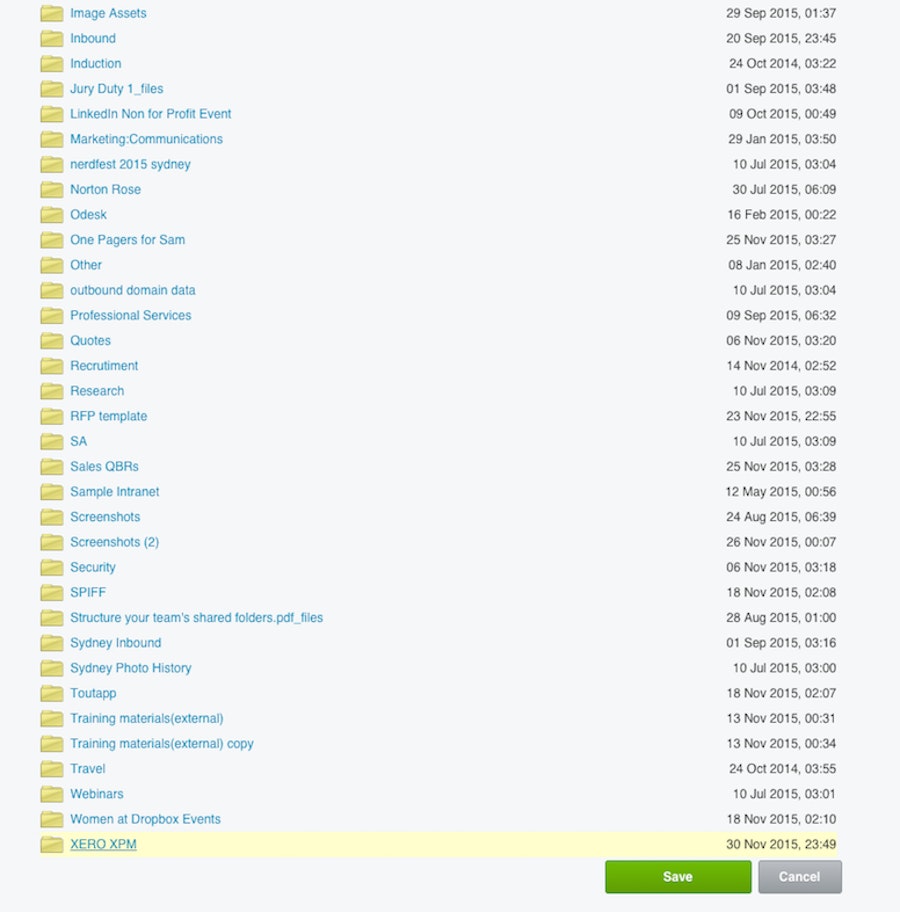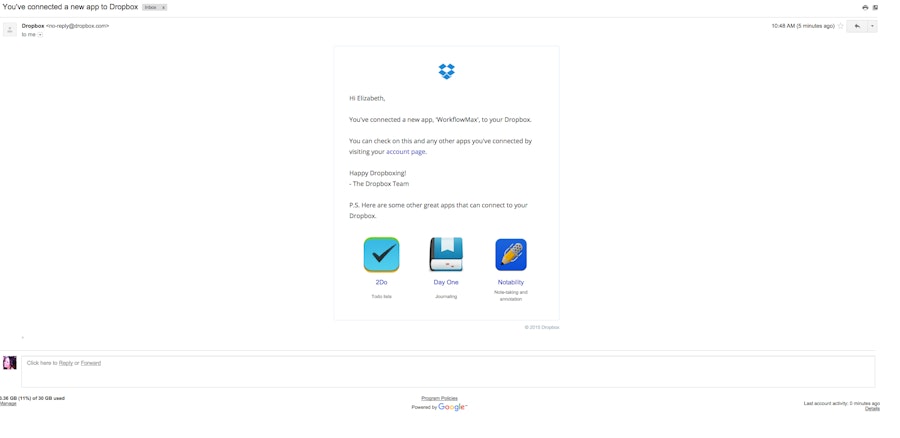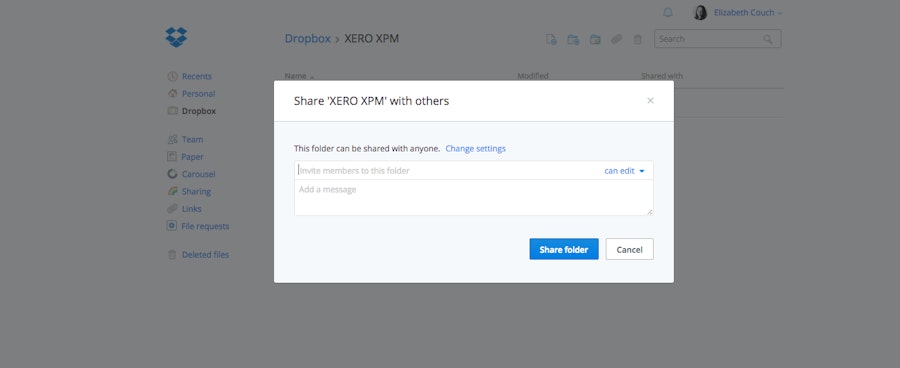 Once the connection is set up, you can configure the information that passes between Practice Manager and Xero.
The Practice Manager and Xero experience can then be enhanced by connecting to Dropbox for document management.
Users can store documents in Practice Manager against a client or a job for easy access. 
If you have a client or prospect in Practice Manager that has not yet had a folder created for them in a system like Dropbox, all you need to do is upload that document via the Practice Manager platform and the folder will then be created in Dropbox for you, in addition to the file being saved. 
Thanks to this particular integration it is now extremely simple as an accountant to store and access all of your client documents without having to worry about which system you are working on.
For more information on Xero Practice Manager visit https://www.xero.com/au/practicemanager/ 
...and we'll deliver fresh, inspiring news and updates on all things Dropbox and industry related. Just enter your email and you're good to go!