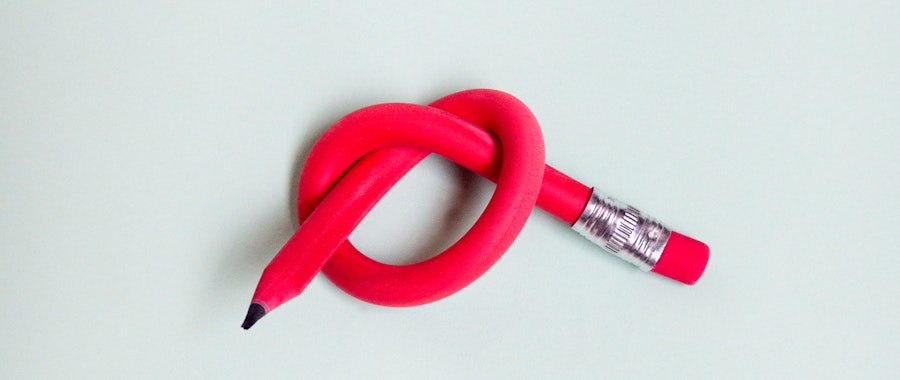 Work Culture
•
October 9, 2017
Collaboration obstacles and how to overcome them
Small complications can make collaborating difficult, but the solutions are easy (and often right in front of you). Here's how Dropbox can help get the band back together.
1. When storage space becomes a nightmare
Problem: Your team has successfully rolled out a multi-episode online content series, with different video specs required for Youtube, Facebook, Instagram and Snapchat. Nice. But now, all those shared videos sit in a bloated team server folder, which is difficult to access remotely and makes working together as a team difficult.
Solution: Dropbox Smart Sync, makes hard-drive micromanaging a thing of the past. It allows your team to place files in online-only storage, but still access everything from their desktops. When they open a file stored online, Smart Sync automatically downloads it to their computers. Rather than worrying about making room for a whole suite of files, your team can share and work on what's relevant at the time.
READ: How can Smart Sync help your team?
2. Feedback loops are messy and disparate
Problem: You're seeking feedback on an upcoming campaign from multiple departments within your organisation or multiple stakeholders. Next minute, you've got scattered feedback across four email threads, three verbal conversations, two text messages and one post-it note left on your desk.
Solution: When you send your campaign plans or ideas via Dropbox Paper, you can keep the entire conversation in one place regardless of when and how your colleagues respond. Your collaborators can comment on text, photos, or videos; see each other's feedback; and contribute their own ideas in a doc tracking real-time changes. The document owner has full control of who can review and the level of access they have, to provide feedback only or make changes in real-time.
You can also use Paper to keep a record of every iteration of your shared documents as it moves through each round of collated feedback. At the end of the project, you have a clear view of how documents and projects have evolved in response to feedback and really see the value in your collaboration towards the final product (or if it's slowed things down, and you need to review and improve your process further). 
READ: Learn more about Paper.
3. Wasting time tracking down collaborators
Problem: Chasing feedback can quickly become a full-time job as you're racing to meet deadlines while ensuring all necessary teammates have contributed to your project. You don't want to hassle your colleagues, but you're running out of time. 
Solution: Dropbox Business teams can keep on top of collaborators with super transparent viewer info; a real-time look at who's opened a file and when they last viewed it. You can see who a file's been shared with, and check who's viewing now. Need to give someone a nudge? You can gently follow up with (i.e. hassle) the right people without interrupting the whole team or singling them out in front of everybody.
4. You want more control over who can view your work
Problem: When you send documents and files over email to get the opinion of one or two people on some social copy or an early design mock-up, there's no guarantee your colleagues won't forward the material along and get others involved in a distracting debate.
Solution: With Dropbox, you can share a file securely with just a few close colleagues as collaborators are asked to sign-in first, so only the people you want to can access the file. Once the work is ready for the masses, that's when you create a shared link. Anyone can view files sent with a shared link, even if they don't have a Dropbox account.
READ: Learn more about Dropbox sharing options.
When you remove the collaboration snags, you're much more likely to love the way you work. 
...and we'll deliver fresh, inspiring news and updates on all things Dropbox and industry related. Just enter your email and you're good to go!