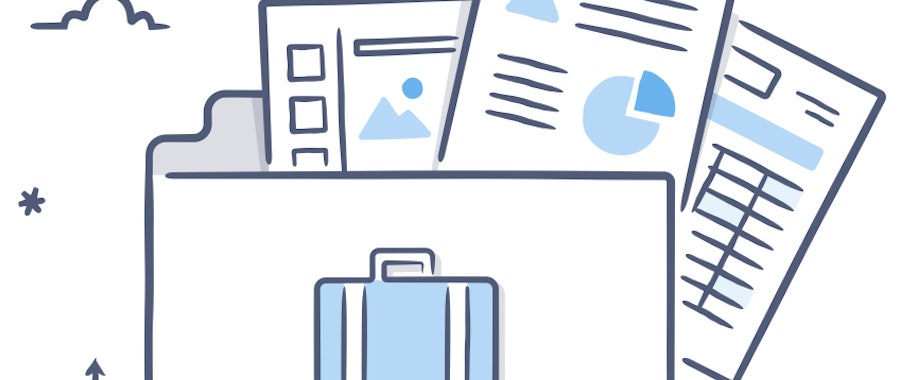 Work Culture
•
May 5, 2016
The business value of supporting collaboration
Collaboration is not just another corporate buzz word. It's increasingly being recognised as a quantifiable commodity that can make a real difference to a company's bottom line as well as overall employee satisfaction.
But how can companies collaborate better and measurably improve processes within their organisation?
According to a recent whitepaper from IDC, companies using Dropbox Business to coordinate and automate collaboration with their customers and business partners were able to achieve significant operating efficiencies and improve customer retention and growth.
The whitepaper also states that Dropbox Businesses provides $684,600 worth of business value per 100 Dropbox Business users over five years and provided a 6% average productivity gain for sales teams.
When done right, collaboration can improve the productivity of employees, generate better business outcomes, and reduce the amount time needed for IT staff to support file management.
Companies such as Bauer Media, WesCEF, Servcorp, Ben & Jerry's, Campaign Monitor, Mirvac, and Campos are using Dropbox Business to improve collaboration and productivity within their organisations.
Download the IDC White Paper to find out more about how Dropbox Business can help support business collaboration.
Want to know who's using Dropbox in your business? Request a free Dropbox usage assessment or start a free trial today.
...and we'll deliver fresh, inspiring news and updates on all things Dropbox and industry related. Just enter your email and you're good to go!