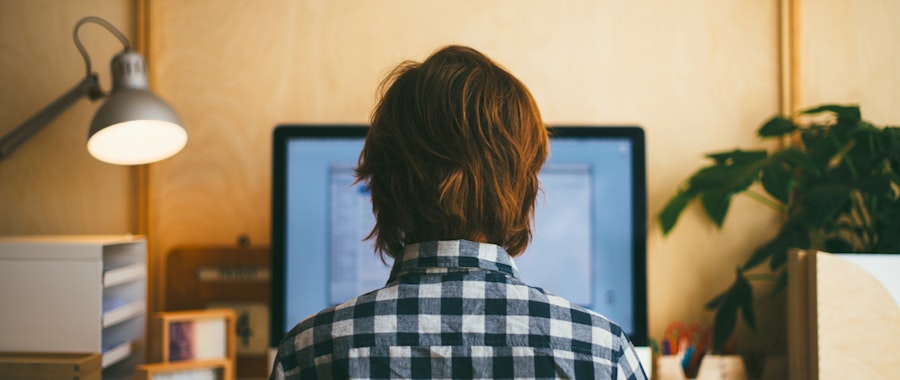 Made in Dropbox
•
May 4, 2016
Budget 2016: the potential break Aussie SMBs need
Many have described last night's Federal Budget as conservative and not likely to rock the boat for anyone bar smokers and individuals earning less than $80,000 a year. For SMBs however, this Budget was anything but conservative, and has the potential to make a huge difference to the Australian SMB market.
Tax cuts for SMBs
In the first instance, the government has pledged to make this difference through tax cuts to SMBs. From 1 July, the small business tax rate will be lowered to 27.5% and the turnover threshold for small businesses able to access it will be increased from $2 million to $10 million. Treasurer Scott Morrison mentioned that this tax cut will effect 870,000 SMEs who employ a whopping 3.4 million Australians.
This means that small businesses across Australia will have more space to breathe, focus on their goal, most importantly, grow, and overall employ more Aussies.
Sparking the ideas sector
Alongside the tax breaks for SMBs, the government is continuing to show love to the innovation and ideas sector. The Treasurer has committed $1.1 billion for a 'National Innovation and Science Agenda' supporting "a culture of ideas and innovation" with the ultimate end goal of increasing private investment. This again is a positive pledge to innovation and I am pleased to see this continued focus following the announcement of the Innovation Statement last year.
Helping young people find work
Finally, the government has given fresh impetus to its 'jobs and growth' mantra by announcing it will spend more than $750 million to help hundreds of thousands of young people get jobs. The funding will be put into a new youth employment program, Jobs PaTH (Prepare-Trial-Hire), to assist up to 120,000 jobs seekers under 25 years.
Alongside helping the youth, the government has promised that businesses who take on eligible job seekers will be eligible for a Youth Bonus wage subsidy of between $6,500 and $10,000. This is again positive for the SMB market, where so many innovative and entrepreneurial youth end up. Providing assistance into hiring can spur innovation and growth.
In summary
This Budget opens up possibility and opportunity to the SMB market and potential Aussie entrepreneurs of the future. Its focus is on jobs and growth created a natural emphasis on SMB market and its role in feeding both these elements.
...and we'll deliver fresh, inspiring news and updates on all things Dropbox and industry related. Just enter your email and you're good to go!