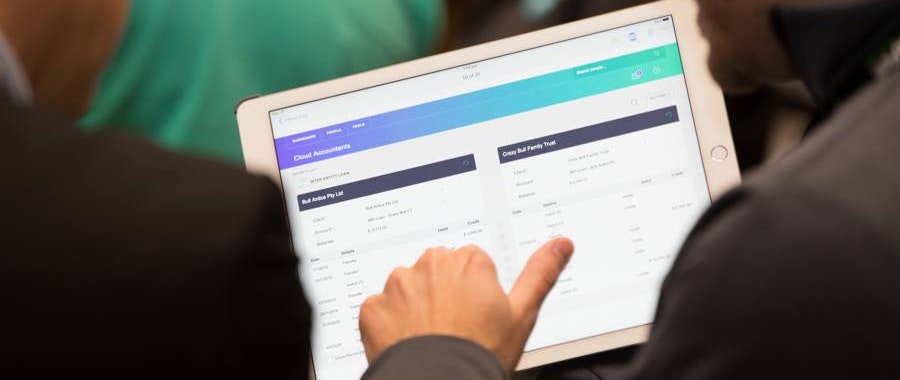 Best Practice: How to boost accounting efficiencies with AccountKit
Up until a few years ago, accounting was a relatively dormant industry. But now, we're seeing innovative startups change the paradigm from closed systems (local files, servers, even – shock horror – paper), to open, web-based software that gives accountants a choice in how they do things.
AccountKit is a cloud-based set of tools used to create efficiencies in the day to day running of accounting practices. Integrating primarily with Xero and Xero Practice Manager, it recently announced a new integration with Dropbox which will bring about even greater efficiencies. We spoke to its founder on the benefit of the integration, and why the future for cloud-based accounting is more exciting than ever. 
Hands-on beginnings
Video game developer-turned-accountant isn't the most traditional career path, but that's where AccountKit co-founder Paul Murray found himself some 12 years ago. "I came back to accounting with a bit of a self-confessed 'uptight' way of making sure things are done properly," he says from their head office in Adelaide, Australia. As an ex-developer, Murray started building the solution from scratch and in 2015 AccountKit was born.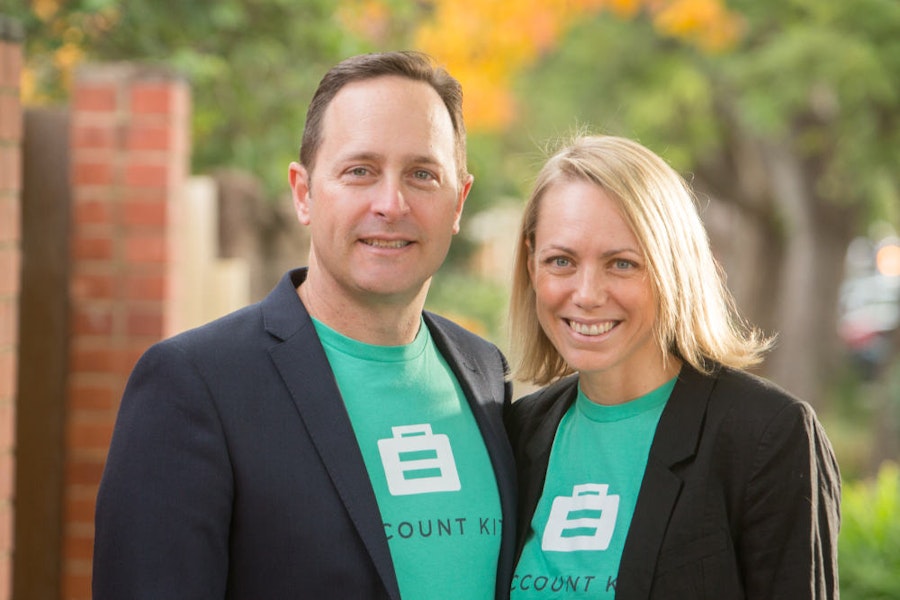 Within Murray's account practice, Murray Business Solutions, he saw an opportunity. "Often our spreadsheets weren't updated, didn't match with client data, or were prone to deletion or corruption. So we figured if we're going to make the move to the cloud, why not pull some of the stuff we do up into the cloud and tie it back to our practice management and live client accounting data." 
AccountKit x Dropbox: An even more efficient way of cloud accounting
At its core, AccountKit is a toolkit for accountants to make them more efficient. These include registers to track and store important documents, mail and correspondence, intuitive ways to map business structures, automation of your equipment finance schedule, reconciling of inter-entity loans plus loan, superannuation and retirement calculators. 
AccountKit's integration with Dropbox has two focuses: first is the storage and linking of source documents. "The killer feature (with the Dropbox integration) is that our underlying file IDs don't change. Files often get renamed or moved around, but with Dropbox, the link never breaks."
The second is the accessibility of files across tools, devices, and locations. "We have access to source documents across various tools any device without having to leave the system."
With the Dropbox Business integration, AccountKit can: 
Keep important documents attached to particular clients (like a will, land title certificate, or power of attorney). 
Linking back to relevant documents associated with a piece of mail or a phone discussion with the client.
Map specific Dropbox folders direct to the client record, so the next time you drag and drop it places it directly in the client's folder, without having to go through a series of directory structures. 
Why shift your accounting to the cloud in the first place?
The benefits of shifting your accounting documents to a cloud or hybrid cloud accounting solution are varied, but they all point to more efficiencies in practice. Accountants spend less time on administration and data management and more time on improving client and staff satisfaction.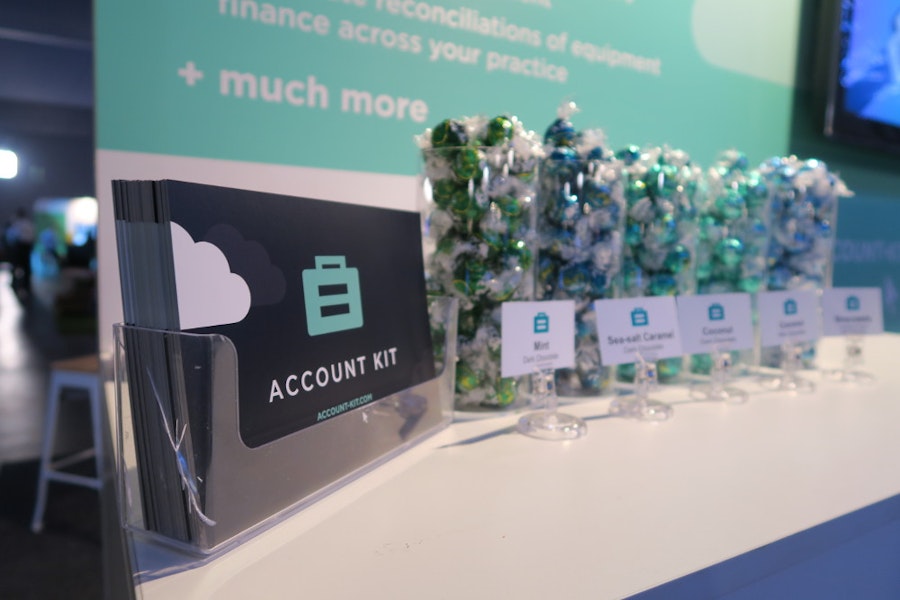 Murray especially shouts the benefit of being able to use data to build stronger relationships with their clients. "People just feel better when they're being more productive with their time. It means we can also evolve the roles of our staff from just compliance roles to spending more time with clients. It's our goal to make sure the data is more immediate, so we can have real-time conversations about where clients are going, how they're performing, (and) things coming up they need to look out for."
Future assets: What is the next stage of cloud accounting?
Murray's tale as a developer, accountant, and entrepreneur has given him a unique eye over the industry, with a core understanding of where the pain points are for accountants, and where he can help fix them. "We're in the early stages of a fast-evolving industry where we'll see a lot more sharing and collaboration between software providers over the next few years. It's going to make us much more efficient at compliance, so we can spend more time taking real-time data and helping clients be more proactive in the day-to-day financial running of a business."
AccountKit's goal is to make the data that accountants rely on clean, accessible, and immediate, so staff and businesses can have more important conversations about financial strategy and company resources. "Clients do tax work because they have to do it, but the real value is when we bring (guidance) to their future."
...and we'll deliver fresh, inspiring news and updates on all things Dropbox and industry related. Just enter your email and you're good to go!