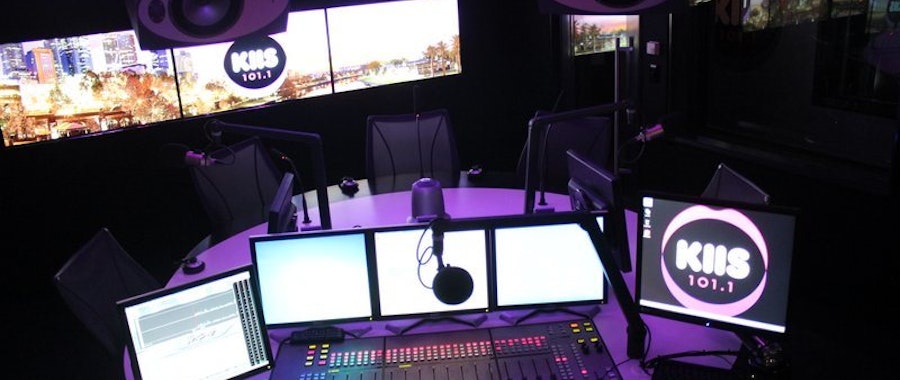 Work Culture
•
January 30, 2017
Australian Radio Network: Who needs a VPN, anyway?
When the Australian Radio Network purchased 96 FM in Perth, they took a novel approach to keeping all parties connected.
The purchase of Perth's 96 FM was an exciting development for the Australian Radio Network (ARN), but it wasn't without its hurdles. While keeping everyone connected is essential when on-boarding a new team, ARN and Perth consistently struggled with access to their VPN.
We caught up with National IT and Broadcast Manager Bill Cacalis to discover why ARN used Dropbox Business to work around this point of frustration.
"Dropbox Business was the one solution that all parties were happy with," says Cacalis. "It was key in allowing us to share our policies, documents, and proposals with Perth—and it was the simplest deployment we could have asked for."
Quick and easy
It wasn't the first time Dropbox Business had shown its worth to the ARN team. As Cacalis explains, "Our user base was so familiar with the product, we knew adoption of Dropbox Business would be wide and swift. And although data recovery was one of our biggest initial drivers, the LAN sync feature was also a big selling point for everyone. User uptake was amazing once we rolled it out."
Prepared for the unknown
Working in media requires an enormous amount of flexibility. Whether you're meeting with advertising clients, prepping a show, or chasing down a story, unlocking the ability to work in the office, on the road, or from home is essential. You never know what files you'll need to access or when.
"The bulk of our users are mobile-equipped and Dropbox Business lets them work on the run," Cacalis reveals. "It's great that they don't have to rush back to the office to get the files they need."
By combining security and flexibility with a truly enjoyable user interface, Dropbox Business has become an irreplaceable partner for the ARN team. It has improved work processes, enabled a faster turnaround on projects, and reduced costs.
As Cacalis explains, "Dropbox Business has become completely engrained in our operations. It's a way of life for our team—one that allows us to work better together, deliver files to clients faster, and cut down on IT administration. And the best part is that our users really like it."
Find out how Australian Radio Network and Dropbox are working together. Download the full case study here.
...and we'll deliver fresh, inspiring news and updates on all things Dropbox and industry related. Just enter your email and you're good to go!