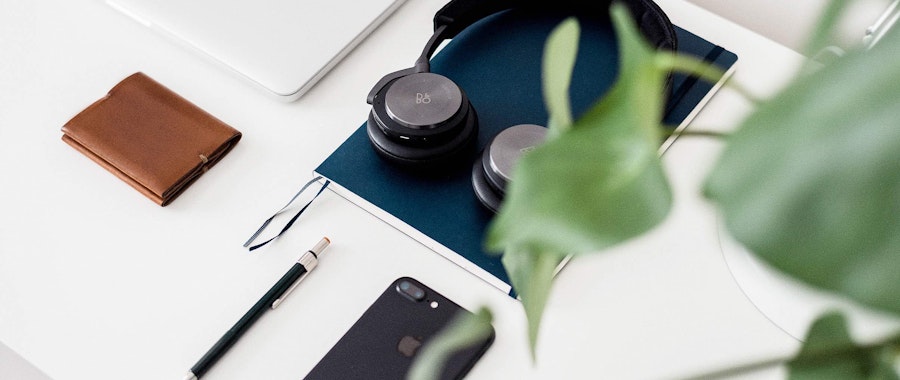 Work Culture
•
July 21, 2017
Applying a 30-year-old manufacturing theory to your Dropbox folder
In the late 70s, Sakichi Toyota –the father of Toyota (and with it, the Japanese industrial revolution)– developed a methodology to keep their production line clean enough for the 'Just in Time' production approach.
Some 40 years later, this methodology, named '5S', has found new life amongst the contemporary design and manufacturing community due to its effective yet easy to maintain ethos. It's now been applied everywhere from coding to architecture, so naturally, it can be applied to your file management too. Think of it like Feng Shui for your computer. 
Here's how it works:
One: Seiri / 整理 / Sort 
What it meant (1970): Sweep your workspace and remove everything that is of no value to you. Everything you need must be in plain sight. 
What it means (2017): Sweep your desktop and files, deleting everything with no foreseeable value. From there, you can decide whether the remaining files should be stored on your hard drive (for offline access) or on the cloud (if you / a team needs remote access). 5S relies on the notion that all required tools should be available within 30 seconds, so remove anything that would hinder that. Be sure to take plenty of before and after screenshots so new collaborators can see what success looks like!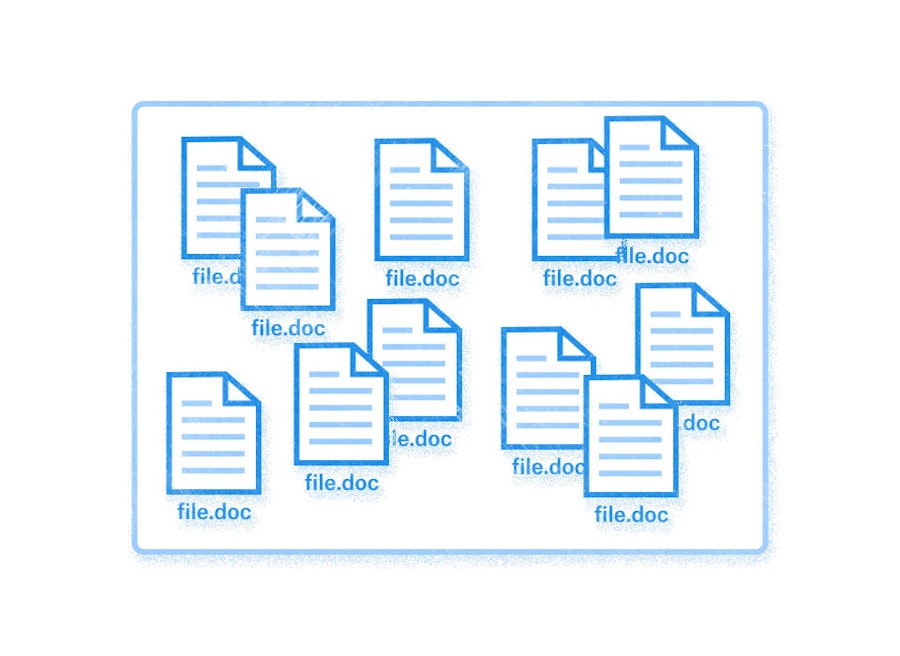 Two: Seiton / 整頓 / Straighten
What it meant (1970): Build a workspace where everything has a dedicated place. Remove all clutter, garbage and mess so that any incidents or irregularities can be immediately recognised and resolved.
What it means (2017): Decide on the ideal folder structure so that you will be able to find everything as you need it. Usually, this means some form of 'master folder' (for example, Finance, Design, Assets) with sub-folders as required. You could organise these by date (Month, Year), by project, or by order of most recently accessed (remember the 30-second rule). What works for you may not work for everyone, so if this is a team folder, make it a collaborative effort to decide what works best for all.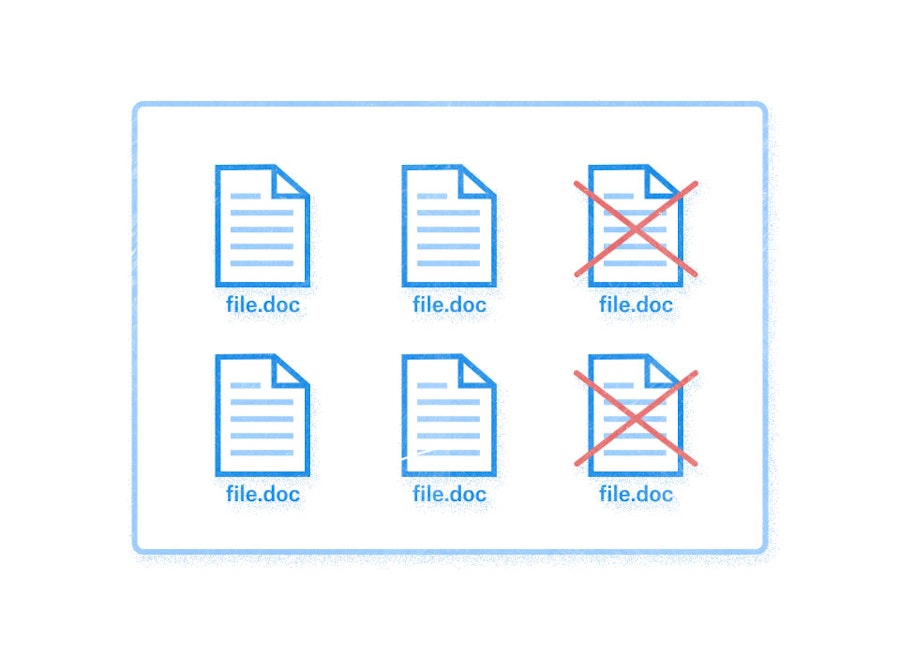 Three: Seiso / 清掃 / Shine
What it meant (1970): Do another sweep to ensure the workspace area is clean and uncluttered. 
What it means (2017): Once you've found a 'place for everything' is there anything left? Do another sweep of your computer and decide what should remain on the hard drive, what should sit in your Dropbox, and what can be deleted altogether. If you can't find a home for it in the current structure, review the folder system, or the file itself. 
Four: Seiketsu / 清潔 / Standardise
What it meant (1970): Formulate a set of rules and operating procedures to ensure this system remains effective for as long as possible. 
What it means (2017):  Work with your team (or yourself!) to develop a set of checks and balances so the system you've spent so much time creating is adhered to. For example, implement a daily 15-minute sweep first thing in the morning to filter your files and ensure everything is placed in the right folder(s). 
Five: Shitsuke / 躾 / Sustain
What it meant (1970): Maintain the standards you've established in steps 1-4, then improve upon it where possible.
What it means (2017): The 5th 'S' is the hardest – requiring an ongoing commitment to the order that has been established earlier. This may require buy-in from other teams (particularly those with different ways of working), and individuals who haven't worked in this way before. 5S is a system of discipline and routine on the quest for constant improvement. If it is defined and implemented by a leader in a collaborative way, then there is no reason why it should fail. 
The reward – of time saved and freeing the mind of unnecessary challenges – is worth it.
...and we'll deliver fresh, inspiring news and updates on all things Dropbox and industry related. Just enter your email and you're good to go!