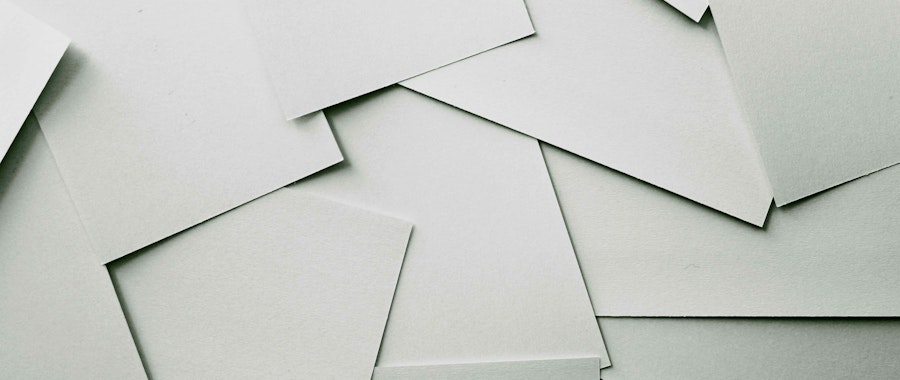 Work Culture
•
October 25, 2017
9 hidden gems in Dropbox Paper
Dropbox Paper was designed to help you and your team get ideas down faster. We did away with complicated toolbars and formatting options, instead focusing on a few core features we know were most relevant to those that would use it. But looks are deceiving: under the hood is a host of features that will benefit power users of all backgrounds.
Instant hyperlinks 
Hyperlinks shouldn't be hard. Whether doing research and needing to link to sources or collating documents, just highlight the text you'd like to hyperlink and paste the link over it. Paper will do the rest.
So. Many. Shortcuts
You may know the bold, underline and italics commands. But there are many others, for example: 
Press "# + Space" to make an H1 headline.  
Press "[ ] + Space" to make a task list
Press "@" to tag someone in a comment or assign them a task
Press "+" to link to another Dropbox Paper document
To see the full list of Dropbox Paper shortcuts, just click on the keyboard icon on the bottom right of your doc. It's always there to help!
More Slack
If you're like most Paper users, you've got Slack running in the next window, exchanging extremely productive chatter with your workmates. With the recent Paper x Slack integration, content and conversations move between the two. After you've connected the two, you can:
Paste a Paper link in Slack to get a preview of the document.
Type "/paper new [title]" and start a new Paper doc right in your Slack chat
Type "/paper [search terms]" in Slack to search for any Paper doc you've already created
A faster way to word count 
Word counts are essential when making sure articles fit on the page, assignments match the limit, and paragraphs are the right size in websites. Find yours fast clicking the three dots on the top right of the screen. It will even count the emojis too. 
Make searching easier
Hashtags aren't just for Twitter. #Hashtagging a word will make that word stand out when searching for documents. When your Paper library starts growing, hashtag keywords in your documents to make them even easier to find from your Paper homepage.
Instant bullet points
Bullet points are brilliant for getting the essentials of ideas down fast. Get your bullet points down faster by typing "- + Space" on a new line. After each bullet point, hit return for a new one, or hit the Tab key on a new bullet point to indent a new point underneath (aka dot point inception).
No more image formatting 
Images and text rarely get along in formatting software. Paper has changed that. Just drag images from your Desktop (or any folder really) into your Paper document and watch it snap into place. If you don't like the order, or want to feature particular images, you can drag these around the document until it's more to your liking. 
Automatic date and time
Paper will automatically put the date and time into any document you ask it to. Add a slash and type date ("/ + date"), and Paper will place it in. Adding a slash after the word "time" will do the same. 
Embed Dropbox files
Any file in your Dropbox can be embedded in your Paper. Even better, Paper supports preview windows too. Everything from Powerpoints, excels, PDFs, Sketch files, videos, photos (and more here) can all be flicked through without leaving the Paper doc.
...and we'll deliver fresh, inspiring news and updates on all things Dropbox and industry related. Just enter your email and you're good to go!