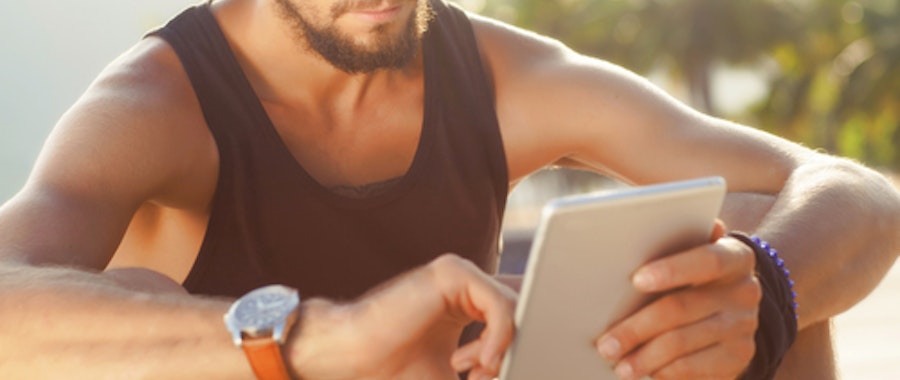 Work Culture
•
December 17, 2015
5 Dropbox tips for the Australian summer
1.    Plan your holiday with your friends and family
Nothing beats an Australian summer holiday for unwinding and relaxing. With Dropbox, you can easily set up a shared folder with your friends and family to get important travel plans and documents securely synced across everyone's devices.  You can also favourite these files in the Dropbox app on your mobile device so you can access them offline at any time.
2.    Keep your holiday pics safe across all of your devices
Whether you're a pro photographer or just like to snap pics with your phone, you should always back up your photos.  Enable Camera Upload on your mobile phone to automatically upload photos as they're taken. You can also enable Camera Upload on your computer to instantly transfer photos from your DSLR, GoPro, or digital camera to Dropbox. Bonus tip: you can display your phone's photos right on your TV using Apple TV if you have an iOS device or Chromecast if you have an Android phone.
3.    Save Facebook and Instagram pics automatically to Dropbox with IFTTT
IFTTT helps you get more out of your connected life. You can hunt down special "recipes" to connect your Instagram and Facebook accounts with Dropbox.  Find recipes to save all your future posts or even automatically save any photos posted on Instagram with a certain hashtag. Come up with an event hashtag for your trip and instantly back up all the posts you and your mates create all holiday long.
4.   Save your HD videos to Dropbox and let us upload them to Vimeo for you
An HD video of your last surfing trip can be epic, but it also can take forever to upload or share with friends. Integrate your Dropbox account with Vimeo, and as soon as the video is saved into the Vimeo folder on your hard drive, Dropbox will automatically begin the upload for you. Once completed, just share the Vimeo link and anybody can watch the HD video online without dealing with your massive file.
5.   Collect all the best holiday photos with file requests
Don't wait to see low quality versions of your friends' photos once they upload them to Facebook. Send a file request to your friends or family as soon as the trip is done, and they can drop the photos right into a designated folder on your Dropbox account. They'll receive the request via email, and can participate whether they have a Dropbox account or not. Share out the finished collection so everybody can keep the memories.
...and we'll deliver fresh, inspiring news and updates on all things Dropbox and industry related. Just enter your email and you're good to go!