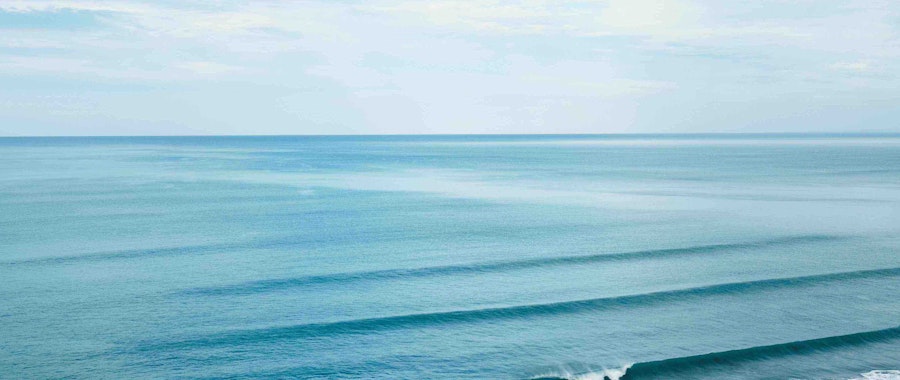 Work Culture
•
November 3, 2017
3 steps to streamline your collaborative workflow
There's no better time to discover workflow deficiencies than Monday morning. Usually, the loose ends from the last week have totally frayed, and a significant part of the morning is pulling them all back together again from scattered emails and files. This time is perfect for a rumination on how to improve and streamline your system of work.
Streamlining, in business speak, means to make an organisation or system more efficient and effective by employing faster or simpler working methods.This is one of the underlying methodologies of Dropbox – a logistical approach to streamlining. Dropbox allows for a simplified integration between diverse clients and stakeholders to more easily create, share and collaborate. 
Chances are, the diverse departments throughout your company are using a variety of tools in their daily jobs. Integrating those tools can be the key to enabling smooth running work and collaboration. Here are three steps to get you on the path to a streamlined daily workflow:
1. Select the right apps for your specific needs
There are a plethora of productivity apps and tools available that help efficiency and ease. In fact, most of them can improve your daily workflows – as long as they're suited to your team's needs. 
Our favourites? With the Slack and Dropbox integration, you can send and receive files and feedback all in one channel. While if you're working with disparate teams, the Atlassian HipChat integration allows employees to share Dropbox files to Rooms without leaving the app.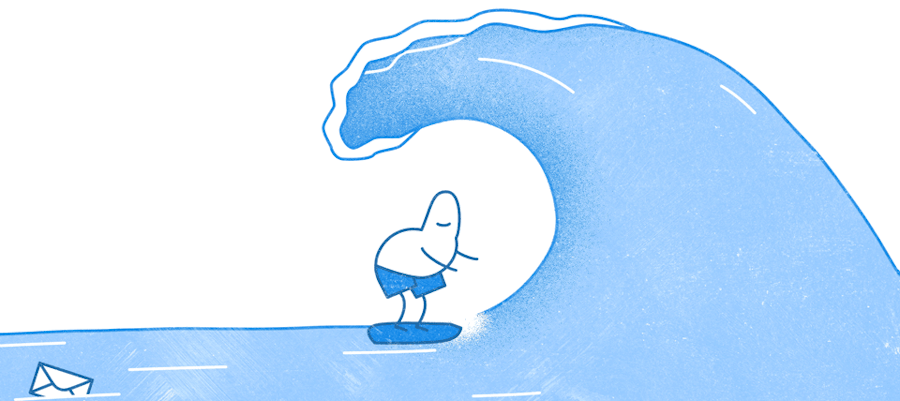 2. Create a collection of complementary apps
With the sheer volume of apps available, it can take time to find the right combination for your organisation. The apps you choose need to work together to unlock the most value for your teams and customers. So, as you search for the best apps for your workflow, seek out recommendations from colleagues, research industry favourites, and experiment with several options. One app won't do it all. Try building a bespoke collection of apps to meet your various needs. Want some tips to get started? Learn how our integration with Okta can help you securely manage the apps your organisation uses.
3. Make flexibility a top priority
Workers today need the flexibility to work anywhere, from any device. They need platform-agnostic tools. There's nothing worse than trying to open an unknown client file type on-the-go on an alien computer without the plugins you need. Need more flexibility to how you with documents from home, in the office or on-the-go? Check out how our joint solution with Adobe Document Cloud enables Acrobat users to access, open, and share PDF files stored in Dropbox.
Ready to explore new ways to enable seamless collaboration? We put together a free eBook to tell you how to do it and why it's worth the effort. To learn more, download our Better Together eBook. It might just make your Monday morning a little better.
...and we'll deliver fresh, inspiring news and updates on all things Dropbox and industry related. Just enter your email and you're good to go!