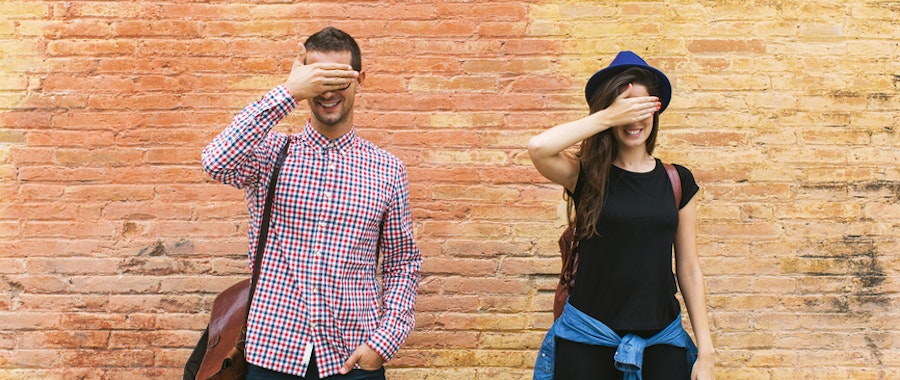 Work Culture
•
January 29, 2016
2015 has been a watershed year when it comes to equality in tech
Earlier this month, Startup Muster released its annual survey results from the activity it conducted across January and February this year.
​The survey garnered 1,333 responses from the Australian startup ecosystem, with 602 startups confirmed after validation and a data cleaning process had taken place. This year's response rate was nearly double that of the first survey which took place in 2014, which captured 385 validated responses.
There were no real surprises or anything out of the ordinary when it came to the demographic data captured by the survey. Breaking down these numbers, 46.5% of the participating startups came from NSW, 18% were from Victoria and 16.5% came from Queensland.
This year the number of startups in Western Australia was up from 6% in 2014 to 8.9%, while the number of startups based in South Australia dropped from 9% last year to 2.9% this year. Of course, given that we know the South Australian tech ecosystem is growing quite rapidly we need to make sure we remember that survey distribution across Australia's tech scene can be difficult.
When it came to gender and diversity in tech, the survey found that 24% of participants were female, up from 19% the year before. This is in line with expectations, as 2015 has been somewhat of a watershed year for initiatives aimed at both women already in tech and getting women into tech. With initiatives such as Springboard Enterprises, Rare Birds and Forming Circles Global going from strength to strength, we should expect this figure to rise again next year.
The Startup Muster figure reflects that of another study conducted earlier this year, the Terem Technologies survey on women founders. That survey found that though many may lack technical expertise, 41% have a strong business background, holding a degree in business, commerce or economics.
These figures reflect those for founders in general. According to Startup Muster, 35% of respondents stated that their strongest skills lay in business and 33.1% on the technical side. In fact only 27% of people that engaged in the survey had worked in technology prior to launching their startup.
Looking ahead to 2015, almost 80% of startups said that that they would continue to operate in Australia, while 40% said they would undertake a capital raising locally compared to 23% that said they would be looking to raise funds overseas.
Cofounder of the Startup Muster survey Murray Hurps has stepped down as CEO to make way for cofounder Monica Wulff, who will be taking over the role in a full-time capacity.
...and we'll deliver fresh, inspiring news and updates on all things Dropbox and industry related. Just enter your email and you're good to go!